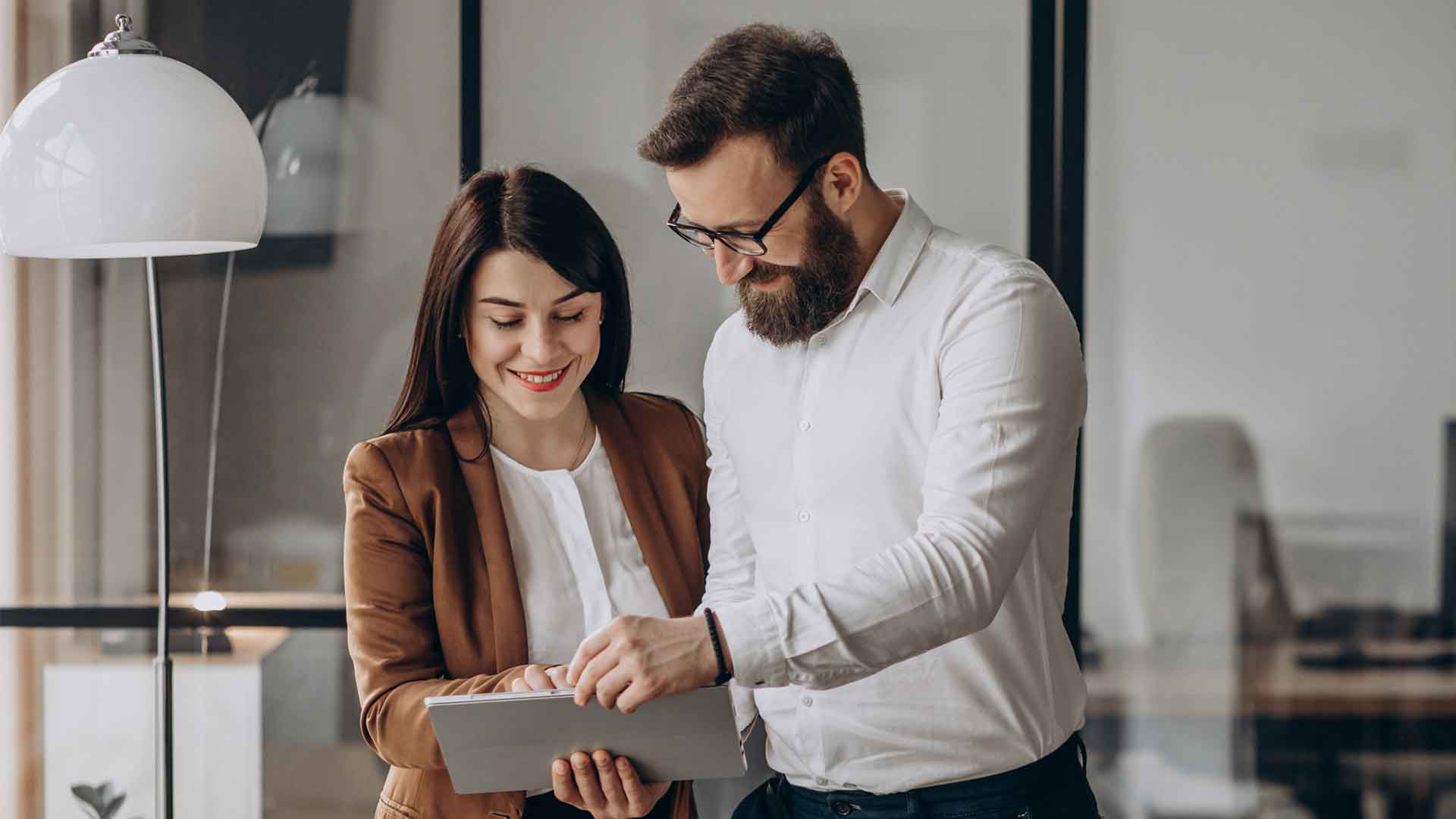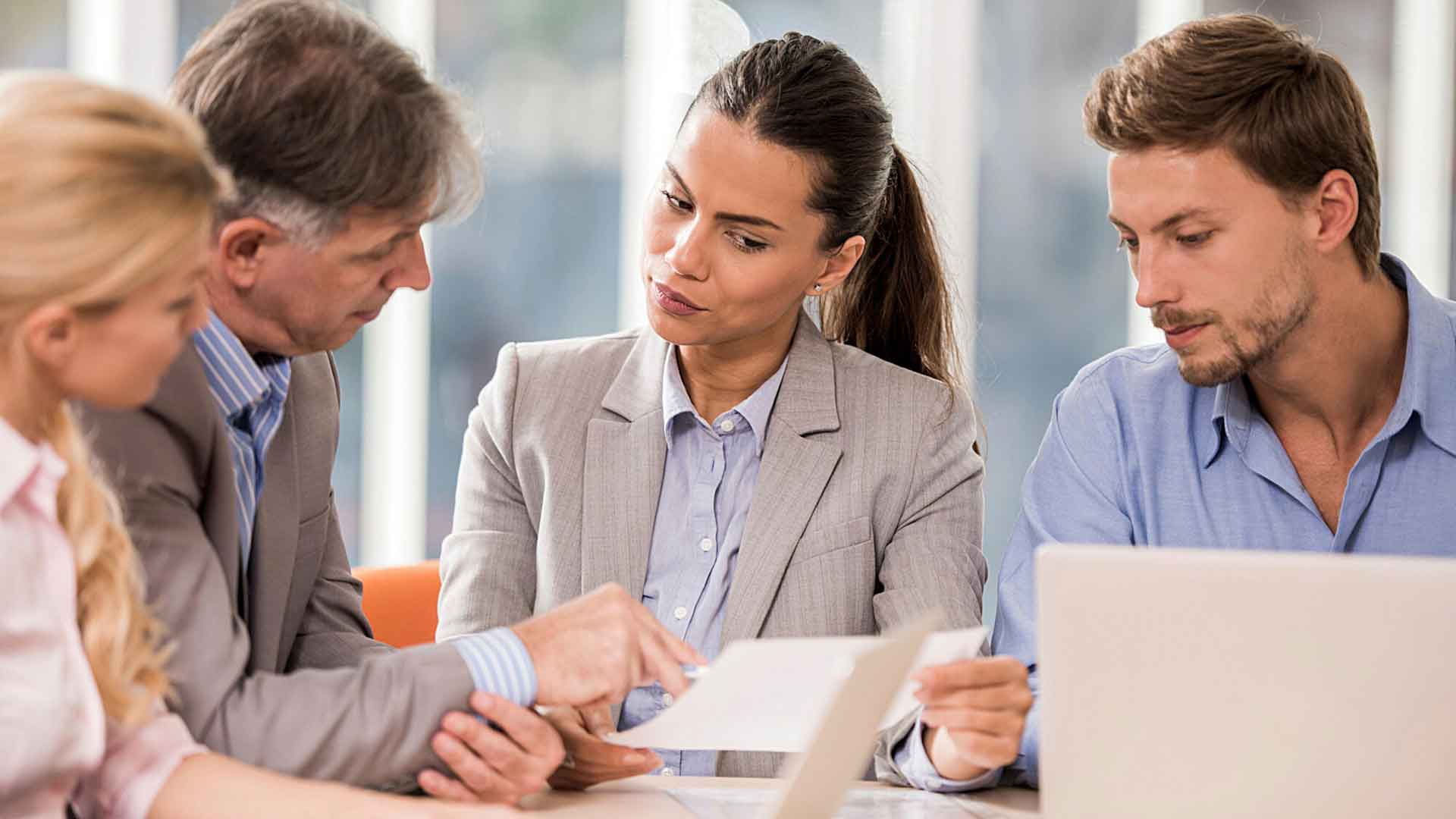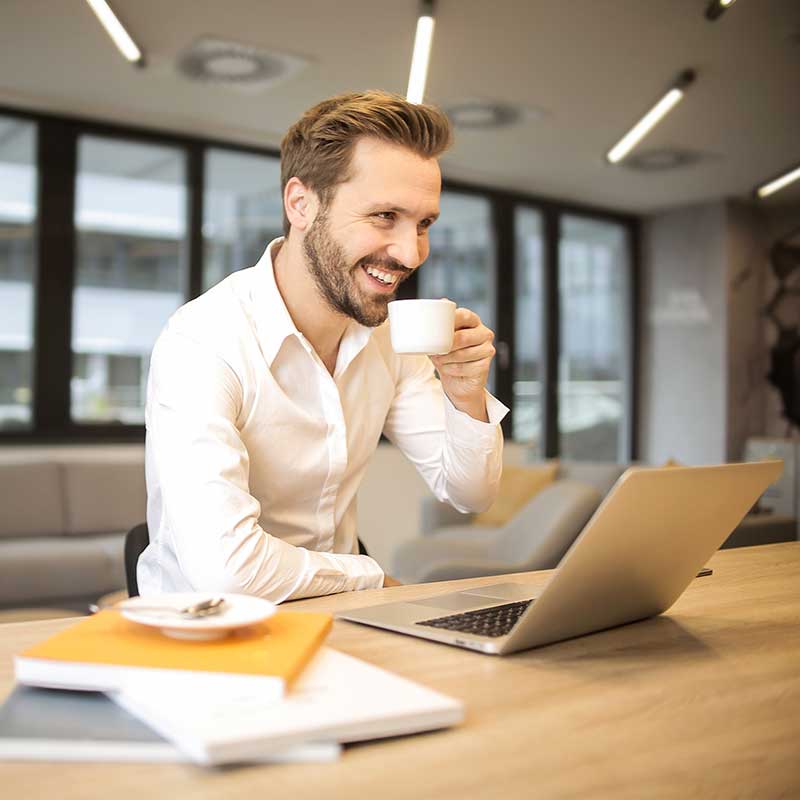 About Us
Digital Solution With
10 Years

Of Experience

Promote ME Tech is a reliable software development and Digital Marketing Agency Over the past few years, we've collaborated on various IT creation and marketing projects that have contributed to developing integrated companies for our clients.

Promote ME Tech is a firm that is committed to growing businesses by integrating. We believe in ROI-focused strategies and an integrated approach to creating sites and online marketing companies to give your business the boost it needs to make a mark.

Read More
Services
We Focuse On Making The Best In All Sectors
Why Choose
A choice that makes the difference
Tested capabilities
Our developers can work on various platforms such as LINUX, WINDOWS, DEBIAN and many more. Our company is adept at creating creative and innovative business designs for web-based, user-friendly websites, efficient direct response strategies and creative marketing strategies that lead to rapid growth and provide a better user experience for our clients.
Extreme scalability
Get the most out of a fully-scalable system! You can enjoy flexibility and control. Upgrade to more efficient plans and upgrade the needed tools to get efficient solutions to meet your growing needs. We Love E-Commerce.
The world's most popular
We have worked with clients from diverse regions around the world, including but not limited to the United States, United Kingdom, United Arab Emirates, Japan, Pakistan and India. Our global presence helps us deliver better results.
ROI-focused
At Promote Me Tech, we concentrate on enhancing the effectiveness of your marketing efforts. Our top experts in marketing, along with our developers and designers, can develop highly interactive and scalable digital assets that can increase the performance of your marketing campaigns.
Testimonial
What do Our Clients Say About Our Digital Services?
Lewis Harrison
Profession
They were utilized in a project, and I am pleased. We'll use them again. Easy, quick and easy to work with.
Ivon has been a Promote me to collaborate with so far. Ivon is very experienced and has fulfilled his promises about what he would accomplish
Recently, we received an entirely new website designed through Promote Me. We are very pleased with the results, so we'd like to express our gratitude to the wonderful company on the Internet.
I've worked with Promote Me Media for three years, and they've always exceeded our expectations of the delivery of PPC campaigns that generate a 1000 per cent ROI. I would highly recommend Promo Me Tech!!
Cameron Campbell
Profession
We thank you all for amazing work in your Google Adwords for the past couple of months. We have seen amazing results and look for the next phase to be in the future.