Animation Video Production Services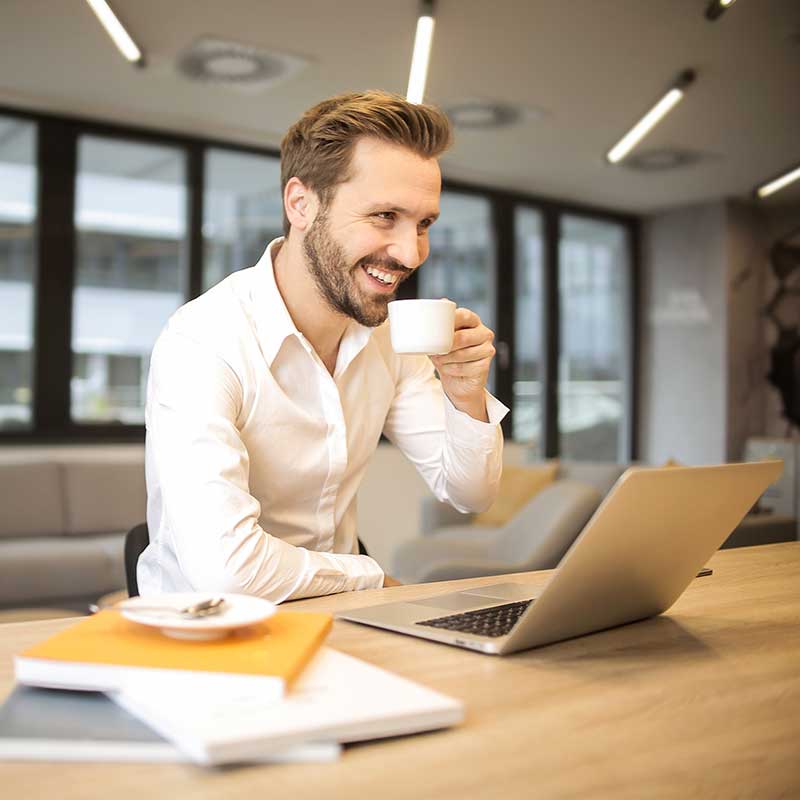 About Us
What is Promote Me Animation Video Making Service?
Animation videos are a powerful method to capture your audience's attention. At Promote Me, we have animated explainer video specialists on the team that can make a stunning animated video that will bring a fresh look to your band's image. Promote Me video animation specialists are equipped with the equipment and expertise to create engaging and magical videos. We employ striking colours and vivid images to help the videos stick out other videos. Animations from our videos remain with your viewers, resulting in higher involvement, more leads plus more business. We take every animation video seriously, just as life depends on it. It allows us to create the finest explanation videos. Here are a few of our video animation abilities and examples; however, as you may have realized, they're just the beginning of our Iceberg.
Get In Touch
Benefits of Our Animation Service
If a portion that we budget for marketing is not spent on building your brand's image, you may be missing the chance to boost the conversion rate of leads. Animation videos are created to create a lasting impression in the minds of viewers, so they'll be able to remember your company whenever they have to purchase an item or service similar to yours.
Our Working Process
01

Motion Graphics

When you use our motion graphics service, we ensure your video will receive the attention it deserves. Motion graphics are created using customized graphics, transitions, and custom animations that make your video come to life. The striking and attractive animations created by our video creators create stunning impressions, which leads to more engagement.

02

Typography

Let us convey the message you want to convey to your targeted audience with your words, fonts, and the ability to communicate. The art of typography is to turn text into a beautiful and visually appealing work of art, leaving an unforgettable impression. Our typography experts have created numerous masterpieces for our clients around the globe.

03

2D Explainer Videos

Clear and concise 2D explanation videos that communicate your message clearly and without confusion. Many small-scale companies depend on 23 explainer videos to showcase their products and market them to the market they intend to target. Video editors from Promote Menology communicate your message to the world straightforwardly without squandering your budget.

04

Whiteboard Animation

Whiteboard animations are an additional efficient yet cost-effective way to advertise your business. We use appealing fonts and custom-designed illustrations on whiteboards to captivate viewers. Each video is created to keep viewers engaged from the beginning until the end.

05

3D Animation

Promote Me video and design creators create highly interactive and stunning 3D animations suitable for a wide range of industries, including gaming, construction, and much more. Take advantage of the best 3D animation firm within the UK to make the characters, props, objects, and much more to life.

06

Architecture Animation

Animation in architecture will be the next step in the architectural design industry. Don't miss out. We can help you create attention-grabbing animations to make your design project come to life. We promise we will create exceptional work that is relatable, innovative, and subdued.
Other Services
Need Any Help?
Call Us Now
+923274192523
Promote Your Product With Video Animation?
Animation is a visual technique that simulates movement by
rapidly displaying multiple static images or frames.
Order Now
Our Services
Promote Me Designing Services
OUR TEAM
We Are A Creative Team For Your Dream Project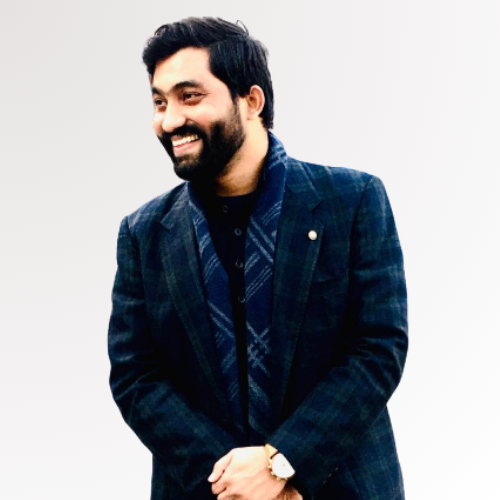 Shahzad
Full Stack Developer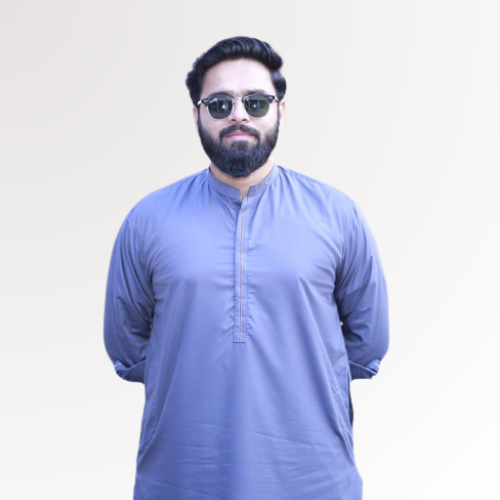 Danial Noor
Graphic Designer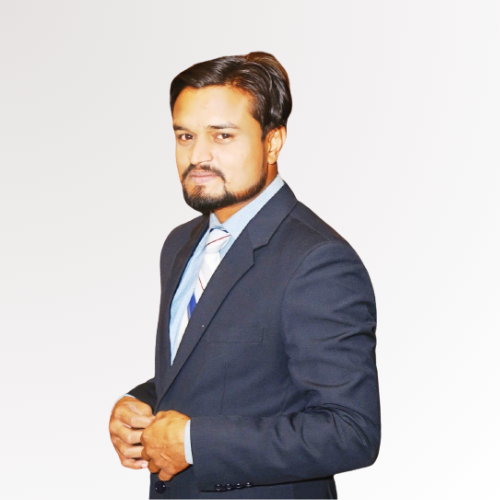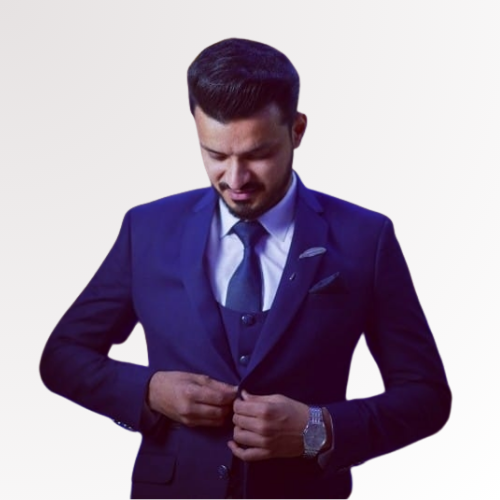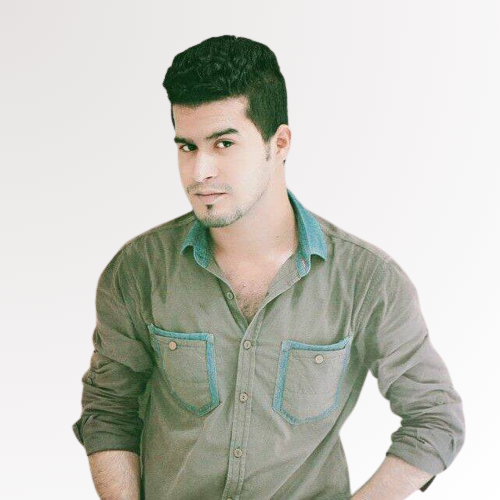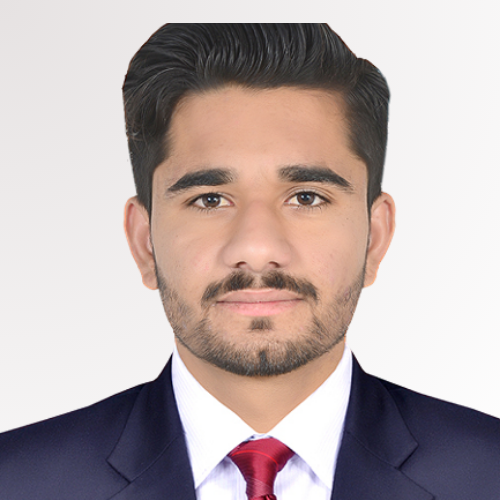 Danish
Front End Developer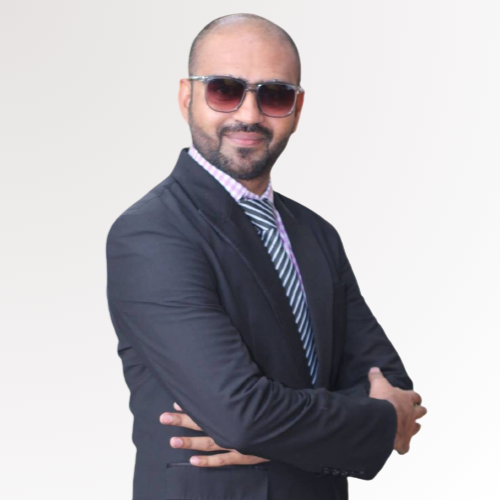 Help is at hand. Assist you!
Help on advice from Promote Me Experts.
We've gathered a dedicated team of digital marketing experts at Absolute. Together, we're known as the A-Team We provide an integrated solution to help drive businesses to grow. We're the experts you can count on, committed to adjusting to your requirements and becoming an integral part of your company. Motivated by a desire for research and development, we constantly test the boundaries of the norm to create creative campaigns and results based on data.
Explore More FAQs
We offer various animation video services, including but not only motion graphics, typography, 2D explainer videos, 3D animation videos archi, whiteboard animation, and more. Please contact us to discuss your needs and we'll give you an estimate that's tailored to your specific needs.
We employ VYOND, Create Studio, Powtoon, Premier Pro, After Effects, and many other programs to create breath taking video animations that communicate most compellingly what you want to convey.
Indeed, Promote Me serves people and businesses across the globe. If you reside in the UK or another country, we'll create animated videos that meet your needs. Contact us now to discuss your requirements.
Ready to Start? Let's start with a few questions…
Discover Your Next Digital Marketing Agency
At first, following these steps may seem complicated. But don't worry: we will help you determine whether your marketing efforts are in the best possible shape by asking a few simple questions – answer them below, and we will get in touch quickly. You will see your award appear among the names of nominees during this process…