Web Development & Designing Company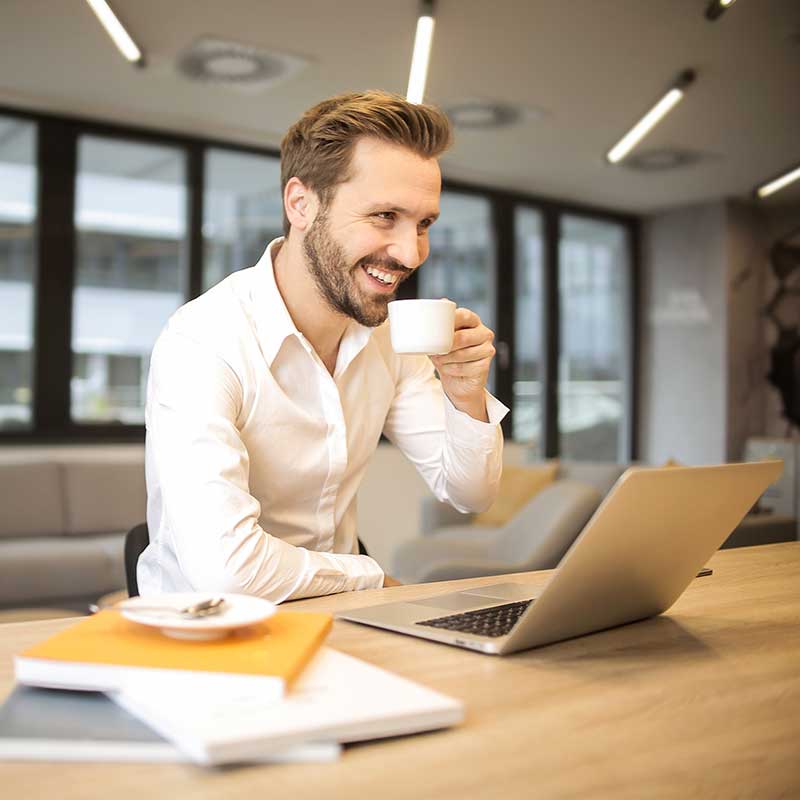 About Us
Web Development & Designing Company
Promote ME Tech is known as one of Lahore's prestigious ten most prestigious web development firms, with expertise over more than ten years. We create custom and dynamic websites using PHP/ASP.net technology and CMS frameworks like WordPress or Joomla. We provide easy, straightforward, cost-effective, and direct solutions for websites. If you're looking for a basic website that can function as a marketplace online or a more complex site that acts as a digital marketplace or business, We advise you to choose a framework that best suits your website. We create your online company using a flexible and modular platform that lets you be a part of the top marketplaces on the internet in your desired region. We also create numerous online software that operates at a high-rank level and outperform performance. Alongside overcoming the logistics hurdle, we offer a large online market chain..
Order Now
Our Mission
Our mission is to provide high-quality and affordable web-based solutions. That is, website designing and web development services start with Promote ME to create a premium image in the online space. Additionally, along with excellent service, we hope it will be affordable.
Expert Team
Promote ME Tech gives wings to your business. Additionally, we have experts on staff who, after you have shared your business plans online, will be them, they will advise us. What to do and in what direction. However, it's not the only thing. We design your projects also and afterward maintain them as well.
Our Values
We'll help you enable your business to be successful anywhere in E-commerce. However, that's not all. Promote ME Tech's global leadership and expertise in the field will reward you with impressive results and strengthen your performance.
Best Web Designing
We design and build professional websites around the globe. Promote ME is an expert in PHP Html5, Bootstrap, CSS3, JQuery, and JavaScript. We also offer Graphic logo design, CMS Development, Ecommerce Development, WordPress, and Payment Gateway Integration. Mobile application development includes online shopping stores, web portals, and web-based applications: professional SEO and SEM consultancy services (on-page or off-page). Find an expert web developer and a developer in Pakistan. The creation of attractive and well-designed websites is the foundation of our company. We are passionate about design, planning, marketing, developing, and designing and delivering everything you require all under one roof.
Our Projects OUR TEAM
We Are A Creative Team For Your Dream Project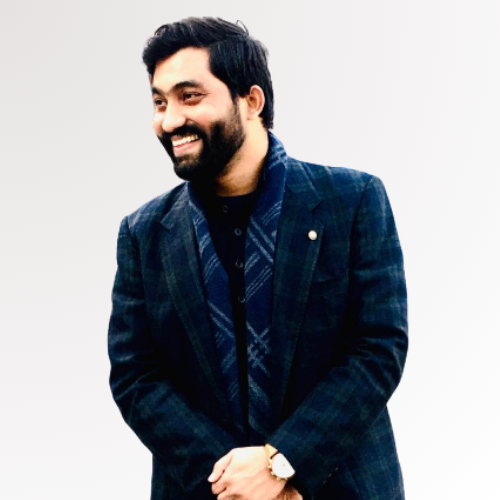 Shahzad
Full Stack Developer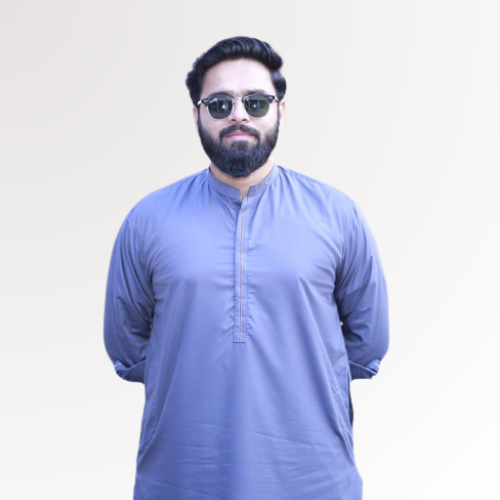 Danial Noor
Graphic Designer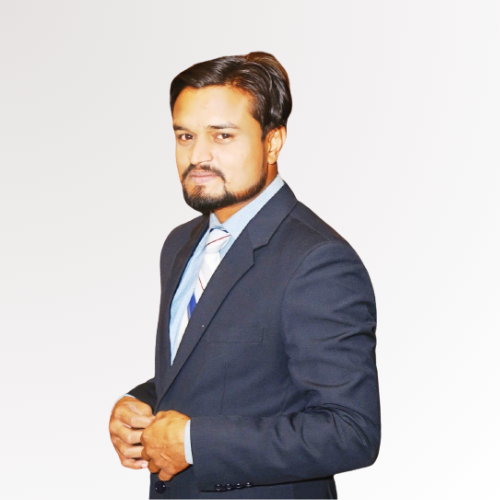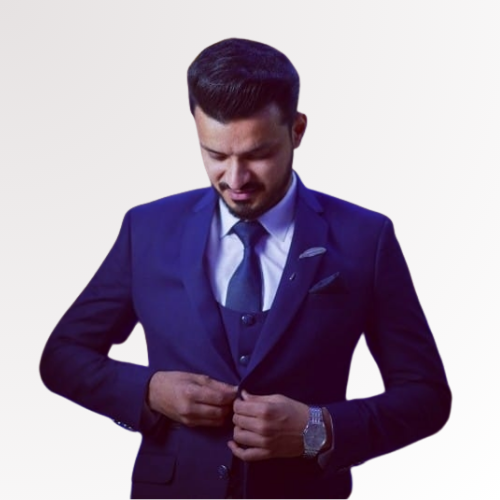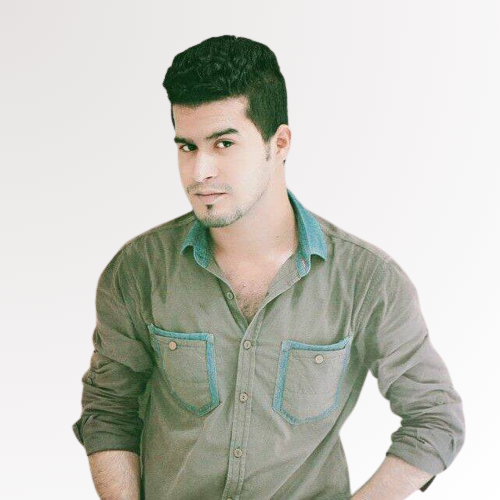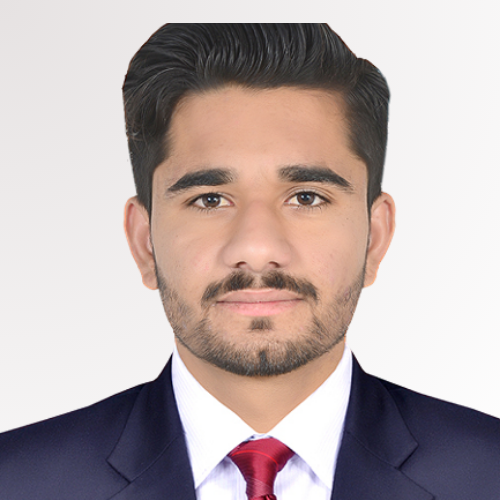 Danish
Front End Developer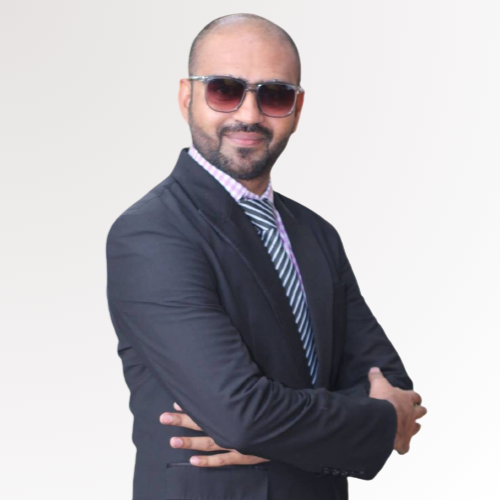 Ready to Start? Let's start with a few questions…
Discover Your Next Digital Marketing Agency
At first, following these steps may seem complicated. But don't worry: we will help you determine whether your marketing efforts are in the best possible shape by asking a few simple questions – answer them below, and we will get in touch quickly. You will see your award appear among the names of nominees during this process…