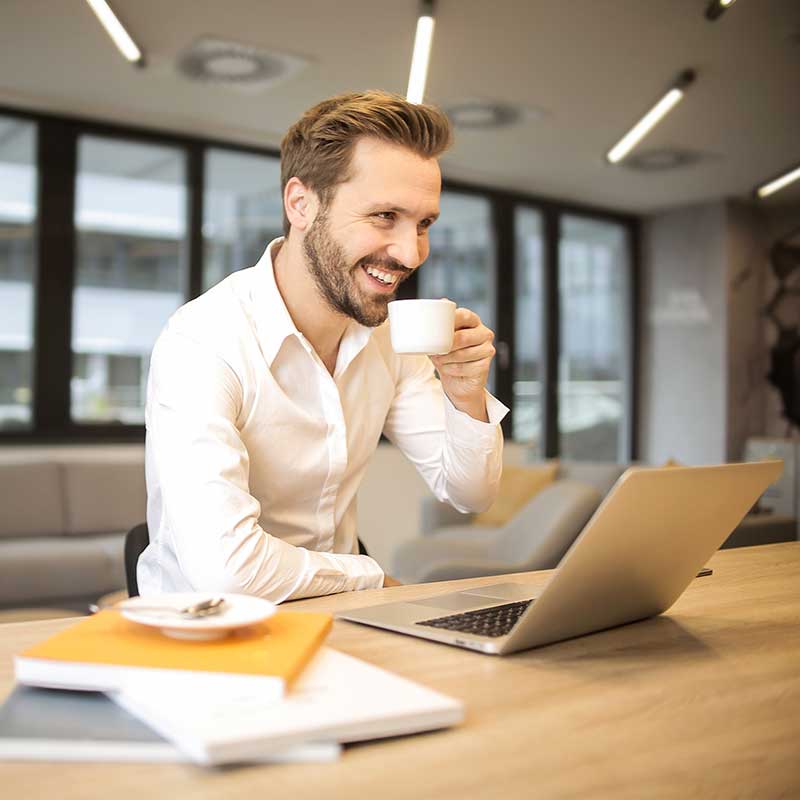 About Us
IOS APP Development Services
Promote Me developers Promote Me have learned the art of making exceptional iOS apps with more than ten many years of experience within the iOS app development field. Promote Me iOS application developers create your iOS concept of an app and turn it into a real and practical iOS app that is sure to impress users instantly.
We can accelerate the iOS app development process using our technical development expertise and flexible practices to bring your product onto the market as quickly as possible. Our highly skilled staff of designers and strategists, iOS app designers make simpler technologies as well as features and experience and combine them in the most effective way to facilitate iPhone app development, Native iOS app development and iOS Solutions Development.
We also test thoroughly and confirm critical business use iOS apps to make sure that the iOS apps are user-friendly and safe. They are also functional, secure and tailored to the specific requirements of your business.
UX, UI implementation design, QA, and integration with iPhone or iPad app development are part of our iOS application development services.
iPhone applications are designed to offer users the most modern and seamless experience. The iOS app creators use their imaginations to create an exciting, unique iOS application design that connects your business to the needs of iOS users.
Get In Touch
Types of Apps We Can Develop for You
With the appropriate technology and tools for Development, our dedicated group of iPhone app developers can tap into the world of imagination that is iPhone mobile apps, allowing you to compete in the highly competitive iOS colossal market.
Our strategists, developers, and designers are immersed in developing your iOS app or iPhone application, working on developing, designing and testing, as well as Q/A and feature integration at a high volume and speed. Because of a culture of unstructured chaos and collectivism, we've created scrum and agile methods to align them with our goal of ensuring efficiency and delivering excellent iPhone mobile applications that challenge areas and determine their success.
Our Working Process
01

Educational Apps

We offer cutting-edge educational experiences through a broader range of innovations, using the power of new technology and conventional ones, as well as our top-quality iPhone application development services.

02

IOS Game development

We're an iOS app development firm that serves as a seeding place for innovative ideas. We're always looking to develop games that break the mould. Ultimately, we create games that operate extraordinarily efficiently, are powered by the latest technology and provide players with an experience unlike any other.

03

Social Apps

We have different perspectives on WhatsApp, Facebook, and Telegram. We've studied and scrutinized these apps to determine what makes them engaging. Ultimately, we are aware of what needs to be accomplished to present your customers with the same experience as apps with millions of users.

04

Health & Fitness

We create intelligent fitness and health iPhone applications that assist people to live healthier and happier lives by offering expert and actionable advice following their preferences and requirements.

05

Support & Maintenance

Our iPhone app development team provides ongoing support and maintenance methods to ensure your app is always up-to-date and functional. It is also connected to the latest developments and technologies, so your app is always ahead of the pack.

06

Customized Apps

As a reputable iPhone app development firm in the UK, Promote Me team, made up of highly skilled iPhone app designers, gets to the core of the issue and creates innovative strategies to develop products that result in revolutionary iPhone applications that upset apple's system.
Other Services
Need Any Help?
Call Us Now
+923274192523
IOS App Development
An incredibly responsive, optimized, safe and easy-to-manage iOS app that will assist you in growing your business.
Order Now
Our Services
Promote Me Development Services
OUR TEAM
We Are A Creative Team For Your Dream Project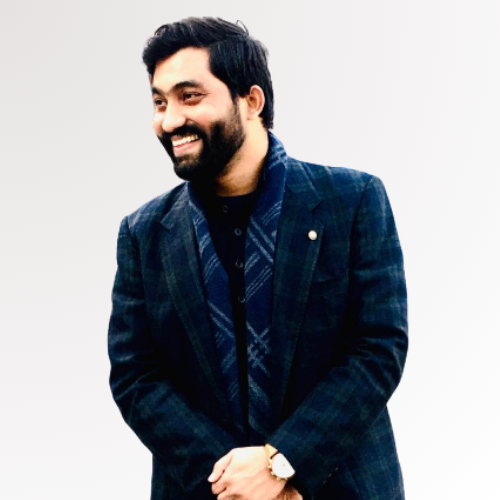 Shahzad
Full Stack Developer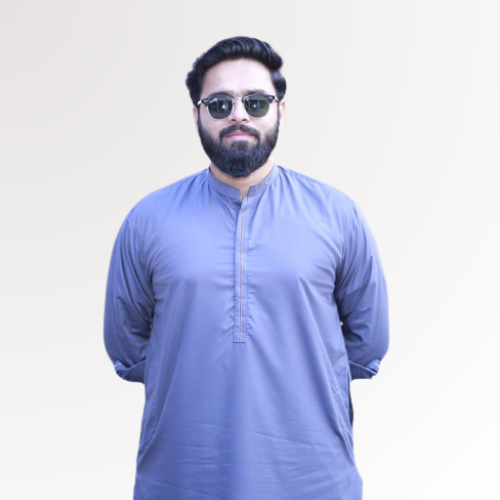 Danial Noor
Graphic Designer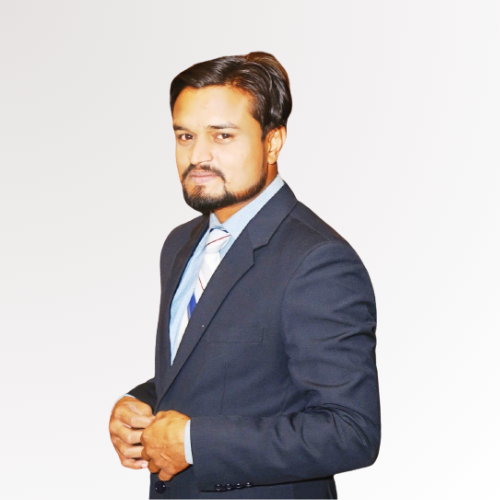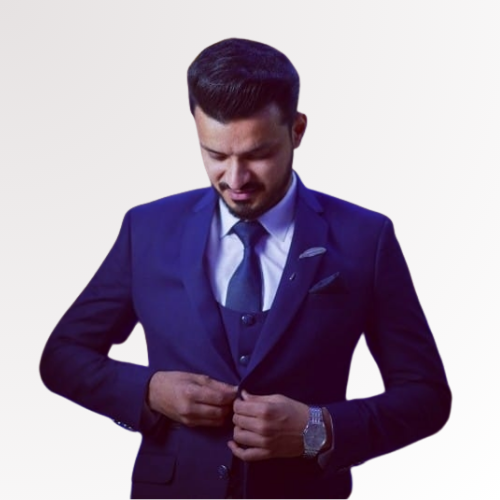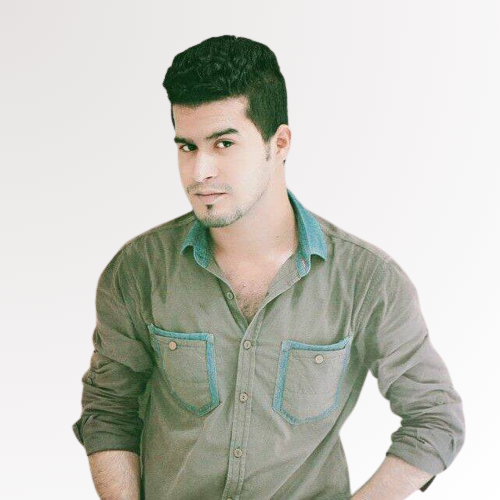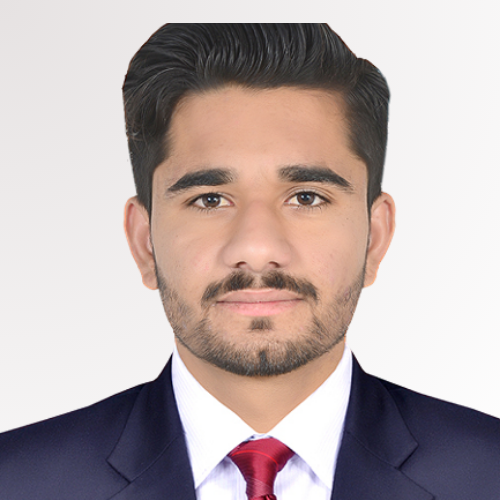 Danish
Front End Developer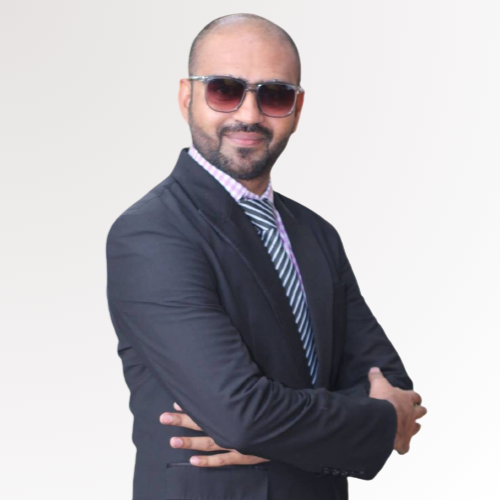 Our team is here to assist you!s
Help on advice from Promote Me experts.
We've gathered a dedicated team of digital marketing experts at Absolute. Together, we're known as the A-Team We provide an integrated solution to help drive businesses to grow. We're the experts you can count on, committed to adjusting to your requirements and becoming an integral part of your company. Motivated by a desire for research and development, we constantly test the boundaries of the norm to create creative campaigns and results based on data.
Explore More FAQs
These are some of the sectors we support.
Entertainment
Health & Fitness
Music
Lifestyle
Education
E-commerce
Real Estate
We follow a complete strategy to protect privacy and confidentiality. It includes having signed Non-Disclosure Agreements (NDAs) to ensure no discrepancy or hassle in the future.
We do not just assist in launching your app on the app store. We also offer post-launch app maintenance, as the deployment of apps is a crucial part of our complete iOS approach to app development.
Through our iPhone application development services, we have compiled a list of the tools for managing projects that we use to facilitate efficient allocation and the accomplishment of tasks.
Jira
Trello
Base Camp
Notion
We provide our source code to the customer and the pertinent data after the iOS app is finished with an effective launch in the App Store. The process is explained in detail at the beginning of each project.
The price of creating the app will be determined by various technical and non-technical factors like the number of features, the technology stack employed the team size and the development team's geographical location, among others.
Ready to Start? Let's start with a few questions…
Discover Your Next Digital Marketing Agency
At first, following these steps may seem complicated. But don't worry: we will help you determine whether your marketing efforts are in the best possible shape by asking a few simple questions – answer them below, and we will get in touch quickly. You will see your award appear among the names of nominees during this process…