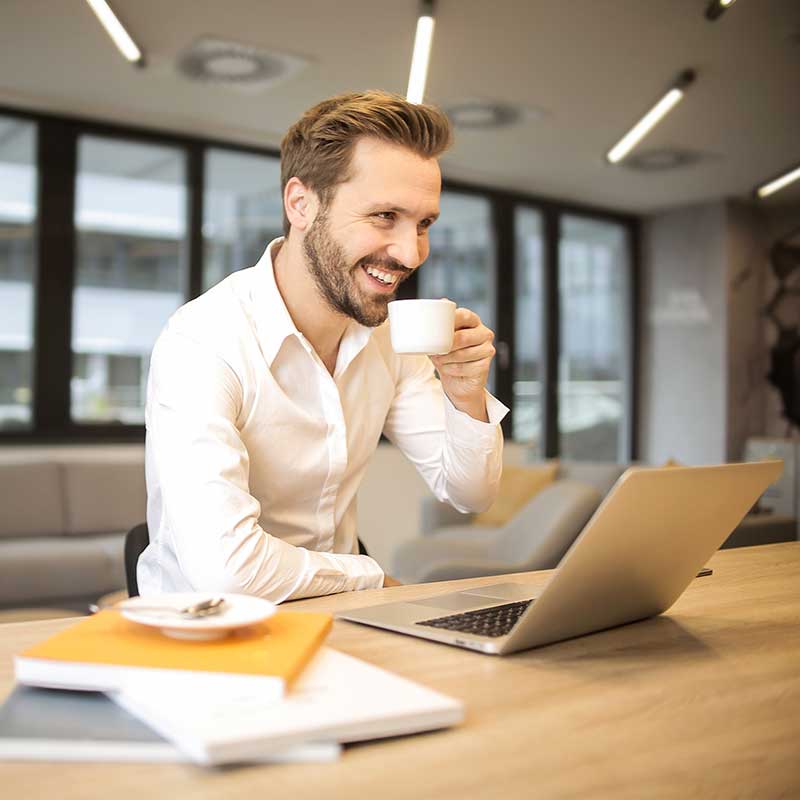 About Us
Eye-catching and Captivating Display Banners Design Agency
As a top display banner design company and a MarTech business, Promote Me can create compelling static HTML5 or GIF display banners for your marketing campaigns in 2 to 3 days. We design and create high-converting and unique banners for your site or social networks. They are compatible with the most well-known display advertising platforms like Google Search Ads , Twitter,Affiliate Marketing, Facebook LinkedIn,Google Display Ads , Yahoo Network, and 3rd Party Ad Networks like AdRoll, BuySellAds, and other platforms for advertising. Our talented designers collaborate to design different banners according to the preferences of our customers.
Types of Banners Design
As a reputable design and production company for display banners, Promote Me is dedicated to designing striking banners. We communicate your brand's message clearly and loudly with stunning designs and gorgeous images. To increase your site's effectiveness or promote your brand and item, we provide an entire banner design and design service to inspire you.
Get In Touch
What services include in Our Display Banner Design Service?
The design and display banner service provided through Promote Me.com is among the top worldwide. It includes:
Our Working Process
01

GIF banner ad design

Engage your audience to engage your target market with captivating GIF advertisements for your Facebook and other social media channels and boost the click-through rates, which results in leads that convert. Concentrate on building your business while Promote Me designers do the heavy lifting to create improved results for animated ads. Our customized banner design service offers a variety of sizes of your design, which are in line with Google Ads specifications.

02

HTML5 banners;

Animations, images, videos, text, and HTML code comprise HTML5 banners. They have numerous advantages which have helped push this technology ahead. These ads can be easily adapted to desktop and mobile devices. The format provides many possibilities for integrating animated images, pictures, and hyperlinks. They keep loading the pages they appear on due to their compact file size, even though they provide high-quality and clear photos. Their efficiency can be monitored by using analytics, and they can be edited.

03

Banners static;

Although static banners are standard advertisements, our designers at Promote Me design them extravagantly and make them captivating. There is no other type of media or moving elements within these banners. Text, images, and a call to the user to take action are the only elements that appear with static banners.

Our attractive static banner is likely to be everywhere. As static banners are easy to show on desktops and mobile devices, the advertising industry is more inclined to allow them.
Other Services
Need Any Help?
Call Us Now
+923274192523
Marketing Campaigns Designs for You
A poorly designed banner isn't identical to an
elegantly constructed flag.
Order Now
Our Services
Promote Me Designing Services
OUR TEAM
We Are A Creative Team For Your Dream Project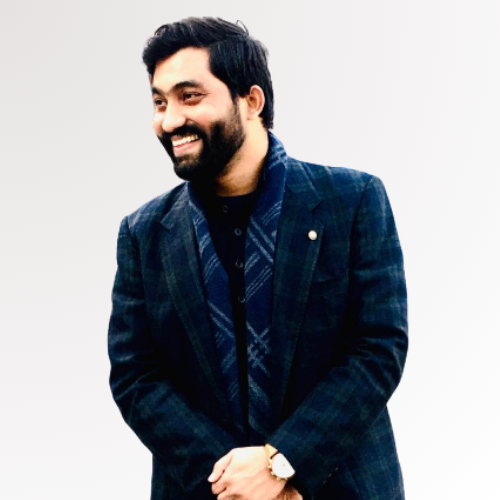 Shahzad
Full Stack Developer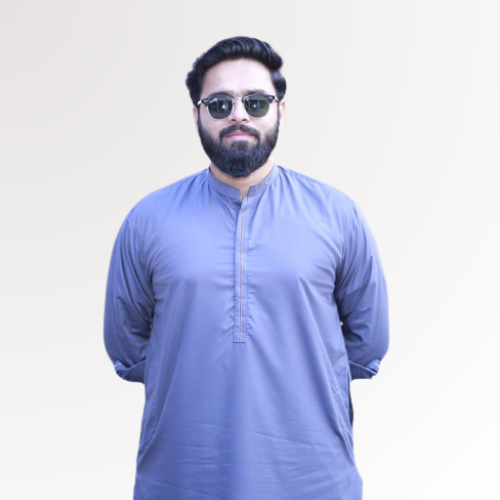 Danial Noor
Graphic Designer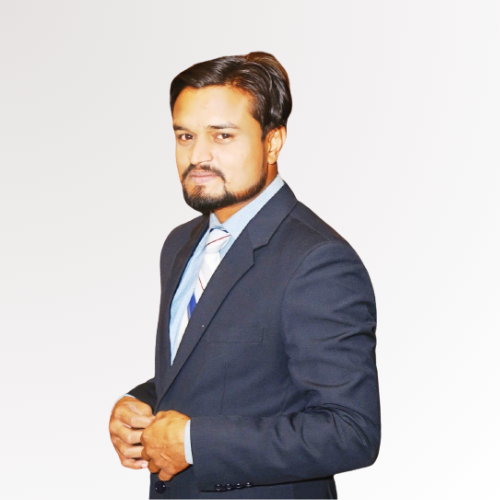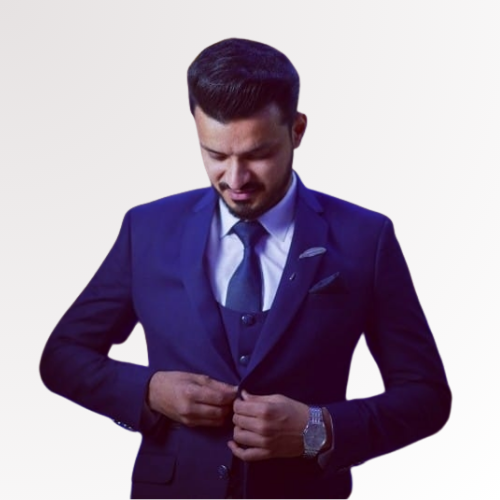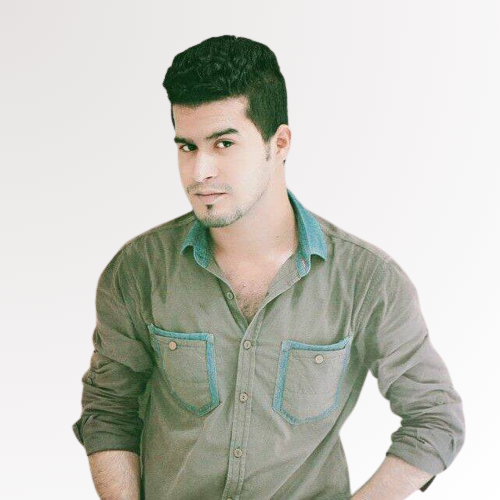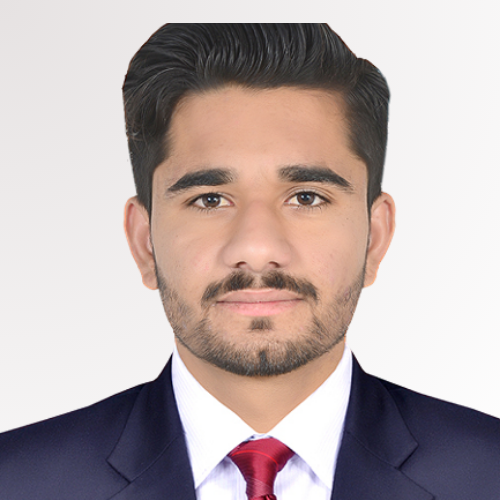 Danish
Front End Developer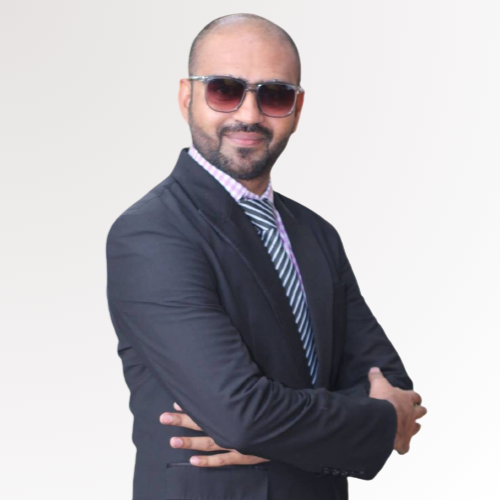 Help is at hand. Assist you!
Tips received from Promote Me Pros
We've gathered a dedicated team of digital marketing experts at Absolute. Together, we're known as the A-Team We provide an integrated solution to help drive businesses to grow. We're the experts you can count on, committed to adjusting to your requirements and becoming an integral part of your company. Motivated by a desire for research and development, we constantly test the boundaries of the norm to create creative campaigns and results based on data.
Explore More FAQs
We specialize in creating banner ads to display ads in standard sizes, such as internet banners, Facebook advertisements, ads for AdWords display banners, etc.
What information do we require from you?
The URL for your website
The exact size of the banner in pixels (length * width)
The font and text we require utilizing.
Any button you'd like us to include
Any graphic or logo you'd like to have on your banner
We will gladly make design revisions for free. Our designer creates sketches, and clients have the option to accept or request modifications in the style. We communicate with clients closely to ensure they are pleased with the final product.
Your marketing campaign will surely be an enjoyable experience by using tasteful and creative, attractive, informative, and appealing banners. Your design must be concise, make banners quickly transparent and discreet, and provide helpful information using unobtrusive calls to action and colors.
We only design banners with our banner design service. You'll need an advertising and launch campaign if you want business promotion. However, we'll gladly assist in this procedure if you'd like.
We adhere to Facebook, following the Facebook and AdWords guidelines. We'd appreciate it if you let us know you're using a different platform with particular policies or restrictions, and we'll create something compatible with your requirements.
Ready to Start? Let's start with a few questions…
Discover Your Next Digital Marketing Agency
At first, following these steps may seem complicated. But don't worry: we will help you determine whether your marketing efforts are in the best possible shape by asking a few simple questions – answer them below, and we will get in touch quickly. You will see your award appear among the names of nominees during this process…