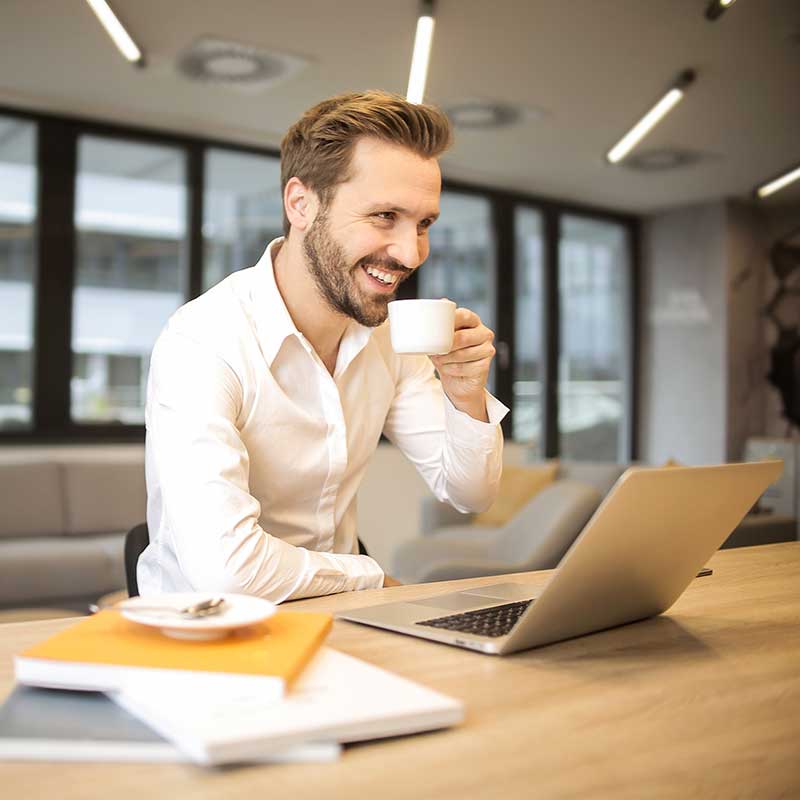 About Us
Promote Me Mobile App Design Services
According to the latest statistics that according to recent statistics, the Google Play Store for Android includes more than 2.8 million apps, whereas the App Store of Apple Inc. has roughly 2.2 million. These two stores make an essential part of the mobile application market, and that's where you can make a difference for your company to make a mark. With a wide variety of apps available to both platforms, there's intense competition to create more than expected applications, and that's where Promote Menology's mobile application design service comes into play. It not only improves the marketing side of your company and helps to beat the competition and attract more high-paying customers. At Promote Me, we have a group of experts who are proud of their extensive study, innovative design, and creativity in implementing UX/UI details in the apps we design.
Get In Touch
01

Defining your Target Audience

Are your intended users having difficulty navigating your application due to design flaws? If you are able to answer yes then this is the site for you! The mobile application design team develops cutting-edge applications that are as easy to operate as they appear, even for the least tech-savvy user. We can help you get your target audience's attention by designing a human-centered approach that meets the needs of your intended audience's core as well as their goals and ideas.

02

Interactive User Experience

Our unique mobile application design allows you to turn your standard app into a source of revenue. We can increase engagement with users of your mobile app by employing hand gestures, fluid touch gestures, and interactive user interfaces. Unlike other mobile app development firms in the UK, we provide total access to our customers to discuss their ideas regarding the app. Then we'll transform them into an enjoyable reality!.
Improved Brand Identity
As a top Mobile App Design Agency in the UK, We design and develop outstanding
mobile applications that are compellingly appealing to users.
Order Now
Our Services
Promote Me Designing Services
OUR TEAM
We Are A Creative Team For Your Dream Project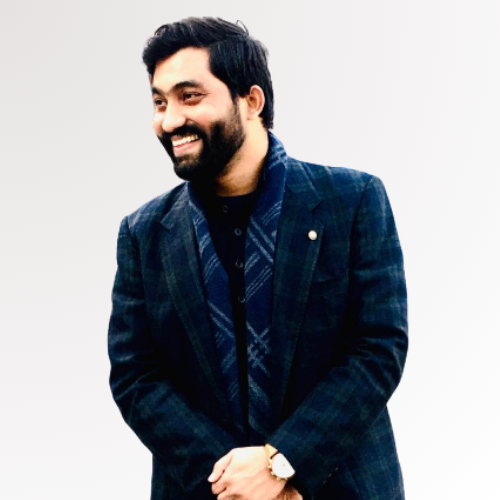 Shahzad
Full Stack Developer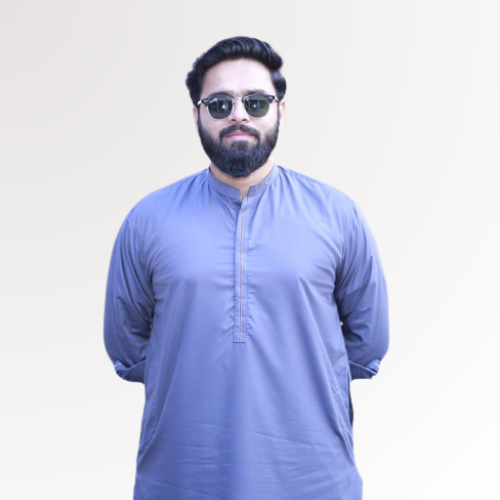 Danial Noor
Graphic Designer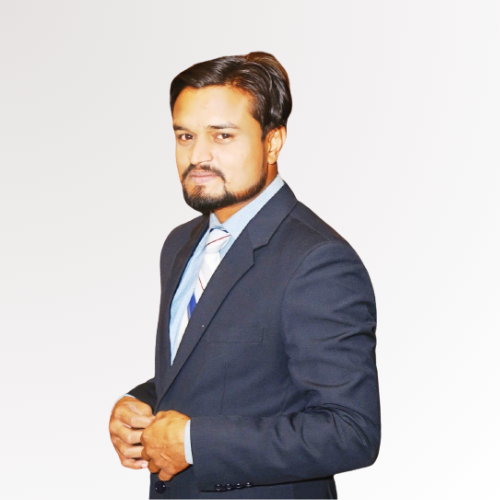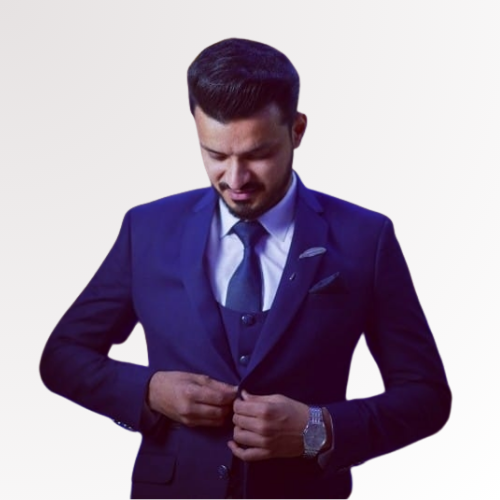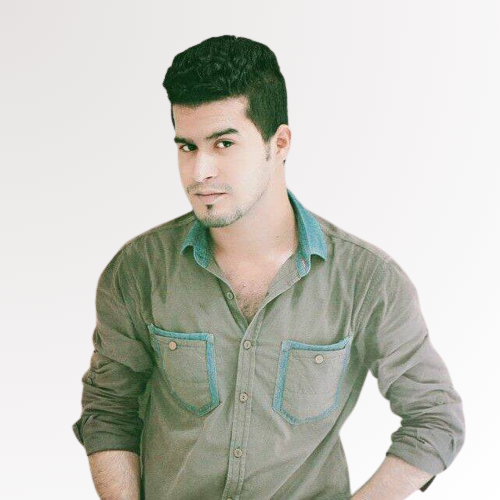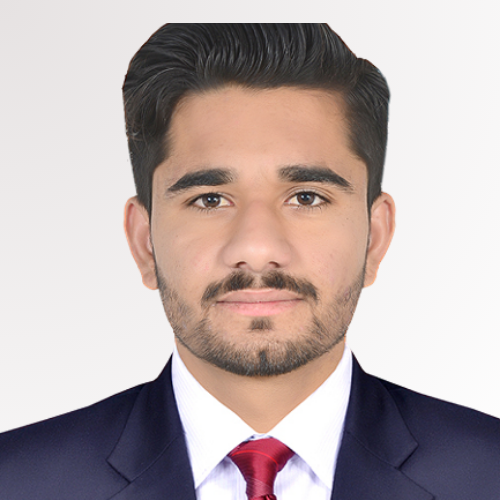 Danish
Front End Developer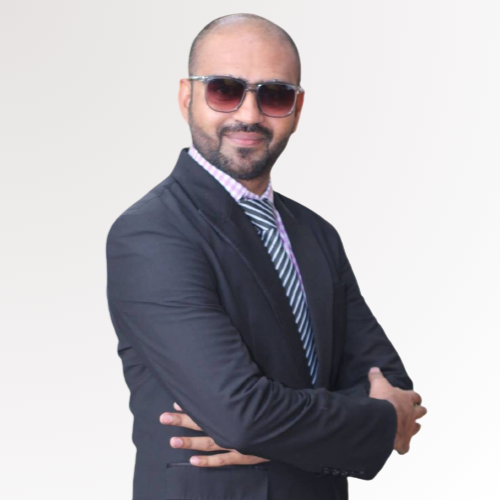 Our team is here to assist you!
Tips received from Promote Me experts
We've gathered a dedicated team of digital marketing experts at Absolute. Together, we're known as the A-Team We provide an integrated solution to help drive businesses to grow. We're the experts you can count on, committed to adjusting to your requirements and becoming an integral part of your company. Motivated by a desire for research and development, we constantly test the boundaries of the norm to create creative campaigns and results based on data.
Explore More FAQs
With decades of industry experience and a proven process, we ensure the high-quality performance and efficacy of the applications created by our app developers. Promote Me is always searching for new technologies to offer quick, easy, and affordable solutions that are high-quality mobile application development services.
The most recent technology provides various benefits, from the most advanced level of security using block chain to the reliable automation of AI-based methods such as machine learning. As the most sophisticated agency for app design, we walk with time and offer post-release assistance for your app to ensure it runs smoothly every time.
In general, Our Mobile App Design services include the following:
Customizing iOS apps and android app
Progressive web apps and cross-platform development
UI/UX design services
App porting
Prototyping and consulting
Quality assurance and automation services
Services to control power, send notifications, and geofencing
Android embedded with AOSP Customizations
Maintenance and support regularly
Engagement with mobile apps generally represents how much your app's user's use. To determine the rate of employment on mobile apps of your mobile application, you'll need to monitor the number of indicators, like the number of downloads, active user sessions, duration of the session, etc.
Yes, you can hire us on an as-needed basis for support or subscribe to the monthly retainer plan for a lasting and reliable quality of support.
Ad-hoc assistance can benefit those who are just starting and need minimal assistance since it helps you avoid paying monthly fees. But, since requests are scheduled according to the availability of our resources, it could come at the expense of promptness.
We prefer monthly contracts, and our clients generally opt to have their apps created in just days or weeks. If we're working on a highly technical project, we request our clients to extend their contract to make the perfect app they've ever developed.
We recommend beginning your app by introducing the basic versions of the application and then making final adjustments following what your target audience would like.
The main advantage of uploading a basic version of your application is the ability to discover what your users like the most and which areas for improvement Promote Me needs to be dealt with. Promote Me believes in an agile development approach where we reserve time to finish particular app development.
Ready to Start? Let's start with a few questions…
Discover Your Next Digital Marketing Agency
At first, following these steps may seem complicated. But don't worry: we will help you determine whether your marketing efforts are in the best possible shape by asking a few simple questions – answer them below, and we will get in touch quickly. You will see your award appear among the names of nominees during this process…