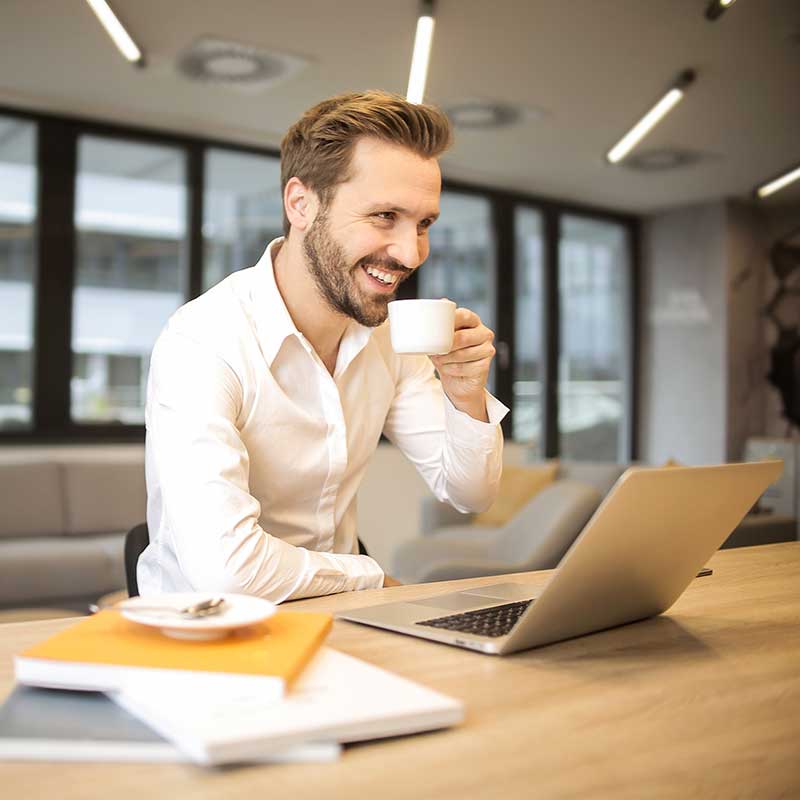 About Us
Bing Search Ads Agency
Bing Search Ads lets you connect with the world's population and encourage consumers to purchase.
Naturally, Bing advertisements are based on films and have attracted many potential users from around the globe. Another feature that stands out and differentiates Bing search advertisements is that they help connect with global viewers at a massive and unprecedented scale around the world.
Currently, Bing receives over 13.7 billion searches per month, providing many possibilities for companies to run profitable marketing programs. Bing gets a significant portion of its traffic via other free software, such as Windows 10, Cortana, Microsoft Office, etc.
By partnering with the help of our Bing, search advertising experts are sure to receive high-quality traffic and many leads to meet your company's requirements. Compared with Google, Bing requires fewer marketing efforts and lets you maximize your reach and provide unlimited possibilities for growth for your company.
Furthermore, we assist you in getting the most profit by using this tool, which has more than 6 percent of the global share market. If you're looking to reach out to high-value customers or increase your reach, cost, and conversion rates, our services will help you make a mark and harness the potential of marketing.
Get In Touch
What is the reason Bing search ads is so important?
Whether you're a small-sized company or a significant enterprise, it's essential not to ignore the significance of Bing advertisements for search. It allows you to take advantage of many advantages, including less competition and better placement of your ads at a lower cost per click. The most appealing feature? The best part is that clicks on Bing are usually less expensive and located in higher places, which leads to excellent CTRs. Through Bing's Bing marketing agency, you'll receive all the support you need to run campaigns across different time zones and customize your advertising schedule. With Bing advertisements, one of the most effective kinds of ads is group ads, which don't require the user to put in the time and effort needed to develop an entirely new campaign.
In Promote Me, you'll receive highly sophisticated marketers who will guide you through various operating systems. It will allow you to modify, customize, and run your bids with the ease of your smartphone
Our Working Process
01

Transparent advertising

Not just quality, but Bing also provides an open and transparent advertising experience to those running the advertisements. Simply put, you'll have complete control over your advertisements and even use the effectiveness of the search parent targeting. Doesn't that sound convincing enough? Bing search advertisements are the top choice for people since they allow the full ability to target specific search partners and drive an enormous number of visitors to your site.

02

Automation benefits

Bing took a significant step by offering more automated social extensions that transform traffic from social media sites like Facebook.

In addition, our professional advertisers maintain an eye on the search demographics. Our clients can get the most out of targeted demographics by displaying advertisements for a specific age or gender.

Being one of the largest networks, Microsoft can connect global companies with Bing search ads that can attract prospective customers and flood you with marketing messages. At Promote Me, we, the Bing search ads experts, use every method to reach the world's population by running ads on paid media.

Our advertising experts make it simple for you to connect with the appropriate group at the right moment. We've harnessed the power of Bing advertisements to give the user a lower price per click and a better ROI, ROAS, and CTR. We're an advertising firm with a full-time staff who works all day to achieve all the goals.

Suppose you're a business owner selling your products or a group of individuals trying to start a business. In that case, Our experts in paid advertising can help you with all the information you require. We're there throughout the process to create the most effective marketing strategies and take your business to unprecedented levels.

03

Cost-effective advertising

Who said advertising has to be expensive? Promote Me is the place to be. Promote Me provides the highest quality, world-class, cost-effective advertising solutions. It will help you get excellent returns, increase your reach and gain traction within the fiercely competitive advertising world.

As a trusted Bing marketing agency for search, we will inform you of the most effective ways to achieve your Bing search objectives without scraping other digital advertising avenues.

We've got an entire team of advertising specialists in-house, with years of experience optimizing the process of advertising optimizing in real-time.
Other Services
Need Any Help?
Call Us Now
+923274192523
Bing Search Ads
Bing Search Ads lets you connect with the world's population and
encourage consumers to purchase.
Order Now
Testimonial
Promote Me PPC Bing Search Ads Services
OUR TEAM
We Are A Creative Team For Your Dream Project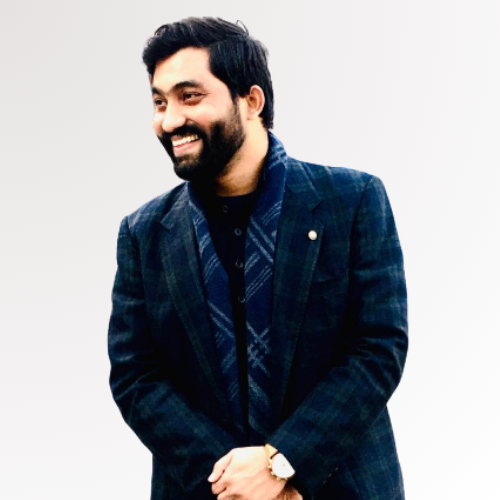 Shahzad
Full Stack Developer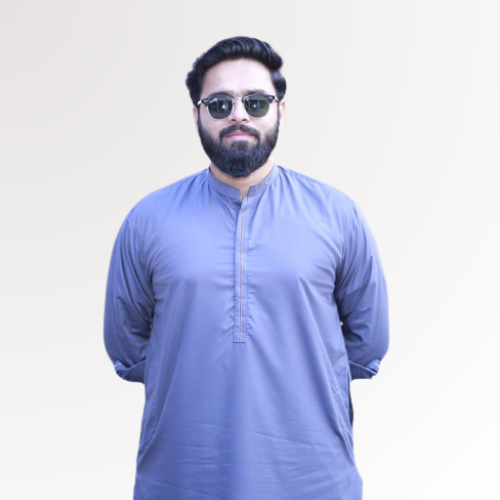 Danial Noor
Graphic Designer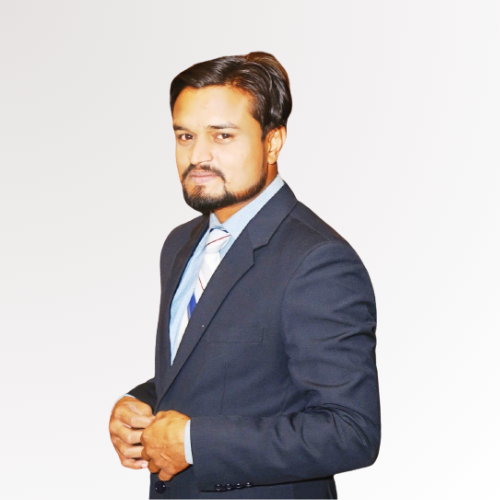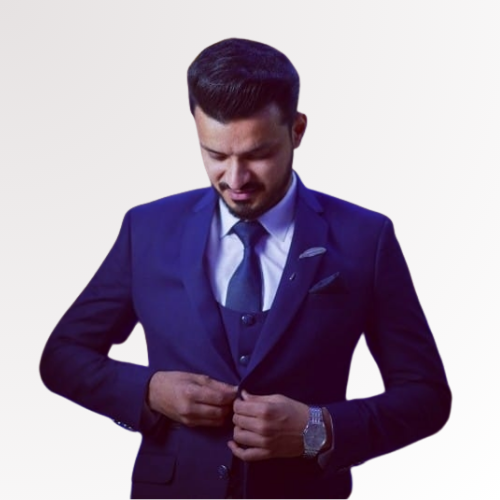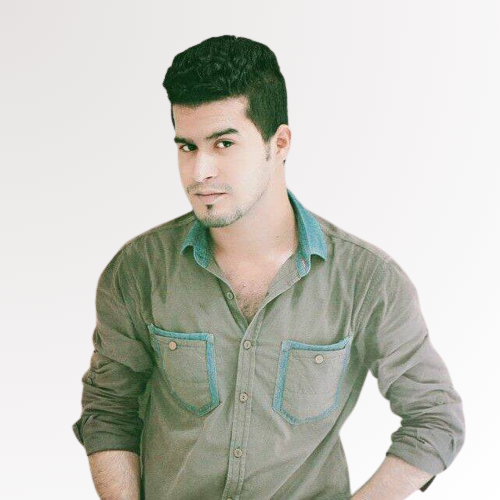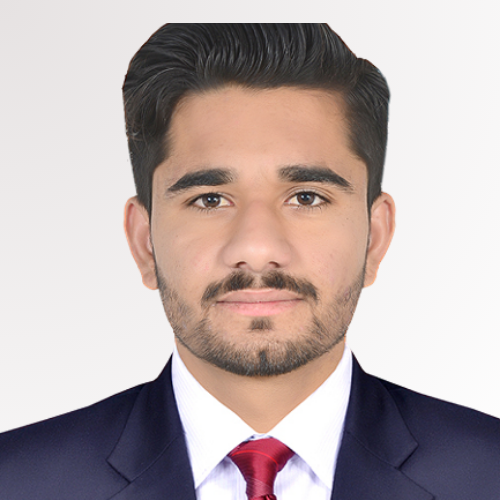 Danish
Front End Developer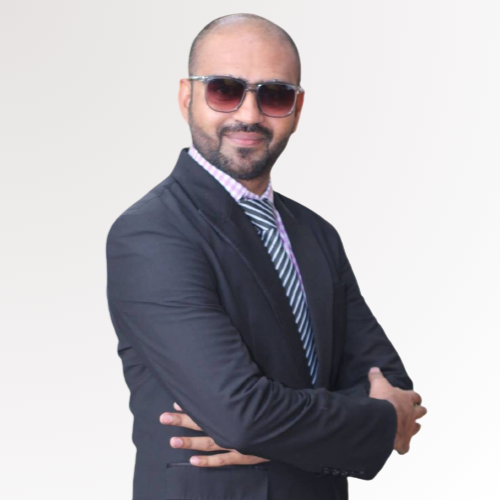 < itemscope="" itemprop="mainEntity" itemtype="https://schema.org/Question"h5 class="fw-bold text-primary text-uppercase">Our team is here to assist you!
Help received from Promote Me experts
We've gathered a dedicated team of digital marketing experts at Absolute. Together, we're known as the A-Team We provide an integrated solution to help drive businesses to grow. We're the experts you can count on, committed to adjusting to your requirements and becoming an integral part of your company. Motivated by a desire for research and development, we constantly test the boundaries of the norm to create creative campaigns and results based on data.
Explore More FAQs
We are your trusted partner for performance, unlike any other marketing agency that offers low-quality, irrelevant leads that are not beneficial. Promote Me is one of the leading agency in digital marketing. At Promote Me, we perform a complete review that includes a comprehensive review of the principal online marketing channels you can use to expand your business by using Bing search advertisements.
Regarding customization, It is hard for another platform to compete against Bing search advertisements. It not only makes us more inclined to Bing but also assists us in training our customers to select different options for customizing their ads.
If you wish to remain at the forefront of the results of your search, you need to choose your advertisements by a variety of aspects. For instance, the times and days during weeks (ad scheduling), geographic regions, demographics, etc.
Yes, it's true. Microsoft or Bing advertising is a well-known advertising platform allowing your bids to be tailored. We can customize the advertisements you'd like to see based on the number of clicks you want for each ad.
Because Bing continues to be a small fish, it will have lower competition and more opportunities to secure the top position on Bing.
It doesn't matter if it's a primary low-difficult keyword or a generic short-tail keyword that is difficult to rank for; beating the competitors on Bing is easy.
In general, Bing considers three significant aspects to determine the placement of an advertisement in an exact search result.
The importance of your site's landing page
The price you pay for your offer vs. competitors
As an actor, the total amount of CTR
As we mentioned earlier, Bing advertising is more affordable than any other method of advertising currently. In addition, it also lets you bid at a lower cost with the ability to limit the maximum amount you can bid. It is why our experts in advertising concentrate on the highest quality and quantity to raise your score on ads and put your ad in the best place.
Achieving potential customers is one of our top objectives when we run Bing advertisements for your company.
To reach this goal To achieve this milestone, we recommend our clients review their budgets and work with them on a new bid strategy. Promote Me Promote Me, our success in advertising has come from our competitive bid strategies, which can keep ads in one spot and allows them to gain greater visibility.
Then, we extend the sources of targeting for advertisements by comparing the geographical region and the devices. If everything is in order, We then check the details to ensure that your ads match the website and the query that your target customers are looking for.
Unsurprisingly, over half of the Internet users are familiar with Google as the most popular search engine. However, times have changed. Microsoft has gotten a considerable part of the $1.96 billion market for search engines and has experienced a steady 23% increase year on the previous year in advertising for search.
Slowly but surely, Bing has started gaining popularity on the web, with a staggering 19.7 percent of the US market share of searches. With such a vast potential for search marketing, it's time to increase your reach to clients by running top-quality Bing advertisements for search.
Ready to Start? Let's start with a few questions…
Discover Your Next Digital Marketing Agency
At first, following these steps may seem complicated. But don't worry: we will help you determine whether your marketing efforts are in the best possible shape by asking a few simple questions – answer them below, and we will get in touch quickly. You will see your award appear among the names of nominees during this process…