We Know Google My Business Management
Promote Me makes GMB work for you to convert searchers into paying customers.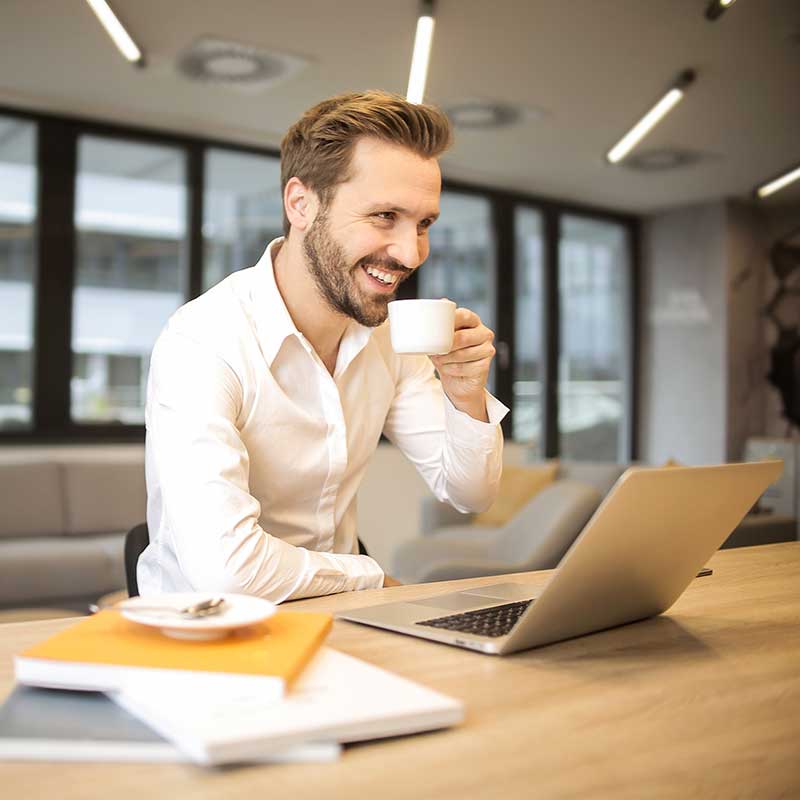 Google My Business Management
Your Google My Business listing is often the first impression customers have of your business, so when partnered with Promote Me we can help make that first impression count! Together we'll work to reach new customers quicker while turning leads into leads for growth.
Promote Me's Google My Business experts take great care in protecting the security of your account with Google. From managing business listings and Google posts, to responding to reviews, posting photos and logging phone calls – they handle it all! Promote Me ensures the protection of Google My Business accounts!At Global Domain Solutions, we take great care in maintaining, updating and optimizing Google My Business profiles to prevent spam and protect you and your company.
If we discover anything suspicious we'll take it upon ourselves to investigate and take the appropriate actions on behalf of our client to address any potential issues in their location or any problems with them on their behalf.
Get In Touch
THE PROMOTE ME TEAM
Your GMB Listing is in the Hands of Experts!
Provides performance and daily ranking reporting for your service areas
Optimizes your business profile utilizing all available features
Manages and replies to all your Google reviews in a timely fashion
Keeps your business profile current with daily Google posts and updates with new images and videos
Skyrockets Google Maps rankings
Monitors and fixes your profile against incorrect/malicious suggested changes from users
Promptly answers all questions from potential customers on Google Q&A
Manages business hours
Improves Google My Business engagement signals
Our Services
Maximizing GMB and Experience Steady Growth
At Grow My Business (GMB), we understand what it takes to expand your business and meet its goals, guiding thousands of owners like yourself through this process. With over 15 years of experience and over 300 clients served, we understand that each project and client are unique.
Request A Quote
To Reach The Next Level: Connect with Promote ME
Reply within 24 hours
24 hrs telephone support
Whatever marketing issues you are currently facing Whatever your current marketing challenges are, the A-Team has you covered. Our highly effective solutions for SEO, Digital PR, Link Building and PPC deliver unbeatable opportunities to grow your business. We're available to talk with you about your individual goals for your business and assist you in achieving the next level for your business.
Call to ask any question
+923274192523
Ready to save time and skyrocket your Google Maps rankings?
Whether you have one location or multiple listings, contact Digital Shift for a complimentary Google My Business strategy session to discover how to attract more customers on Google search. You might learn something new, and we'll provide you with a strategic roadmap tailored to your location and service area. Our free appointment time spots fill up fast! Give us a call or click the button below to book your complimentary no-pressure, no-obligation GMB strategy session today!
Get In Touch
We're Your Guide to Maximize GMB and Experience Steady Growth
We understand what it takes to grow your business and reach your goals. We have shown 1,000+ owners like you the best way to do exactly that.
With more than a decade of experience, we know every client and project is unique. That doesn't mean that every business has
to come up with a new strategy from scratch. We've built a process that has consistently proven to be the blueprint
for a successful local strategy! We're ready to help you take your business to the next level.
Get In Touch
Hassle-Free Google My Business Profile Management
Want Hassle-Free Google My Business Profile Management? If you want an effortless solution for monitoring the status of your Google My Business Management account, optimizing and keeping up-to-date your GMB profile with all current offers, then get in touch with us – we will manage every aspect of it while maintaining its accuracy! We take great pleasure in managing each aspect of your Google My Business profile, ensuring all content remains accurate and is correct management.
Get In Touch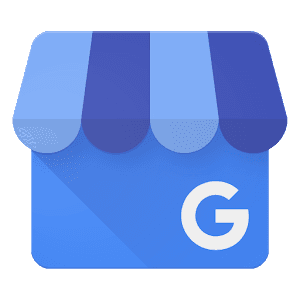 Expert GMB Management Done Right!
Without question, Google My Business is now an engagement-based platform! Suppose you must take full advantage of its opportunities to connect with potential customers and engage with them through this channel. In that case, chances are good you are missing genuine opportunities – but we can help! Promote Me(r) offers Google My Business management and social update services which are 100% automated – keeping customers up-to-date through posts and deals can only lead to customer retention!
Get In Touch
For maximum efficiency and effectiveness when creating strategies with GMB, schedule an Promote Me free, no-commitment strategy session with us today. In this session we can look into your GMB listing details and local rank.
Book an online appointment with your account manager and our GMB experts. During this initial meeting, we gain access to manage details of your GMB account while discussing implementation strategies of Google My Business strategy, among many other items.
Promote Me – one of the many benefits offered by Google My Business is creating an instantaneous Google Business website within minutes.
In such an instance, our 100% money-back guarantee ensures a no-hassle refund – providing peace of mind should our Google My Business management services not meet your satisfaction 100% of the time.
For Google My Business services are currently offered across Canada, United Kingdom and Australia.
In order to manage a Google My Business listing, all that's required to manage it is adding it as manager in GMB account. As the owner of your business you should not share Google Business account login details with anyone outside your team; use Manage Users feature only allow access when giving permission via Manage Users feature.
Yes! We can also manage your social media accounts! Connecting to customers using any platform such as Facebook, Instagram, Twitter and LinkedIn gives your business the greatest chance at spreading its message globally and remaining at the top of customers' lists!
Promote Me. Your accounts manager serves as your main point of contact and collaborates directly with GMB expert writers, content writers, SEO team as well as any additional professionals needed.
Promote Me: Google My Business is a service you can utilize. Monthly billing allows for cancellation at any time.
Google changed the name from "Google My Business" to "Google Business Profile" in late 2021st century.
Toute the key metrics, from Google Maps, mobile search and Bing web page visits through to telephone calls, GMB Posts, Reviews and all other GMB Data are covered within its scope.
You'll be able to easily compare results across any period (last year, month or week, etc) as well as notice an increase in leads as well as calls.
There is no setup fee; all we require for you to start immediately is access to your Google Account as administrator.
Our staff would be more than happy to provide answers whether through live chat, email or telephone; just find the most convenient method for you and contact us as soon as possible!
Promote Me! Promote Me excels at working closely with franchises and multi-location businesses, so trust Promote Me with all your Google local business listing management requirements.
At present, our Google My Business management services are only offered in English.
A GMB Manager has several duties they must fulfil such as:
Monitor Progress and Send Status Reports
Plan, Implement, and Administer the Strategy
Create Google Business Listing Posts
Update Google Business Listing Information and Descriptions
Include products and services onto their listings within Google Business
Respond to reviews or customer inquires as necessary
Indeed, Local SEO combined with GMB management can help maximize results of local searches and increase local visibility. Anyone familiar with Google My Business (GMB) knows that local ranking can be affected by an array of variables; optimizing search engines properly with an effective approach will increase Google results while simultaneously increasing returns on investments.
Promote Me our experts specialize in improving and designing local listings such as Apple Maps, Bing Places and LinkedIn listings – in combination with a Google listing – giving your local business its best chance at being noticed by potential customers. your GMB account and work with GMB support to quickly resolve any potential issues.
Promote Me: Our experts will assist in troubleshooting
Ready to Start? Let's start with a few questions…
Discover Your Next Digital Marketing Agency
At first, following these steps may seem complicated. But don't worry: we will help you determine whether your marketing efforts are in the best possible shape by asking a few simple questions – answer them below, and we will get in touch quickly. You will see your award appear among the names of nominees during this process…