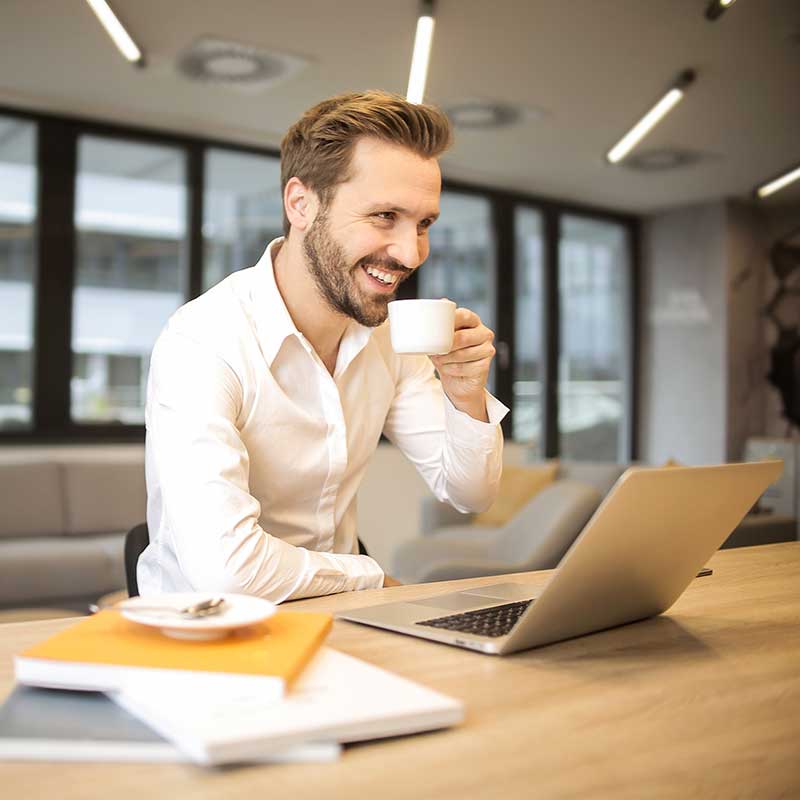 About Us
Why is Promote Me London's Best WordPress Development Agency?
WordPress is an open-source and free content management system written in PHP and integrated with a MySQL or MariaDB database. It has many possibilities and is a fantastic alternative for all websites. WordPress Development is the perfect solution if you require a website for selling your services to other companies or a site to market membership, showcase your portfolio, or operate an online business.
WordPress websites are speedy and straightforward to build, affordable and adored by search engines because most WordPress themes make your site searchable on Google, Yahoo, Bing and many other search engines. The usage of WordPress to develop websites has increased significantly in the past several years due to WordPress development being wholly customizable and adaptable.
Promote Me Tech is a top WordPress development company. Our experienced WordPress developers have years of experience developing efficient and responsive websites. We strive to achieve a load time of fewer than 4 seconds on WordPress websites to increase search engine rankings, which results in higher conversion rates and increased revenue for your business. We also create customized WordPress sites.
Get In Touch
Reasons to Choose Promote Me Tech's WordPress Development Services
Promote Me Tech's WordPress development team will discuss your requirements via phone, email, Live chat, or WhatsApp. Your account manager will respond to all your concerns throughout your WordPress development process. The WordPress Development package includes appropriate hosting for your website, website design themes, installing themes and plugins, configuration, website security and mobile optimization speed optimization, etc.
Our Working Process
01

Scalable & Flexible

WordPress is an open-source platform that has thousands of certified developers within their community. It allows developers to customize the design and functionality of their websites using plugins. Promote Me Tech's WordPress developers can customize the theme you choose to reflect your preferred UX/UI functions and functionality, such as navigation, CRM, and navigation, regardless of the kind of website you want to create. With WordPress, adding new posts and pages to your website is simple. It is possible to update your website with a click of a button whenever necessary.

02

Secure & User-Friendly

Websites developed with WordPress are safe and user-friendly. Over time, WordPress has fixed many issues and has continued to increase security on the platform to allow you to manage your business without worrying about hackers getting your data or your website. Numerous WordPress Security and Maintenance plugins ensure continuous and smooth operations and backups that quickly secure the website against hackers. WordPress visual editor can be a game-changer for multiple startups, allowing them to launch new pages and update existing web pages without knowledge of HTML, CSS or PHP codes.

03

SEO-Friendly

Last but not least is that WordPress websites are user-friendly to search engines. A website built on WordPress ensures that your website is easily crawlable and searchable by search engines such as Google, Yahoo, Bing and many more. Numerous plugins, such as Yoast SEO, let you quickly edit metadata and manage the SEO information on your website. Our WordPress developers ensure your website has a clean and simple UX and UI. In addition, our SEO specialists will assist you in the optimization of your site's on-page to improve search engine performance.
Other Services
Need Any Help?
Call Us Now
+923274192523
WordPress Website
Fully responsive, optimized and securely maintained WordPress website
that will assist you in starting an online company.
Order Now
Our Services
Promote Me Development Services
OUR TEAM
We Are A Creative Team For Your Dream Project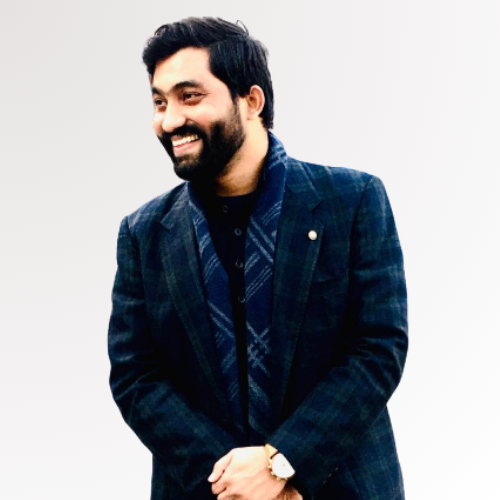 Shahzad
Full Stack Developer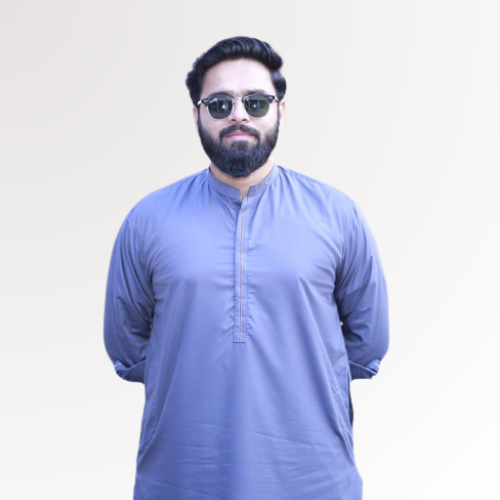 Danial Noor
Graphic Designer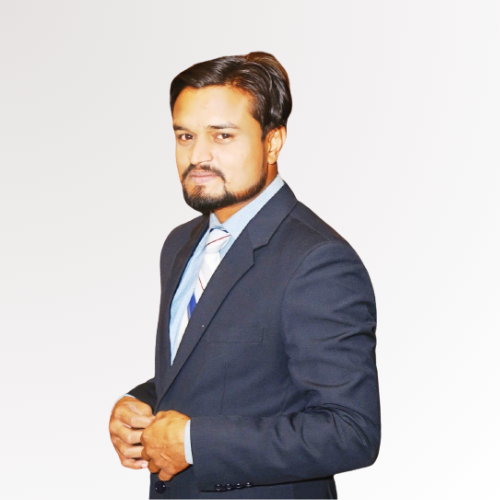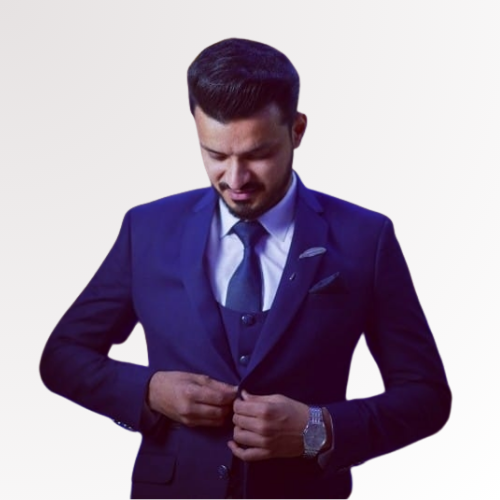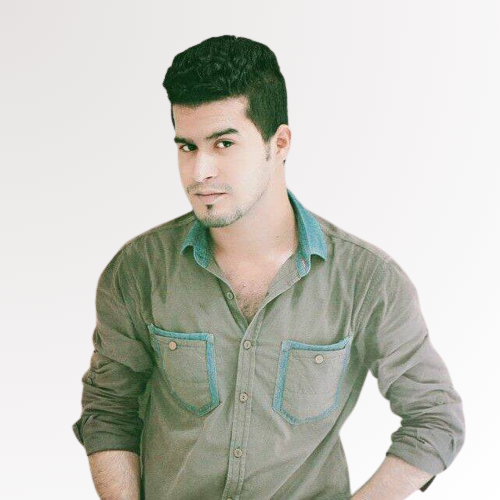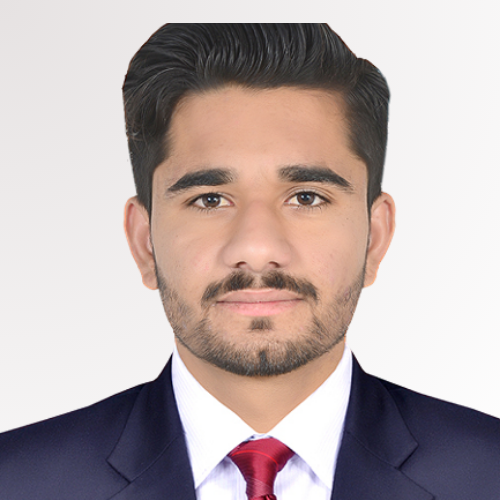 Danish
Front End Developer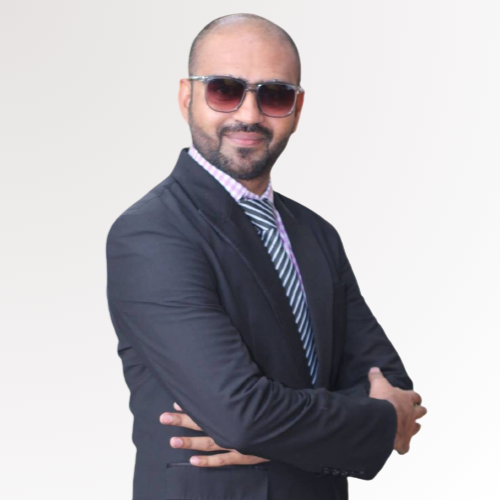 Help is at hand. Assist you!
Help received from Promote Me Pros.
We've gathered a dedicated team of digital marketing experts at Absolute. Together, we're known as the A-Team We provide an integrated solution to help drive businesses to grow. We're the experts you can count on, committed to adjusting to your requirements and becoming an integral part of your company. Motivated by a desire for research and development, we constantly test the boundaries of the norm to create creative campaigns and results based on data.
Explore More FAQs
Promote Me Tech's WordPress developers have many years of experience building websites. We ensure that your site is optimized and responsive from the start of the development process. In the end, Google loves sites that can be mobile-friendly and load faster.
We also can create an AMP version for the WordPress website. We assist businesses in passing their websites' core web vitals tests, using various techniques which include but are not just the management of caches, Cloudflare and more.
As a reputable and well-known WordPress web development company, We understand that you may require having your WordPress website built quickly. We can create small WordPress websites with 50 pages or less in about a week. Large websites will take longer, but we'll make sure to schedule the execution of your work according to the deadlines you have set concerning the various deadlines. In essence, we promise that we will meet your deadline.
Promote Me Tech is the most effective WordPress development company in the UK. Our team of developers can create any type of WordPress website. If you require an e-commerce website to sell physical items and display your portfolio of services or digital goods, we can provide the ideal solutions to meet your individual requirements for your business.
We offer WordPress web development services across the globe. Although we are a UK-registered company with Sales offices in the UK, Pakistan and Japan, We serve clients from all over the world. We've designed efficient communications and reporting tools to allow you to monitor the progress of your project, regardless of where you are located. Contact us anytime during working hours via the live chat feature, an email address, call, or WhatsApp.
Look at our other development services, such as the Android app and the iOS app.
Promote Me Tech is a prominent WordPress development company. Our experienced WordPress developers have years of experience developing optimized and responsive websites. We aim to have the load time be less than 4 seconds on WordPress websites for better search engine ranking, resulting in higher conversion rates and more revenue for your business.
Ready to Start? Let's start with a few questions…
Discover Your Next Digital Marketing Agency
At first, following these steps may seem complicated. But don't worry: we will help you determine whether your marketing efforts are in the best possible shape by asking a few simple questions – answer them below, and we will get in touch quickly. You will see your award appear among the names of nominees during this process…