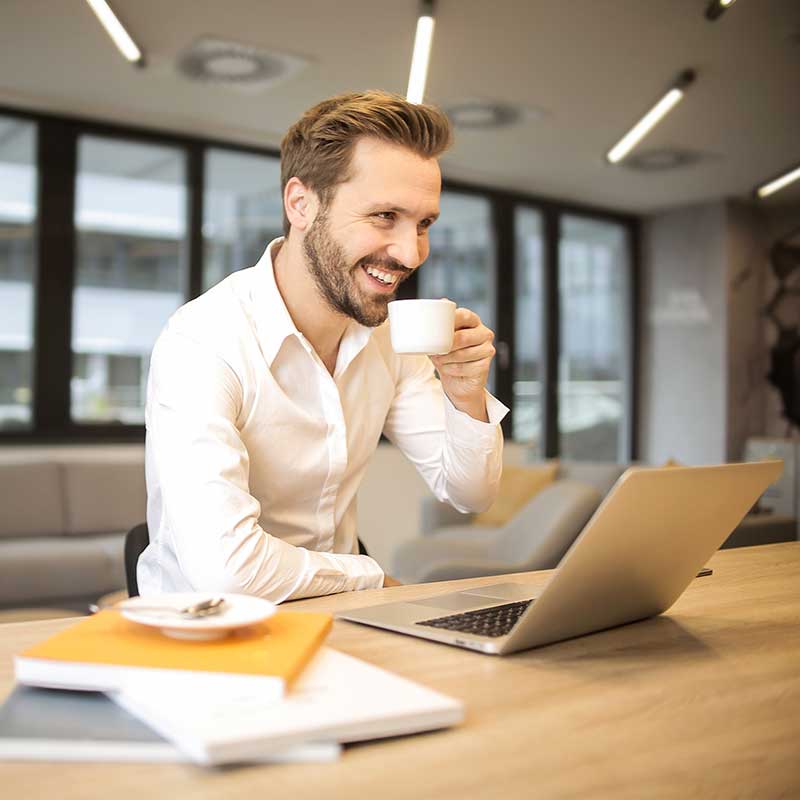 Talk To Our Experts: Contact Us
Get to the Next Level: Connect with Promote Me
No matter the challenges in marketing you face today No matter what challenges you face in your marketing, the A-Team will be there to help. Our incredibly efficient solutions for SEO, Digital PR, Link Building and PPC offer unbeatable opportunities to grow your field. We're available to discuss your business's unique goals and assist you in reaching the next level of your business. Contact us now
Get In Touch
Our Services
Promote Me Designing Services

Company Pension Scheme

Opportunities to speak at events

Opportunities to progress

3 additional wellness days per year

A full library at your disposal

Extra treats on your work-versary

Free Private Medical Health Insurance*

Involvement in charity fundraising events

Choose your work hours 8am-5pm or 9am-6pm

Work from anywhere in world

A birthday gift and the afternoon off on us

Training sessions galore
How Can We Help You?: FAQs
What happens when I reach out?
Once you've submitted your request, Our team of experts in marketing will contact you to discuss your current issues and present you with the most effective solution. We require only some information about your company and what you're hoping to accomplish with next-level marketing, and we'll provide the best service to your requirements. It sounds straightforward? It's because it is!
Explore More FAQs
Promote Me! You can decide how to reach us to discuss your choices. We're waiting to respond if you choose to call us at +923274192523 or one of our digital experts will assist and address your questions. Are you interested in learning more about the benefits our win-winner SEO campaigns can benefit you or talking about the most effective strategy to improve your marketing? Contact us now.
No matter what difficulties you're having in your marketing, whether you're using an agency or struggling with an internal approach, We can talk about strategies to achieve success. As an all-inclusive digital marketing firm, We can assist you in determining the areas where our experience can make a difference and provide solutions that meet your requirements. Are you interested? Let's talk.
Fill out the form, and you can begin your journey to higher-level marketing. Our digital marketing experts can talk with you and address your concerns. Select the services you'd like to use and include any additional information regarding your goals for online marketing. We'll contact you as soon as we can.
Ready to Start? Let's start with a few questions…
Discover Your Next Digital Marketing Agency
At first, following these steps may seem complicated. But don't worry: we will help you determine whether your marketing efforts are in the best possible shape by asking a few simple questions – answer them below, and we will get in touch quickly. You will see your award appear among the names of nominees during this process…