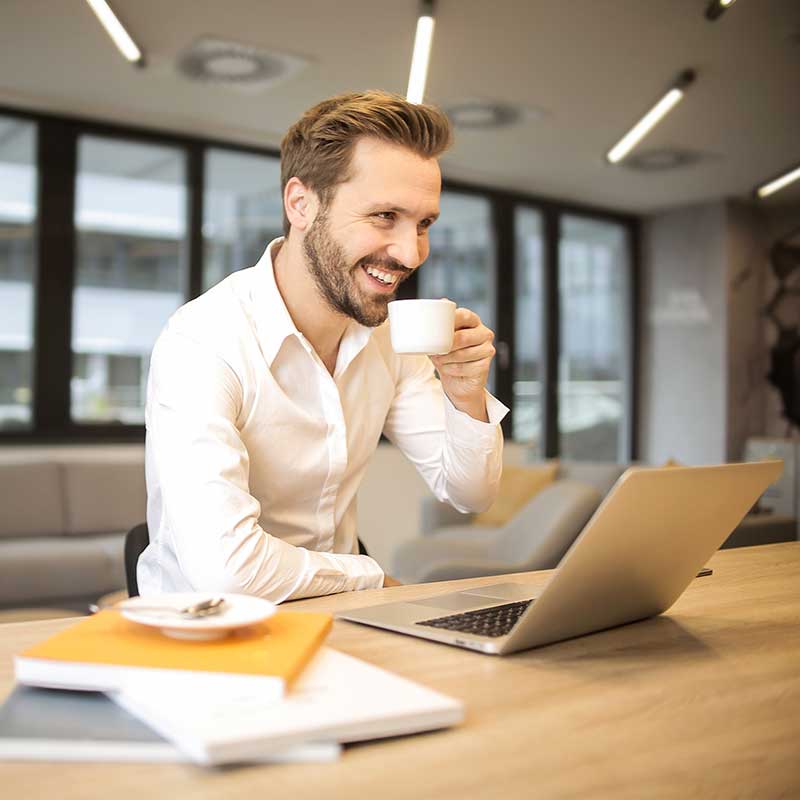 About Us
Social Media Audit
Around 80 per cent of businesses worldwide rely on social media's potential to increase, draw and retain their customers. Although gaining an online following using social media platforms and maintaining it is more complex than it seems, creating brand awareness on the most popular sites is being talked about nowadays. It is necessary to pay attention to the importance of advertising on social media in today's digital media.
With an international reputation as an agile social media advertising company. Promote Me is the one-stop source for social media audits for companies of all sizes and types. Suppose you've just created an account on Facebook for your business account, but it needs to meet your expectations, or you're struggling to get prospective customers on Instagram for months. In that case, you only need a reliable partner to unlock the full effectiveness of paid social ads. If you're looking to establish a solid social media bases to compete with your competitors and reap the full benefits from social media, you're at the right spot. At Promote Me, ensuring the success of our social media marketing campaign will help your business achieve successful online marketing.
We're social media experts committed to helping you create a cost-effective media strategy to prevent your company from crashing when traditional sales are down. We handle everything from analyzing individual social media sites to identifying weak points in your current campaign and creating a solid, full-proof social media marketing plan. So, what are you wasting time doing? Let's elevate your social media gameplay to the next level using organic or paid services for social media advertising.
Get In Touch
Why is Social Media Audits Useful?
Develop a well-constructed social media plan to get the maximum benefit from global platforms, with a reputable social media auditing company to help you.
Our Working Process
01

Create a Strong Social Strategy

A thorough and expert social media audit should include an effective social marketing strategy to ensure you understand the opportunities for your business on social media.

We're more than a "bark and no bite" agency for media advertising. Over time we've seen remarkable results on social media from monitoring all aspects of the social web, from structure to target audience and the social content requirements to numerous other factors. Based on a thorough study of the essential elements that make up social media marketing, we work closely with you to analyze the increase in your social engagement, audience engagement and traffic to your business. It helps our team better understand social media and set a higher bar for your business.

02

Competitor Analysis

Our experts in social media audits enjoy competitor analysis as it helps them understand the business better. By conducting a thorough competitor analysis, we can identify social media holes on your website and opportunities to enhance your social media presence and make it more effective. We analyze your competition and look at factors like the quality of content and consumer relations. The number of social media posts per day to create a customized strategy for your company. To differentiate you from the rest, we also take note of content analysis and branding style assessments, caption reviews, keyword strategies, and so on. It helps us improve your brand's reputation on social media and help bring your website to the top of Google search results. Ultimately, our clients see a steady increase in traffic, conversions, and overall perceptions.

03

Your Business Goals can be channelled

Every business has its own unique profits and sales goals. Social media can help to achieve your goals faster. We not only help you achieve your goals in business, but we additionally go beyond to produce specific, personalized or strategic documents. But, most of these social media reports are based on your social media performance. Promote Me is a company that provides reputation management services. Promote Me, we appreciate taking care of all your social media strategies to deliver tangible results that increase your social media's performance by starting from scratch or taking your current efforts to the highest step. By combining your marketing on social media goals with business objectives, we make all of our efforts to improve your online presence to meet your goals for branding and KPIs.
Other Services
Need Any Help?
Call Us Now
+923274192523
Social Media Audit
From monitoring your social media's metrics, implementing a powerful strategy, and
segmenting your followers to keeping track of your social media's success.
Order Now
Our Services
Organic and Paid Social Media Services
OUR TEAM
We Are A Creative Team For Your Dream Project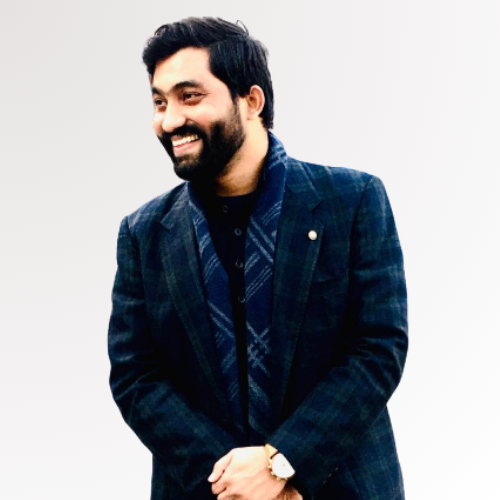 Shahzad
Full Stack Developer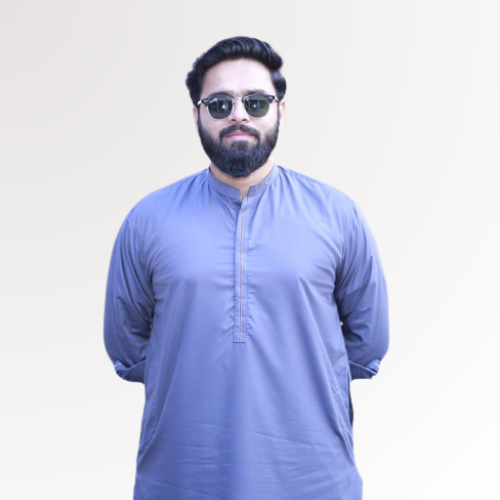 Danial Noor
Graphic Designer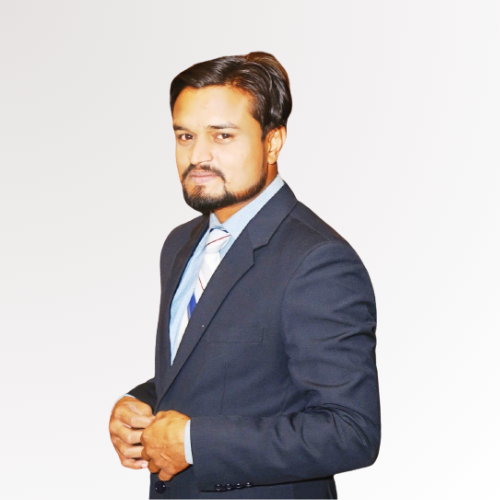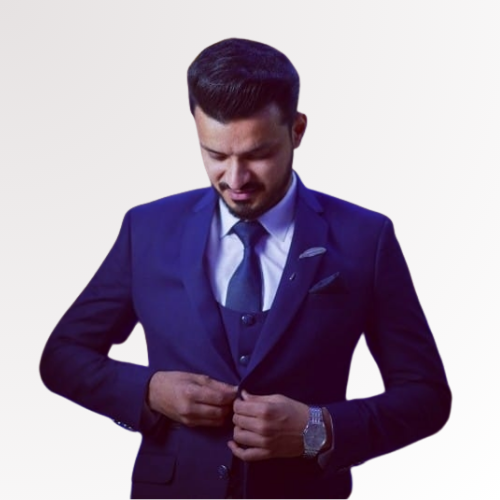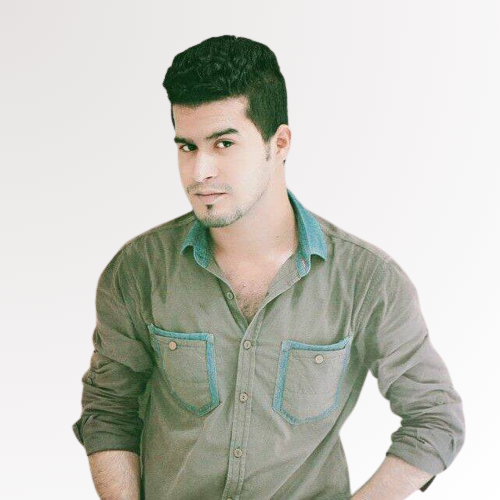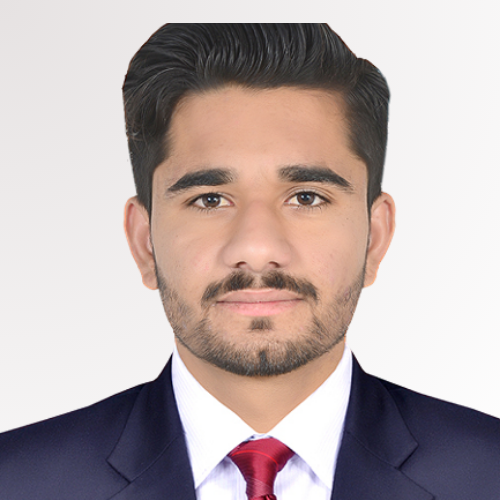 Danish
Front End Developer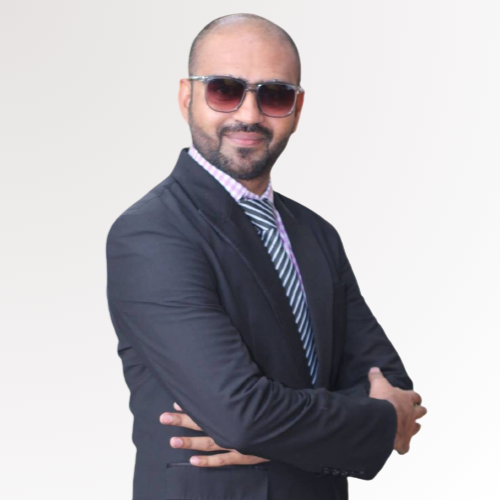 Our team is here to assist you!
Help on advice from Promote Me Experts
We've gathered a dedicated team of digital marketing experts at Absolute. Together, we're known as the A-Team We provide an integrated solution to help drive businesses to grow. We're the experts you can count on, committed to adjusting to your requirements and becoming an integral part of your company. Motivated by a desire for research and development, we constantly test the boundaries of the norm to create creative campaigns and results based on data.
Explore More FAQs
A thorough review of your social media is the essential initial step in analyzing your social media's performance and establishing a custom strategy for social media to take a step toward the proper direction. Our
professional social media marketers experts
can guarantee you an all-inclusive social media plan to increase your audience's engagement and average clicks, traffic and conversions, among others.
We believe in the power of effective communication and implement our efforts through specific social media reports.
create detailed social media reports to increase the number of followers and constant social media participation.
we can also help using paid social media advertising to unlock all the possibilities for your business's growth.
Because every social media audit is presented in various forms, it is impossible to not predict the form your audit will take like. This is why taking a close analysis of the social media metrics of your company is just as important as anything else.
We create individual goals and benchmarks using a reliable social media report system to design a custom social audit report.
We also pay attention to social metrics, including social content evaluation, reviews of your profile and analysis of competitors, hashtag usage, and paid advertising in social media. All this will allow us to help you bring your brand's visibility beyond the norm while increasing your online visibility overall.
After a thorough analysis and making plans after a detailed analysis and planning, our social media marketing experts provide their final comments regarding the findings. In this phase, we can also determine the concrete elements that will allow you to focus on the things that can make a difference to the overall presence of your social media.
A Social Media Marketing Audit Report from us is a free book that can help you to see all the critical details of your social media performance thus far.We do more than just analyze your current strategies for social media. We also design custom social media strategies to help you make an impression.
With a highly skilled social media marketing team at your side, obtaining an audit of your social media channels to assess your online presence will be part of the cake. Call our social media experts now and prepare for an accurate, precise and easy-to-understand audit that could be a significant expense with an unprofessional team. At Promote Me, we're willing to hear about your social media experience and assist you in overcoming where you're at.
From understanding your branding preferences, goals and challenges to assessing every aspect that influences your social media profile, we have all the bases covered. Short and sweet, Promote Me is an online platform for social media experts passionate about helping you grow and grow your social media following.
Yes, we do. The checklist we have created makes our work easier. To stand out and offer an edge to our rivals, we make sure that everything is distinct, original and personalized on the list. This way, we can ensure that nobody learns about your social media success story.
For more information please visit our contact with one of our expert social media specialists.
Ready to Start? Let's start with a few questions…
Discover Your Next Digital Marketing Agency
At first, following these steps may seem complicated. But don't worry: we will help you determine whether your marketing efforts are in the best possible shape by asking a few simple questions – answer them below, and we will get in touch quickly. You will see your award appear among the names of nominees during this process…