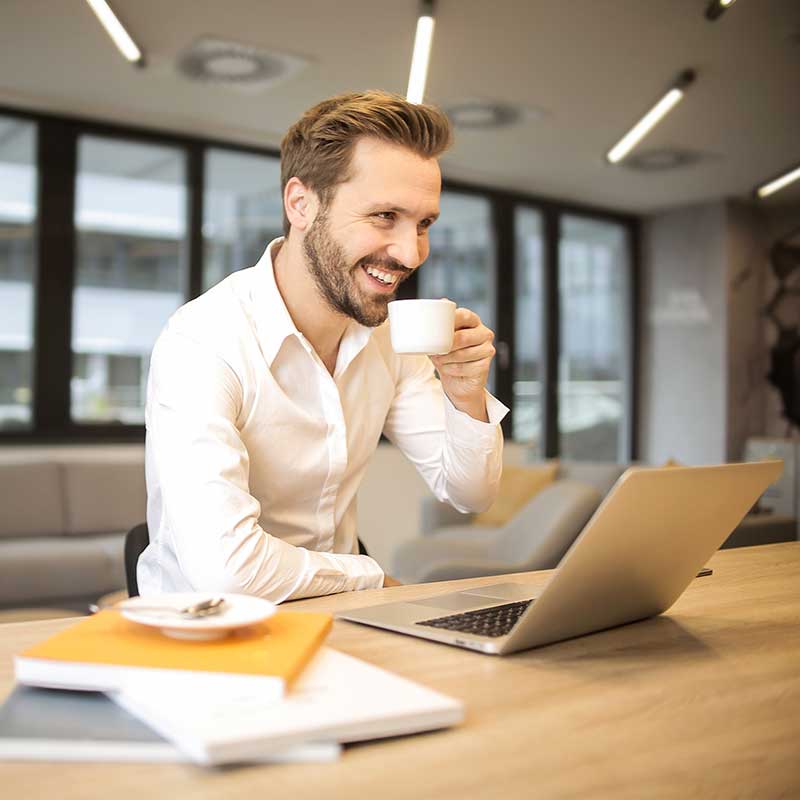 About Us
Why Do You Need WordPress Customization or Custom WP Theme?
WordPress is among the popular CMS due to a variety of reasons. It is simple to use even for novices and secure and customizable; it can be adapted in the future. we provide high-quality custom wordpress development services that are designed to meet the unique needs of your business. According to estimates, over 40% of websites worldwide utilize WordPress technology. In the past few years, the WordPress CMS has gained immense recognition for its ease of configuration and installation.
However, pre-made themes are sometimes unreliable since they have several functionalities and design features you do not require. So, pre-made WordPress themes can result in substantial database sizes and lower website security due to the many plugins you have to install to customize your site and slow loading speeds.
When you purchase a customized WordPress theme, our designers create only the features that your website needs, substantially cutting down on the size of your database and enhancing the security of your website and page speed.
Get In Touch
WordPress Custom Theme
A custom WordPress theme design is essential to growing websites. If you're using a pre-built developer's WordPress theme that was installed some time ago due to its ease of customization and updates to content, you're putting at risk the security of your website. When the number of pages, plugins, and posts that you publish on your site grows, so does your database size. A vast database could cause your site to crash, meaning you'll need a high-priced server to house your site. Like a pre-made WordPress theme, you'll require various plugins to alter the look per your visitors' specific needs. If you want to increase your site's security, keep the small WordPress database to facilitate backup management and migration to WordPress and improve speed optimization of your website and require a custom WordPress backend. Our WordPress customisation services can assist you in achieving your objectives.
Our Working Process
01

Modify the look of a WordPress theme

WordPress designers are experts in creating customized WordPress theme designs from scratch. As a reliable full-service WordPress development firm, we can meet your WordPress needs for theme customization. Promote Me team of developers and designers are adept at creating beautiful WordPress themes that can enhance the look and feel of sites. We believe in the power of communication. Our team will take the time to learn about your business objectives and the features you require on your website to attract your target audience. Then, we suggest solutions. So, why are you wasting time? Start by creating a secure and easy-to-maintain custom WordPress website so that you can concentrate on marketing your business instead of worrying about your site's size, speed, and security.

02

Custom WordPress Plugin Development

WordPress marketplace plugins are secured, particularly if they need to be frequently updated to ensure they are compatible with the most recent WordPress updates. As a reputable WordPress customization agency, we limit plugins for your site to an absolute minimum. Our developers incorporate the necessary features and functionality you require within the framework itself, which means we can stay clear of plugins as much as possible. Promote Me WordPress developers can also create custom plugins that meet your requirements for capabilities, capabilities, and capacities, such as design marketing, e-Commerce administration, database management, order processing, search engine optimization, social media management, and much more.

03

Features of Our WordPress Customization Service

Our WordPress experts can complete any design or development task for you, whether minor tweaks to SEO, custom SEO, or even custom. The job will be handled by one of our skilled WordPress developers.
Other Services
Need Any Help?
Call Us Now
+923274192523
Launch Your WordPress Website Today
A responsive, optimized, secure, and simple-to-manage WordPress website that will aid you at the beginning of an online company.
Order Now
Our Services
Promote Me Development Services
OUR TEAM
We Are A Creative Team For Your Dream Project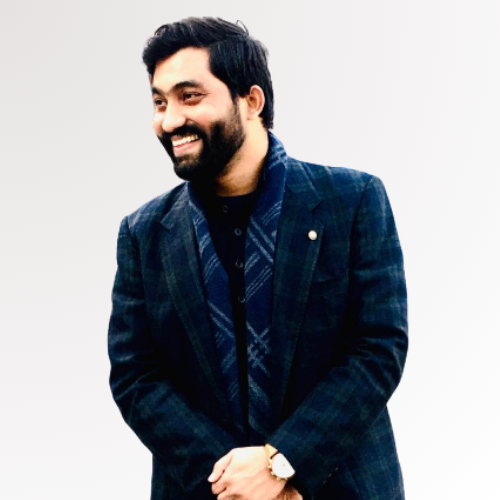 Shahzad
Full Stack Developer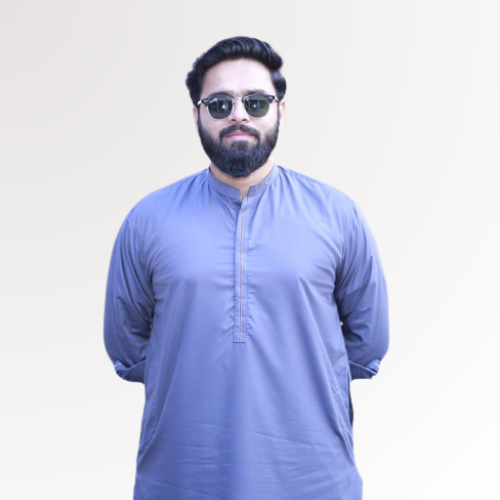 Danial Noor
Graphic Designer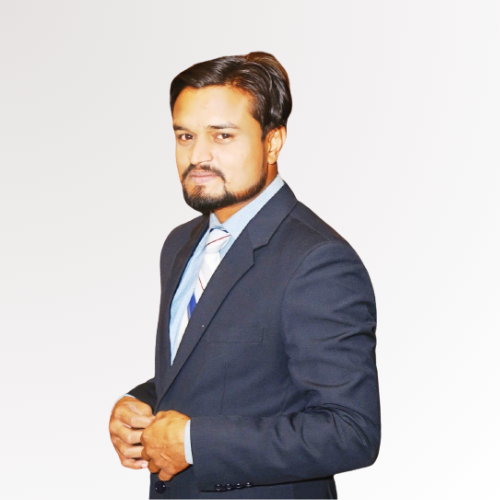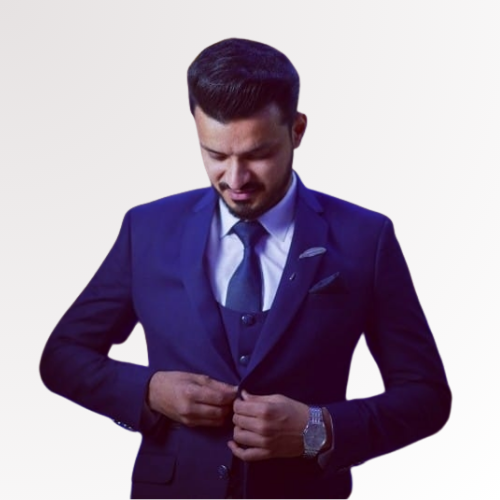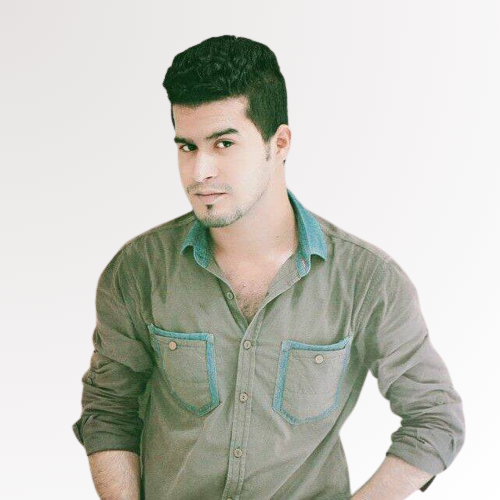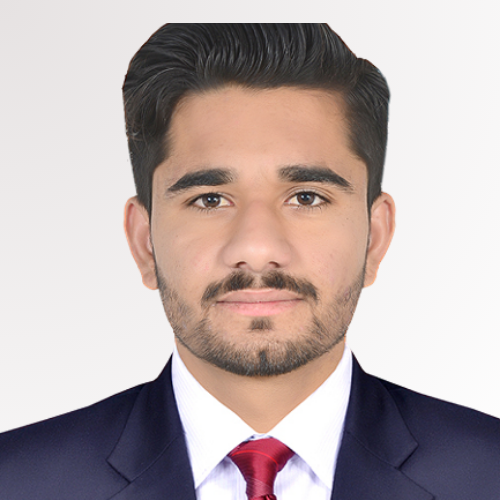 Danish
Front End Developer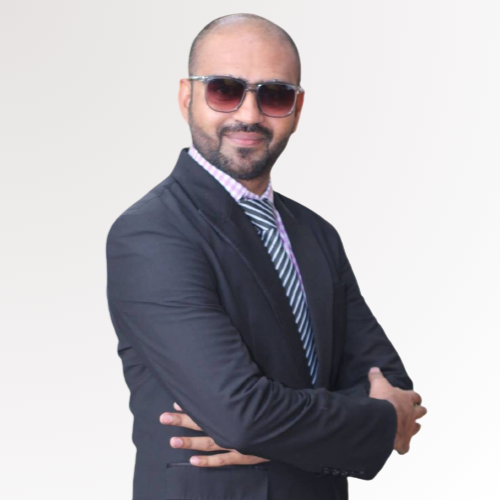 Our team is here to assist you!
Tips on advice from Promote Me experts
We've gathered a dedicated team of digital marketing experts at Absolute. Together, we're known as the A-Team We provide an integrated solution to help drive businesses to grow. We're the experts you can count on, committed to adjusting to your requirements and becoming an integral part of your company. Motivated by a desire for research and development, we constantly test the boundaries of the norm to create creative campaigns and results based on data.
Explore More FAQs
WordPress is among the well-known system for Content Management. About 40% of websites in the world utilize WordPress hosting. A ready-made WordPress theme makes it simple for novices and startups to start a new site without technical knowledge. However, ready-made themes have their drawbacks. They could be more secure and easier to manage because of the size of databases, and they need to be fully customizable.
Our WordPress customization service lets you create an accessible, appealing, responsive, and simple-to-manage site without needing multiple plugins. A custom site created by our designers is safer due to the unique WordPress code our developers develop that is simple to move because of the small data size of the database, as well as wholly optimized and responsive.
Finding the services of a customized WordPress development team through Promote Me is quick and easy. All you have to do is fill in the inquiry form, and one of our members from our customer service team will call the client to inquire about specific WordPress needs for customization.
We offer a 100% unique and 100% money-back guarantee for failure to meet our commitments. Our designers are knowledgeable about the most recent security updates as well as frameworks and the latest design trends. We also can help you optimize your current sites for speed.
The WordPress Development services offered in the UK provide bespoke solutions that meet your specific requirements. Whether you require a basic static or highly complex and dynamic website, our experienced WordPress developers and designers use the best WordPress development practices to create an incredible product.
The features will include but aren't restricted to simple database management, security management, easy database management, update of content Woo Commerce development, API integration, and a customized administrator dashboard.
As a top WordPress agency for customization, Promote Me aims to comprehend your business goals before launching the design and creation process. We focus on security on your site, speed optimization and backup management, mobile device responsiveness efficiency, code standards, and much more.
We offer WordPress customization services to companies across the globe. No matter if you're located situated in UK, USA, Australia, Middle East, or other regions, contact us now to begin the process of completing your WordPress web design.
Ready to Start? Let's start with a few questions…
Discover Your Next Digital Marketing Agency
At first, following these steps may seem complicated. But don't worry: we will help you determine whether your marketing efforts are in the best possible shape by asking a few simple questions – answer them below, and we will get in touch quickly. You will see your award appear among the names of nominees during this process…