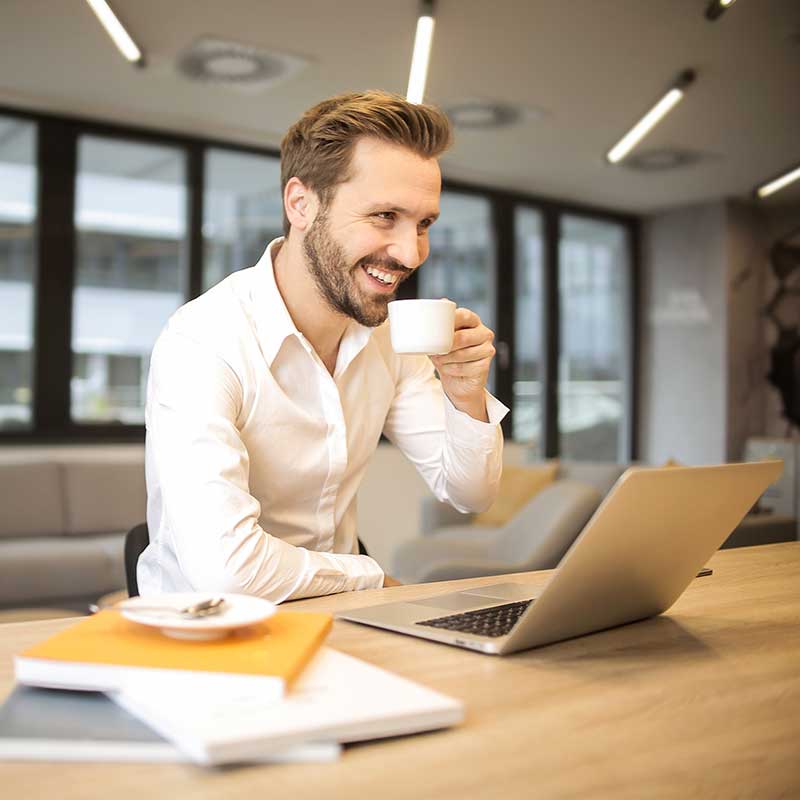 About Us
A PPC Audit Service for Every Business
Our PPC audit service is created to review your current ads, identify industry gaps, and uncover opportunities to improve click-through rates and conversions. A PPC audit report provided by our experts will assist you in enhancing and optimizing your marketing plan for paid ads.
Our PPC experts analyze various parameters such as your target public, location of your target, landing pages and keywords such as conversions, bid strategy and ad design, banners, the ad's title and description IP linking to the industry you're operating in, and the industry of your competitors. It helps you tailor your PPC campaign to fit your goals and requirements.
A thorough PPC audit is essential to optimize and deliver high-conversion ads to ensure that your ads yield the expected results in sales, conversions and sales.
Our PPC specialists collaborate with the SEO team to identify areas you can exploit to boost the visibility of your PPC ads and transform traffic into profits and sales.
Get In Touch
Why is PPC Audit Important for Your Business?
The PPC Review is the initial step to ensure that your marketing budget for pay-per-click is converting into actual sales. It's possible to feel like throwing your hard-earned cash into the ground when your clicks from Google and conversations on the web do not indicate positive changes.
Three reasons to consider why PPC Audits have crucial importance:
Our Working Process
01

Identify Areas of Weakness in Control Costs

Finding out that your PPC program needs to meet your standards is essential to the effectiveness of your PPC account. Conducting the PPC audit is about bidding and cost control that can assist you in avoiding costly or inefficient expenses. With our PPC auditing service, You can rest assured that our experts will analyze and identify cost inefficiencies in your account to optimize your campaign as much as possible. If you have advertisements that need to be performing and are putting a strain on your marketing budget or an ad that exceeds the performance thresholds, There is an option. Our PPC experts can help you identify potential bidding opportunities that maximize conversions and determine which ads are not performing to reduce costs wherever possible.

02

Discover New Sales Opportunities

What are the factors that make an effective PPC campaign? If your PPC advertisement or ad strategy does not use innovative and original concepts, you're limiting the possibilities. As a reputable PPC auditing agency, Our PPC professionals thoroughly study your competitors, discover areas of opportunity, and pinpoint keywords, terms, and phrases that are most likely to generate sales for your company. We also uncover new locations for your services or products. Through targeting an audience in an area where your competitors could be more active, Our PPC audit service flips your PPC campaign upside down to generate additional leads for your company.

03

Optimize Existing Campaigns

What's the reason behind your thinking that your PPC campaign to fail? Do you need help improving your campaign to maximize the value of your pay-per-click marketing budget? If you still need to meet your PPC goals for traffic and conversions, You're not all on your own. A thorough PPC review by our experts can turn a poorly running campaign around. The internet world is rapidly changing. SEO was once the king; however, PPC is gradually beginning to take its place in the market for search engines. Improve your PPC advertising strategy and marketing strategies to ensure you achieve the expected ROI. We can identify the troublesome parts in the PPC account, fine-tune them, and turn the clicks into sales.
Other Services
Need Any Help?
Call Us Now
+923274192523
A PPC Audit Service
Our PPC audit service is created to review your current ads, identify industry gaps, and uncover
opportunities to improve click-through rates and conversions.
Order Now
Testimonial
Promote Me PPC Audit Services
OUR TEAM
We Are A Creative Team For Your Dream Project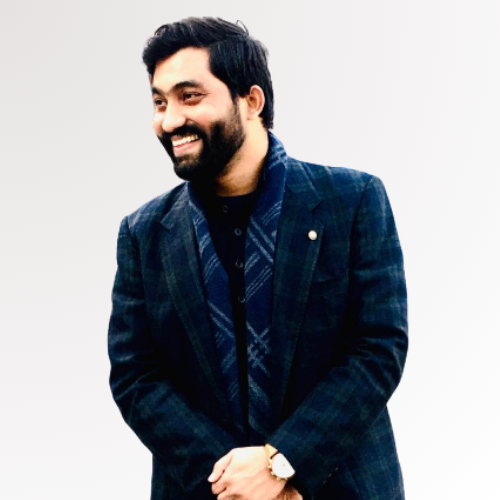 Shahzad
Full Stack Developer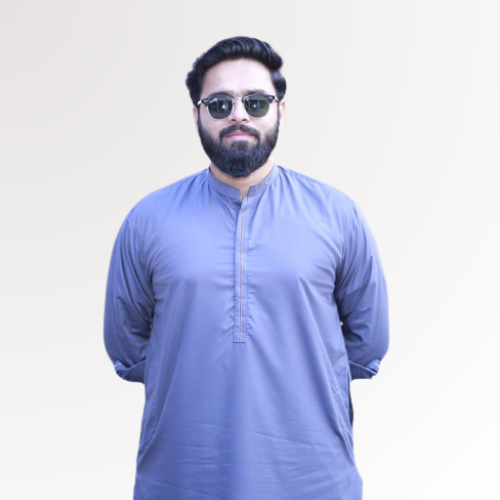 Danial Noor
Graphic Designer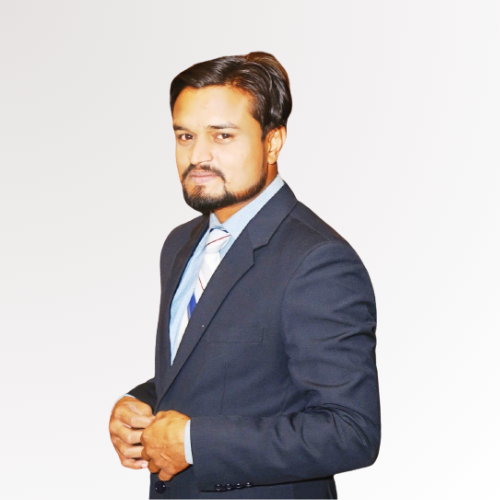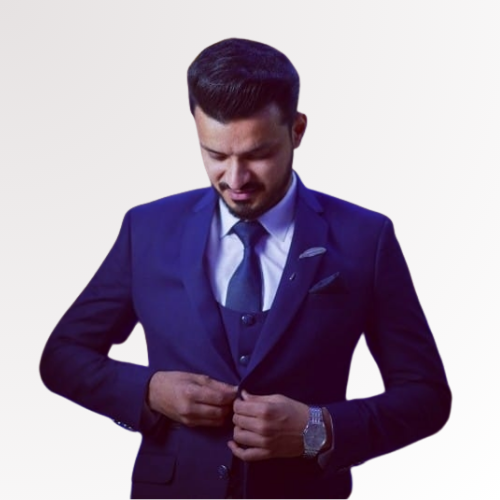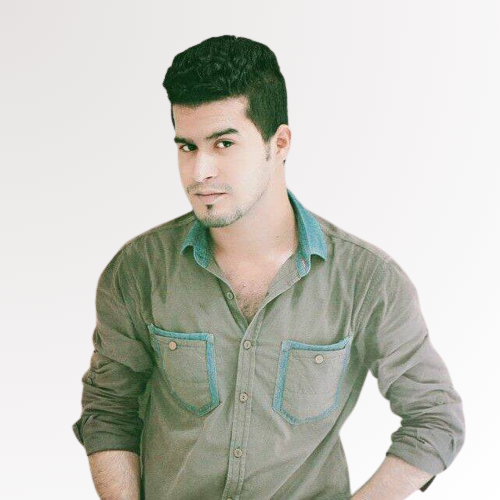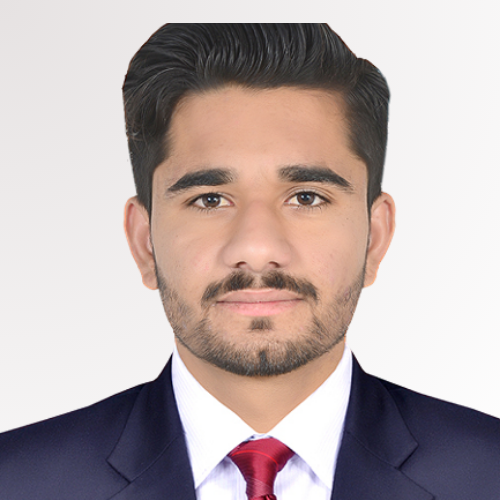 Danish
Front End Developer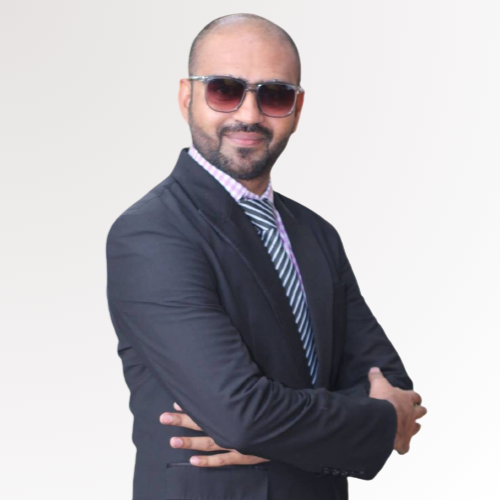 Our team is here to assist you!
Tips on advice from Promote Me Pros
We've gathered a dedicated team of digital marketing experts at Absolute. Together, we're known as the A-Team We provide an integrated solution to help drive businesses to grow. We're the experts you can count on, committed to adjusting to your requirements and becoming an integral part of your company. Motivated by a desire for research and development, we constantly test the boundaries of the norm to create creative campaigns and results based on data.
Explore More FAQs
An audit of your PPC audit involves:
• Looking at the performance of your PPC account.
• Analyzing what you have achieved from your current campaigns.
• Identifying vulnerable regions.
• Identifying potential possibilities for increasing visitors and sales via paid ads in search engines.

A PPC audit looks at various factors, including desired keywords, bid costs, conversions, click-through rates, landing page advertisements layout, descriptions and text and the market you want to help you refine your campaign to produce optimal outcomes.
Requesting the help of one of the PPC experts to perform a PPC review of your ad account is easy. All you have to do is fill out the form below to express interest, and our PPC experts will get on the phone with you in the shortest time possible.
Our representative from our company will review your needs, find out about the types of products and services you're offering and will be able to understand your business goals before making suggestions and suggestions via the PPC review report.
As a top PPC auditing company, we carefully analyze the effectiveness of your PPC advertising strategy. We offer information on your performance and provide professional guidance on implementing the adjustments.
A PPC audit is designed to reveal the reasons behind your failed paid marketing campaign and provide suggestions on the improvements needed to optimize the campaign to achieve your conversions, traffic and sales goals. The three main advantages of the PPC audit are as follows:
Recognize areas of weakness to limit costs
Find new sales opportunities
Optimize & refine existing campaigns
Although we are registered in the UK as a business, we have customers from all over the globe.
If you need help with your PPC marketing campaign or an experienced PPC agency that can help eliminate the shortcomings of your advertising account, talk to our agent to discuss how our PPC auditing service can bring about a change. Please look at our other PPC services, including Google search ads, display ads, bing search ads, native ads, remarketing and Google Shopping.
Ready to Start? Let's start with a few questions…
Discover Your Next Digital Marketing Agency
At first, following these steps may seem complicated. But don't worry: we will help you determine whether your marketing efforts are in the best possible shape by asking a few simple questions – answer them below, and we will get in touch quickly. You will see your award appear among the names of nominees during this process…