Remarketing Campaign Services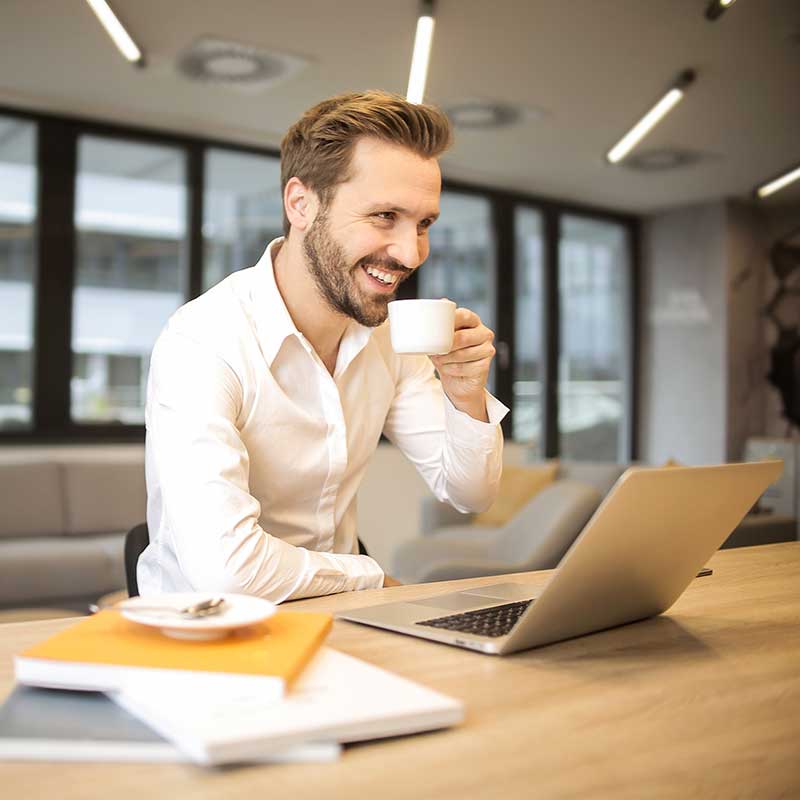 About Us
What is a Remarketing Campaign?
If you need to be aware, Remarketing Campaign is a type of paid advertisement strategy businesses employ to advertise their brands to customers they want to reach. As the name implies, Remarketing campaigns can be a great option to reach an audience regularly engaging with your brand. With specially designed, visually appealing ads, it is easy and quick to keep your brand's image in front of your target audience by retargeting them using your Google show network. Remarketing is one of the most cost-effective PPC advertising options for businesses looking to increase their marketing budgets through paid advertising. Compared to other advertisements, PPC generates far better results in terms of click-through rates and greater returns on investments.
Did you not know? About 2 per cent of website visitors make a conversion on the first visit to an online site, while most visitors leave without having taken action. If you are looking for a successful and profitable Remarketing Campaign, Promote Me will surely grab the spotlight thanks to its renowned brand name. Promote Me advertising and remarketing experts have years of experience and can helped you connect with more customers to increase your revenue. With Promote Me, our advertising experts have a deep knowledge of your market and then target them based on their preferences. In turn, we ensure the effectiveness of your remarketing campaigns by tailoring your message to specific audiences, which improves the conversion rate overall.
As a reliable Remarketing Campaign agency UK, we can also create an automated messaging system dependent on the buyer's location within the sales funnel. We also distribute highly-converting emails to the targeted public at the right time.
Get In Touch
Why is a Remarketing Campaign Important?
Remarketing can help businesses develop an efficient cross-device strategy to reach users across multiple platforms. As users progress through their online journey, remarketing enables firms to display relevant advertisements across numerous gadgets and devices.
By using the art of executing campaigns and managing specific advertising for your company, Promote Me can significantly increase your sales leads in direct sales. Contacting people online has been simpler without Remarketing campaigns.
Remarketing is a method of ensuring steady expansion to help you increase sales by giving immediate insights into the patterns of your customers' searches and' inclinations to be consumers. Through Promote Me, it's time to put an end to limiting your growth and begin prioritizing your business beginning now.
Our Working Process in Remarketing Campaign
01

Relevant Targeting & Reduced Ad Fatigue

Relevant remarketing campaigns are highly effective and profitable methods to increase conversions by turning people who are interested in your company. Your website will likely convince customers to make the desired decision through this, like purchasing a premium product or another.

For instance, if one of your websites sells dresses, and the user is looking on Google for red dresses with your name, there is a higher chance that your product will be listed in search results. Our remarketing specialists make use of the searcher's intention.

We make sure our e-marketing ads are up-to-date and relevant to the user's preferences which can reduce your ad budget while increasing the return on investment.

Promote Me collaborates closely with your company to gain knowledge about your brand's identity and target market. We also outline your buyer's journey using the aid of quality information that aids us in influencing the decision to purchase.

02

Amazing Brand Exposure

In Promote Me, our Remarketing campaign specialists design and create attractive display banners for remarketing while adding personalization to the flags. This not only helps in increasing the brand's visibility, but it also guarantees that your business stands out from the rest.

You'll see a rapid increase in the confidence of customers and an increase in the chance of getting your business into the limelight. We employ PPC AdWords Remarketing specialists and designers to create an individualized retargeting strategy and display ads.

We create Remarketing marketing campaigns designed to match your brand's style and tone of voice to help increase brand recognition.

As a remarketing campaign expert agency located in the UK, We'll enable your brand to be noticed by an even more significant number of focused audiences, converting them into customers who pay a premium. Our experts in remarketing go over the mark to ensure we're reaching the correct target market. Our innovative remarketing strategies are designed specifically for your company's needs and have been tested to increase conversion rates that boost the overall revenue.

03

Long Sales Cycle

If you're working in the B2B business, you've likely seen sales funnels with complexities which could make customers turn away. Our experts in remarketing spend the time and effort required to formulate strategies that will result in sales. We also use the effectiveness of remarketing to help your customers make the right choices throughout the buying process.

As the most renowned remarketing company in the UK, We keep things simple and take the customer through the steps of accessing the website and browsing through categories, looking at items, adding them to the cart, and buying.

This straightforward method can result in an increased conversion rate for your business.
Other Services in Remarketing Campaign
Need Any Help?
Call Us Now
+923274192523
Remarketing Campaign Services
Remarketing is a type of paid advertisement strategy businesses employ
to advertise their brands to the customers they want to reach.
Order Now
Testimonial
Promote Me PPC Services
OUR TEAM
We Are A Creative Team For Your Dream Project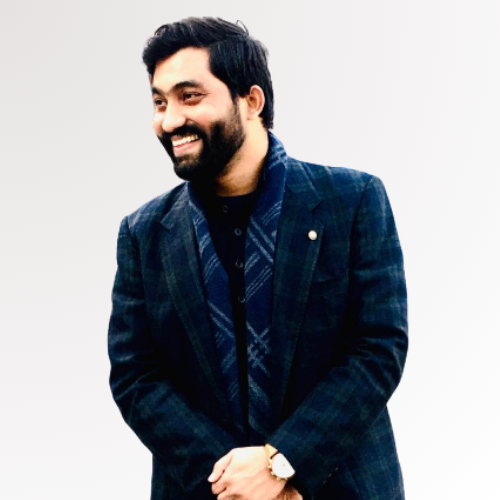 Shahzad
Full Stack Developer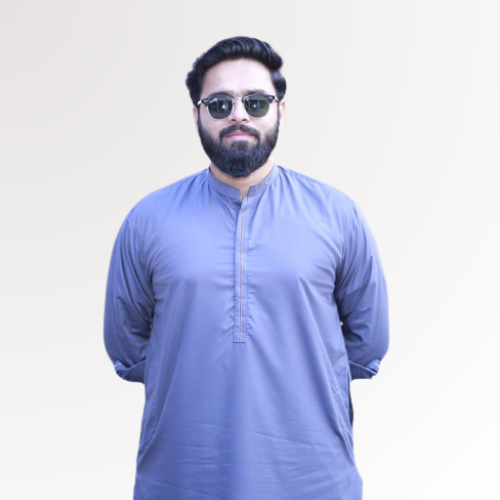 Danial Noor
Graphic Designer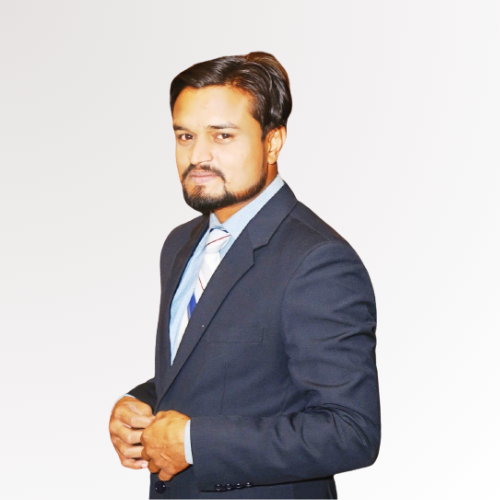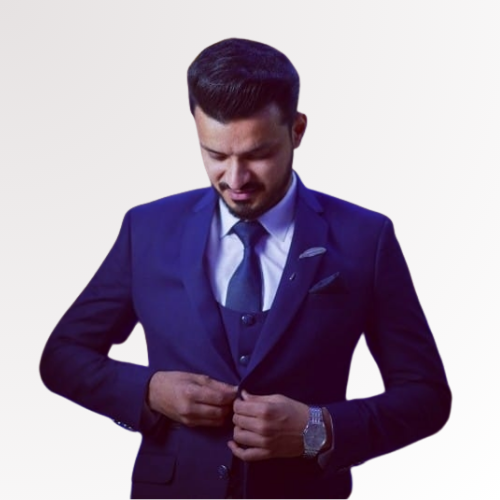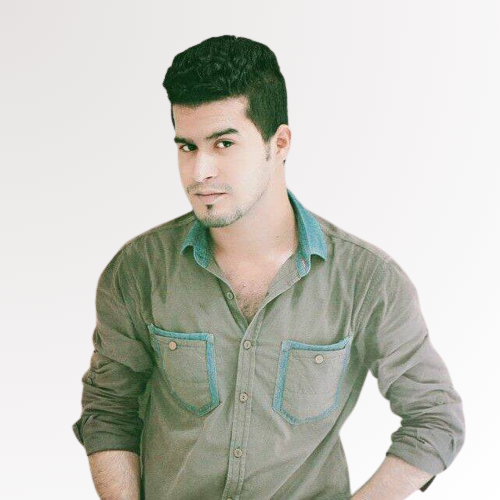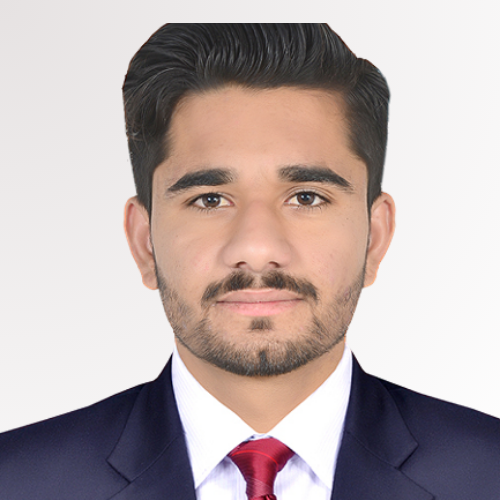 Danish
Front End Developer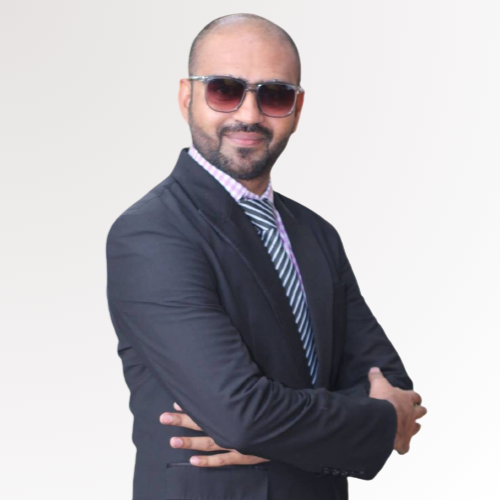 Help is at hand. Assist you!
Help received from Promote Me Pros
We've gathered a dedicated team of digital marketing experts at Absolute. Together, we're known as the A-Team We provide an integrated solution to help drive businesses to grow. We're the experts you can count on, committed to adjusting to your requirements and becoming an integral part of your company. Motivated by a desire for research and development, we constantly test the boundaries of the norm to create creative campaigns and results based on data.
Explore More FAQs
It's not a good idea to spend money to run ads that result in impressions that need to be converted. Remarketing campaigns assist you in targeting customers who are also visitors to your website but need to make a purchase. We utilize the data we have collected to entice the visitors by allowing them to convert.
The most effective way to market your business is to identify the most interested customers of your brand and then remarket your offerings to them uniquely. Remarketing costs are based on the number of people you'd like to reach; the time they are exposed to your advertisements and how often they view them. Promote Me Promote Me, our system automatically optimizes your campaigns to achieve optimal performance with the most negligible costs possible.
It is recommended to use a remarketing list when you are looking to target specific groups of people through your search advertising. A list of your customers will ensure you've got the right people you want to target who will most likely be converted.
Remarketing allows you to reach new customers at the appropriate moment and the right time so they will immediately take action on the offer. It can also help you increase your website's conversion rate and make it much simpler to turn more customers into customers.
At Promote Me, our Remarketing Campaign Ad Experts can help you design bespoke advertisements that target visitors to the past of your website to develop an ongoing relationship with them. We also make the most of our many years of expertise in digital marketing strategies and methods for creating custom-designed ads.
Check out our other PPC services like Bing advertising, Google search ads, Bing display ads, Google display ads, Amazon marketing, Google shopping, native ads, and PPC audit.
Ready to Start? Let's start with a few questions…
Discover Your Next Digital Marketing Agency
At first, following these steps may seem complicated. But don't worry: we will help you determine whether your marketing efforts are in the best possible shape by asking a few simple questions – answer them below, and we will get in touch quickly. You will see your award appear among the names of nominees during this process…