Bespoke Web Designing Company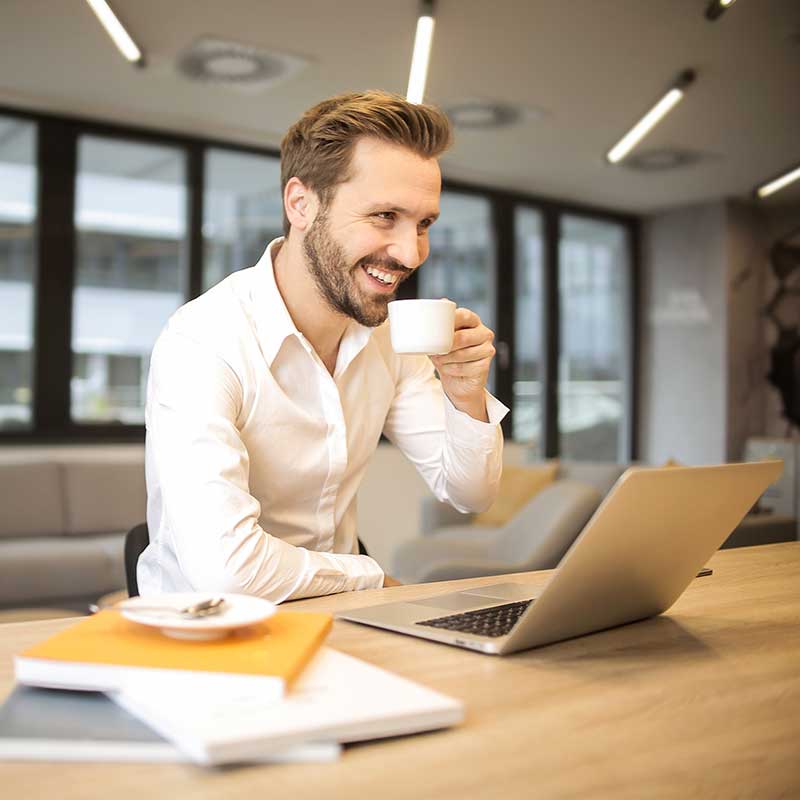 About Us
Responsive Web Designing Services Company
A responsive Web Designing could help your business gain the momentum it requires to stay ahead of competitors. Promote Me is a responsive web design firm with offices in London and Lahore, where our specialists make the perfect website design that will meet your requirements.
Your site is an effective business tool that lets you create your brand identity and build relationships with other webmasters on the internet anywhere, any time. The design comprises several elements, such as user interface, on-page search engine optimization user experience, colors and navigation, graphic banners, landing pages with standardized code, links, and much more.
A website, also known as a digital product page, isn't any different than physical stores where customers can shop. If your website's style is unprofessional or cluttered, visitors will likely be turned off. Need an appealing and user-friendly web design? Promote Me has created hundreds of web designs in several years. You can trust our designers' ability to create an impressive web design that surpasses your expectations and help your company grow by leaps and leaps.
Get In Touch
Our Services
Promote Me Responsive Web Designing Services
Are you looking for the term "web design services near me" on Google? We've covered you with these Web design and development services.
Why Choose Promote Me Web
Web Designing Services?
As a process-driven and creative web design company, We have developed our web design services that are responsive that are based on research to offer practical solutions. Every step in the designing is important for us.We offer a variety of unique guarantees and know-how that differentiate us from other responsive web-design firms. Here are a few top advantages of choosing Promote Me for your project design.
Defining the Project
Before our designers get started designing your website, then you need to create your A dedicated account manager schedules an initial meeting to discuss the project, your business goals and expectations.
Conducting Research
The next step is to have Web design experts will conduct deep research into your business and other competitors to recommend and suggest the best design, and your competitors offer the most appropriate design for the project.
Developing the Design
Our designers design structures and offer innovative design concepts You can choose depending on your company's goals and objectives audience.
Prototyping
Clickable prototype wireframes, mockups, and mockups will direct the concept into a real-time functional design.
Assessment and Revisions
After the design is completed, our analysts will then begin to conduct Testing to assess the effectiveness and efficiency of the testing to assess the performance and usability of the. We Consider your feedback at every step of the process and work to improve the quality of the work. Design accordingly.
Responsive Web Designing Services Company
A responsive web design could help your business gain the momentum
it requires to stay ahead of competitors.
Order Now
OUR TEAM
We Are A Creative Team For Your Dream Project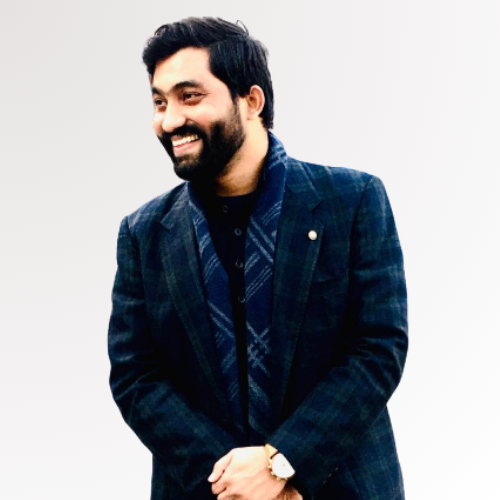 Shahzad
Full Stack Developer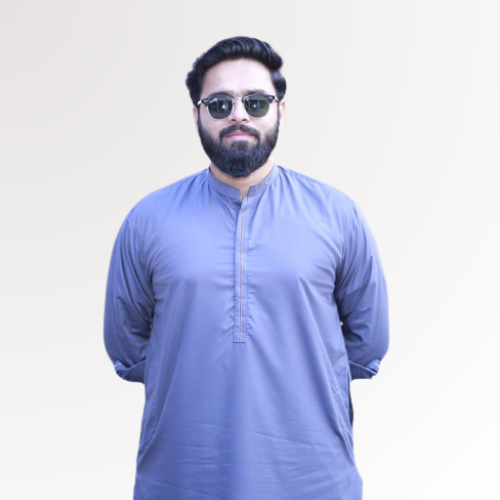 Danial Noor
Graphic Designer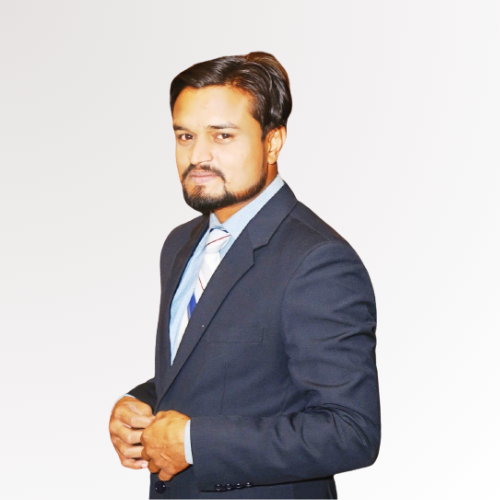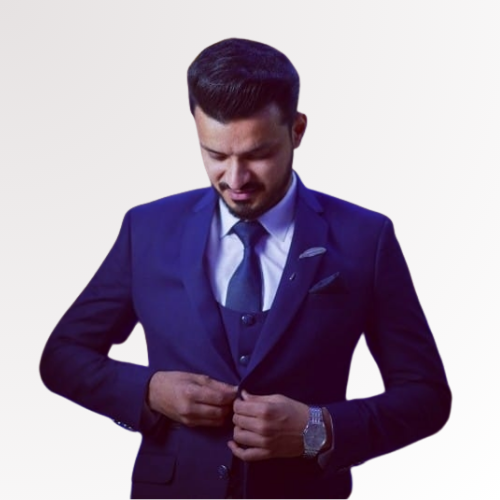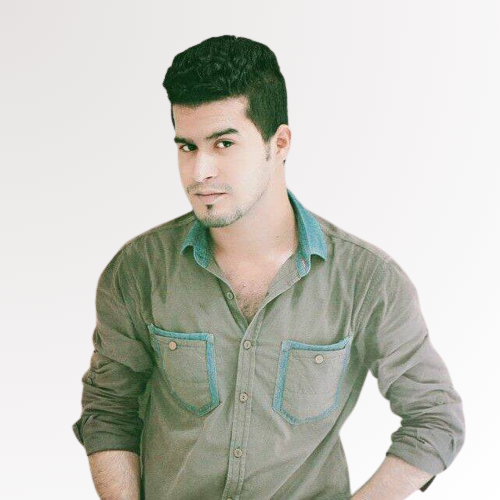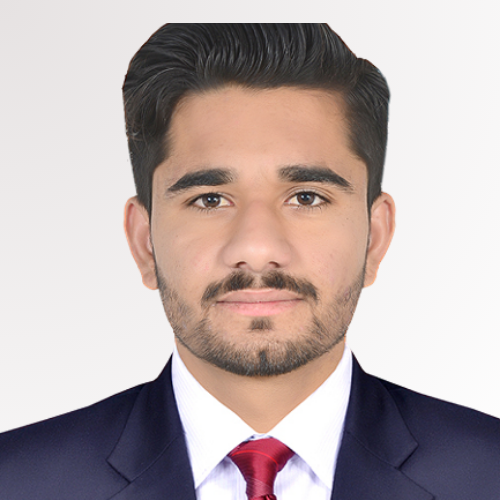 Danish
Front End Developer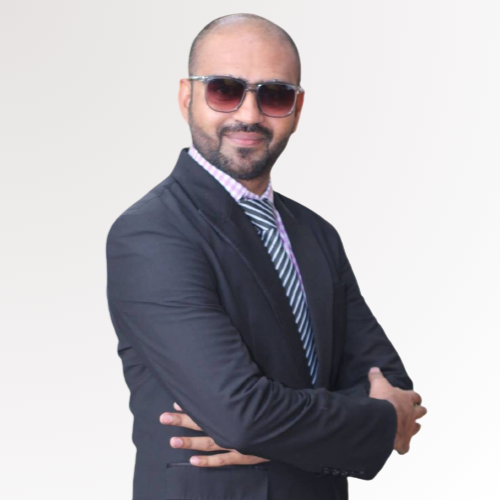 Our team is here to assist you!
Help received from Promote Me Pros
We've gathered a dedicated team of digital marketing experts at Absolute. Together, we're known as the A-Team We provide an integrated solution to help drive businesses to grow. We're the experts you can count on, committed to adjusting to your requirements and becoming an integral part of your company. Motivated by a desire for research and development, we constantly test the boundaries of the norm to create creative campaigns and results based on data.
Explore More FAQs
A website is a crucial marketing tool that allows any business to be successful and expand online. As a business owner, you should consider hiring a professional web developer for your Website if you:
You'd like to boost the number of sales on your Website
You're on a budget
You need to become more familiar with web design.
You'd like to compete with more prominent companies in your field.
At Promote Me, we start each design project with an uncluttered white screen refraining from using free templates or designs that are pre-designed. The creative manager will guide you through an artistic process that will include a thorough understanding of your company's brand, its visual goals, and its competitors. Additionally, we'll give you numerous mockups and design modifications until you're satisfied with the final result.
Our group of web designers will assist you in the process of designing your new Website. They will work through the entire process.
The option is also to talk to your web designer for more personalized assistance. We begin by walking you through creating and modifying the Website to meet your requirements. The Website is programmed by our web designers, who make it.
Then, we'll add your data and content by including your pages, products, and other categories. In the final stage of quality control, our team will go through each feature on your Website. Then we have our SEO specialists offer expert marketing services such as SEO and Content Marketing to attract new users and customers to your site every day once your Website is online.
When all the mockups are accepted, we always discuss design-to-development handoff with clients to ensure everyone's on the same team. From the first design concept until the final revisions, we collaborate closely with our Web developers to ensure we are on the right track.
This is for sure! Most people are using smaller screens to browse the web more than ever, and the trend will likely continue. There is a significant risk to a part of your audience when your Website isn't displayed or functioning correctly on a tablet or mobile screen. This means a mobile-friendly website design could be the difference between a good and bad impression as a business, and we don't want you to experience the process. This is why the sites developed and optimized by Promote Me are well-versed in mobile-friendly design and offer the best user experience for mobile devices.
Ready to Start? Let's start with a few questions…
Discover Your Next Digital Marketing Agency
At first, following these steps may seem complicated. But don't worry: we will help you determine whether your marketing efforts are in the best possible shape by asking a few simple questions – answer them below, and we will get in touch quickly. You will see your award appear among the names of nominees during this process…