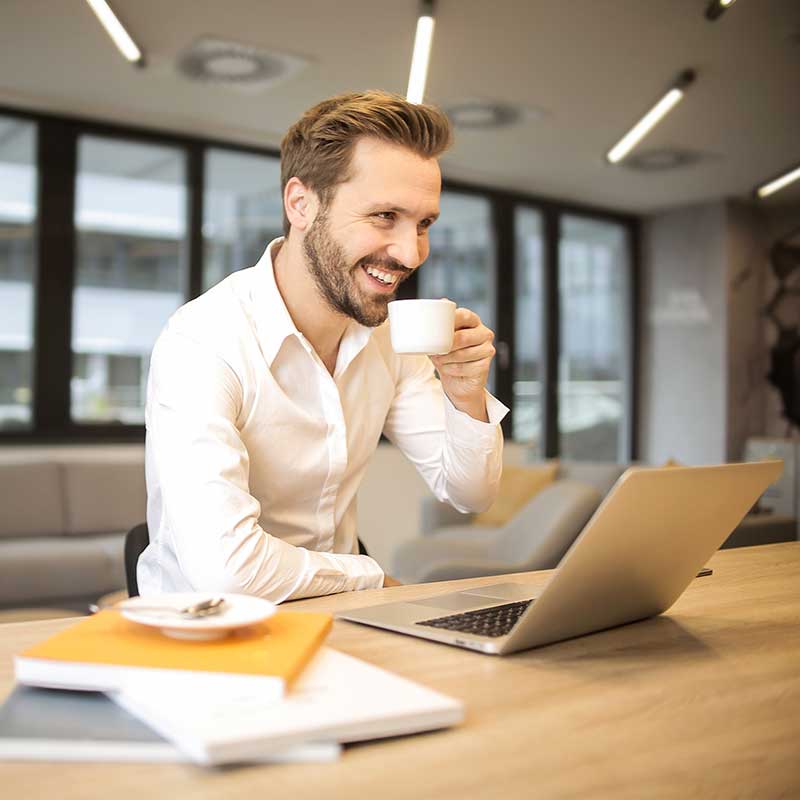 About Us
What is Our YouTube Advertising Service?
Thanks to YouTube advertising, building brand awareness has been more complex than it is now. No matter if you're a small company or a significant corporation, YouTube Ads opens arms for businesses to increase their reach and reach by sharing engaging videos with millions of users across the globe.
Following Google, YouTube is the second largest search engine, aiding thousands of companies to enhance their presence on the internet. Since its beginning, YouTube has been contributing to the industry of entertainment through transforming the traditional method of sharing and creating videos. Naturally, video advertising is all the news today. But when is the ideal time to make the most efficient use of this platform for your company's growth?
If you're looking to attract your audience for your brand or propel your business forward, YouTube should be your preferred destination.
Get In Touch
Why is Our YouTube Advertising Service Important?
Make your brand more successful by sharing meaningful and relevant videos on YouTube to educate, inform and engage new audiences in building your brand.
Our Working Process
01

Add flexibility

Advertising on video has always been more challenging than on YouTube today. With a variety of flexible options, it is easy to use the potential of YouTube to display the unique image of your business. We are specialists in YouTube advertising, from selecting the ideal format for your video ads to editing your video to include specific features that will attract your viewers. We'll help you reach your marketing objectives for your business without requiring you to pay money for marketing strategies. From running skippable in-stream ads to earning money for every 15-second video ad, we can assist you in making the most out of YouTube advertising. Whichever option you pick, advertisements are always an excellent way to increase brand awareness and make sharing videos an absolute blast. We also provide the benefits of discovery ads from organic results that make your companies appear more credible, authentic and intriguing.

02

Only pay for people who watch

Another fantastic feature that makes YouTube stand above the rest is its excellent True View option. If you need to be aware, YouTube only charges businesses the cost of watching their videos. It makes YouTube an effective advertising platform for companies and brands to engage their customers; however, it also allows advertisers to invest their money more efficiently. With the exclusive True View feature, you can make the most of your money and use it to create more excellent leads for your company. It can also filter out ads you aren't interested in. The greatest part? There is no cost for this. So, you'll gain exposure to those who are interested in your brand, and you'll be able to get them to visit your site for conversion.

03

Remarketing and audience targeting

YouTube has been a significant hub of video advertisements over the past few years to meet the demands of various businesses. When it comes to segmenting audiences according to demographics and interests or creating interactive videos to increase the available video metrics, our group of YouTube experts in advertising is here to help. Through YouTube ads, we'll handle all-natural and paid methods to get your brand in the spotlight and increase your following. From creating the most popular topics to spreading keywords and tracking user behavior to ensuring you receive the lowest cost YouTube ads support within your budget. We will target your viewers according to how often they view your videos. It can involve using audience retargeting strategies to communicate you're messaging across all relevant and well-known channels and expand your reach. Look at the Instagram, Twitter, LinkedIn and Facebook advertising solutions.
Other Services
Need Any Help?
Call Us Now
+923274192523
YouTube Ads
YouTube Ads opens arms for businesses to increase their reach and reach by
sharing engaging videos with millions of users across the globe.
Order Now
Our Services
Organic and Paid Social Media Services
OUR TEAM
We Are A Creative Team For Your Dream Project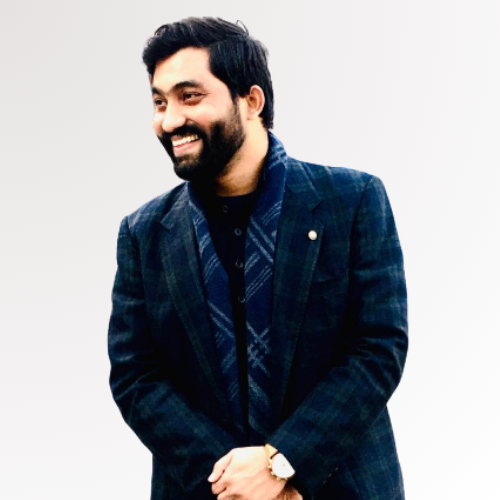 Shahzad
Full Stack Developer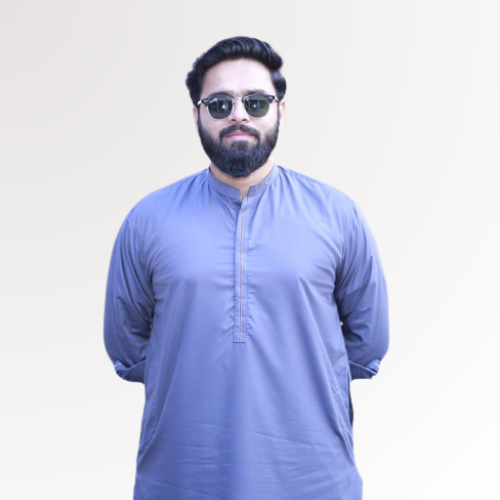 Danial Noor
Graphic Designer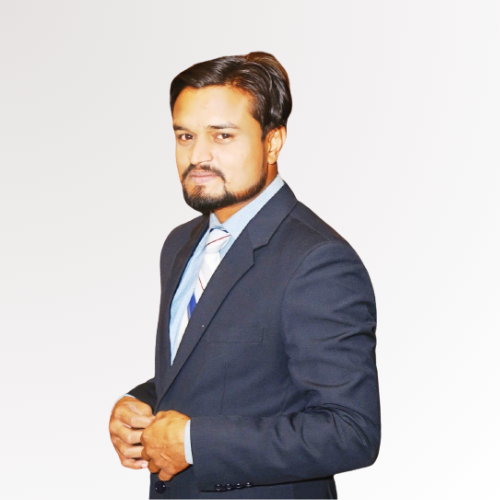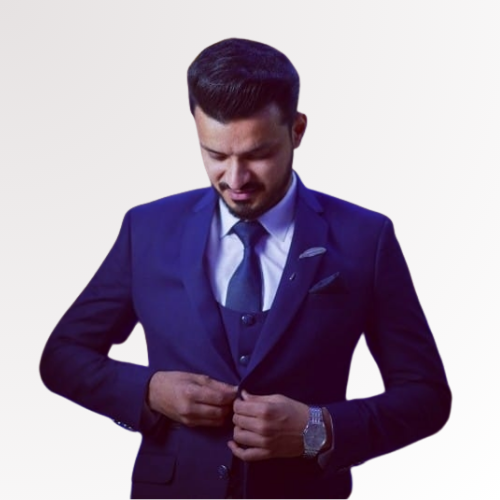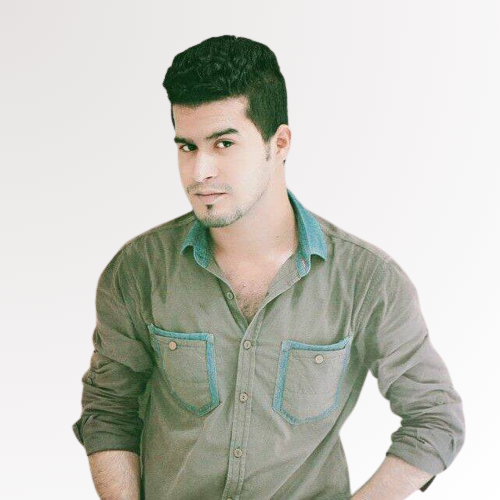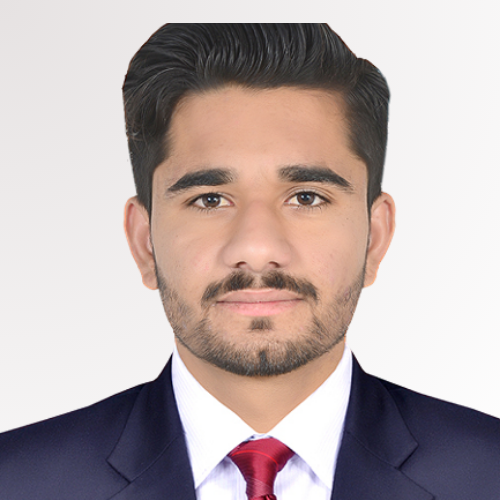 Danish
Front End Developer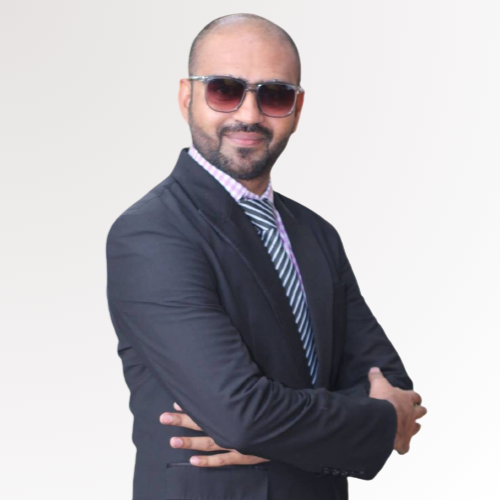 Help is at hand. Assist you!
Tips on advice from Promote Me experts
We've gathered a dedicated team of digital marketing experts at Absolute. Together, we're known as the A-Team We provide an integrated solution to help drive businesses to grow. We're the experts you can count on, committed to adjusting to your requirements and becoming an integral part of your company. Motivated by a desire for research and development, we constantly test the boundaries of the norm to create creative campaigns and results based on data.
Explore More FAQs
Although YouTube advertising can be convincing, it can become an absolute nightmare if executed incorrectly. Don't fret because our social media paid marketing team is for you 24/7 to assist you in finding the best solution for YouTube advertising.
When building your brand or running video-based campaigns, our sponsored YouTube advertising team can cover all options required to make your mark on YouTube. We help businesses implement efficient, quick, creative and successful strategies to correctly promote their brand on YouTube.
With decades of experience, passion and experience, we reduce the cost and time required for YouTube advertising.
You'll be glad to be aware of the fact that advertising on YouTube does not require the cost of a million dollars. Compared to other video-sharing platforms, YouTube is free and very flexible to meet your objectives with brand advertising. But the kind of ad, duration, and goal can differ from an ad advert. In most instances, it's about the ad you use to establish your brand's authority and broaden your customer's reach.
However, this is only an estimation of YouTube advertising costs, and they could depend on various variables.
From producing the top topics to spreading keywords and tracking user activity, we ensure you receive the most affordable YouTube advertising assistance within your budget. At Promote Me, we handle everything from top to bottom. Additionally, we track your target audience and spend on ads to ensure that you can directly contact your ideal audience for marketing and bring traffic to your leading site.
If done correctly, YouTube advertising can ruin your business's reputation.
Your advertising campaign's success depends on many factors, including engagement in the ad, targeting audience segmentation, etc.
We take a fresh approach and collaborate closely with your brand's personality to discern preferences and actions to ensure you utilize your resources efficiently. If you have one or several accounts, we make videos that are guaranteed to cause a hiccup in your target audience. Additionally, we draw inspiration from other creators of video content who are in your industry or create relevant videos. In this way, we will assist you in providing the most challenging competition to your visitors regarding engagement, impressions, traffic, clicks, etc.
It creates your brand's image and keeps you in the loop with your target audience to ensure future collaborations and alliances.
Do you need help setting up a business YouTube account? No issue. Our team of experienced paid advertising experts is skilled in creating accounts while managing every aspect necessary to increase your YouTube profile. First, we'll help you get all the information required to create an account. The next step is to optimize your Facebook information to place your account over your competition.
From deep-dive market research to meet the demands of your viewers, we design your YouTube profile to tick every box and fill the market gap. When everything is done correctly, it will be easy to grow your YouTube account or expand your viewers' reach.
We also offer a qualified group of YouTube ads and experience to provide you with an entire social review.
Talk to one of our social media experts for a complete social audit, and then start an official YouTube company.
Ready to Start? Let's start with a few questions…
Discover Your Next Digital Marketing Agency
At first, following these steps may seem complicated. But don't worry: we will help you determine whether your marketing efforts are in the best possible shape by asking a few simple questions – answer them below, and we will get in touch quickly. You will see your award appear among the names of nominees during this process…