Logo & Brand Design Services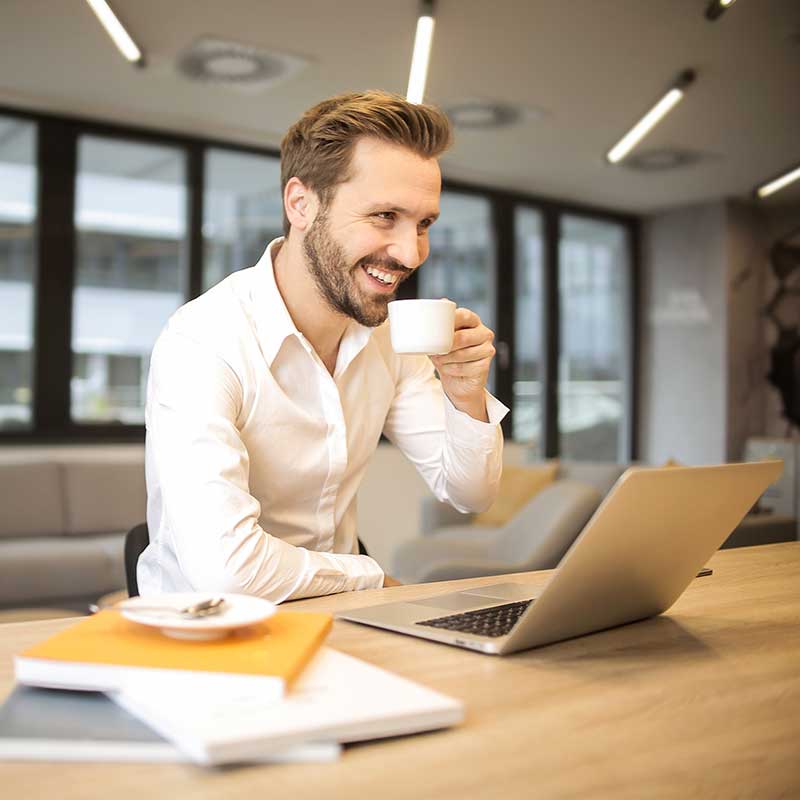 About Us
Creative Logo And Branding Design Agency
We'll be your imaginative branding and logo design agency, so your customers will always remember you. Promote Me logo designers and brand creators are experts at painting your vision and ideas into beautiful visuals and designs. Designing your logo and branding is essential in this age of digital communication. We believe in designing visually pleasing, appealing, unique and creative logos that help your brand stand out among your competitors.
Promote Me designers know your brand's vision, target market, and goals to develop the best branding concepts, including the logo and navigation websites, landing pages colors, fonts and much more. At Promote Me, we combine our best minds to develop innovative solutions. Do you want your logo and design to show your company correctly? Contact us now to find out what we can do to help your company with branding and logo design!
Get In Touch
Benefits of Logo And Branding Services
Suppose your branding and logo design reflects your company's values in a way you may take advantage of the opportunity to convert and increase sales. Your logo and brand must be an accurate representation of your company's values visually appealing manner. Our designers will convey your brand's image and character with the most significant aesthetic appeal.
Our Working Process
01

Customer recognition & customer loyalty

Does your business doesn't require recognition from customers and loyalty? Today's market is highly competitive, so it is crucial to ensure that customers can differentiate your brand from other brands. Your branding design communicates much about your company. Our professionals provide that each aspect of your branding layout, including your brand's logo, typeface, colors and images, accurately reflects how you want your company to be perceived. It is the process of fine-tuning the logo that we use guarantees that your brand's image is incorporated into the minds of your clients.

Unique – Memorable – Visual Appealing – 100% Guarantee!

02

Credibility and trust

Your company's performance directly correlates to your customer's perception of your company. Our logos and branding services ensure your potential customers see your business as a trustworthy and reliable company living up to its commitments. The colors, images, font, and style we employ create a picture of a company that people who buy from you can trust and feel confident. As a reputable logo and branding services agency, we allow you to increase the confidence of potential customers before purchasing and verify your brand's authenticity, maximizing the effectiveness of your marketing strategies.

03

Higher conversion rates

We all know the benefits that your brand's recognition and trustworthiness could bring. Whatever your market and the preferences of your intended customers, you can get a greater conversion rate for your business by having your brand's logo and other aspects of design and branding represent your company as a respected market leader. It's enough! We're ready to get started. Are you prepared to talk about your brand's logo or design requirements for your brand? Contact an agent from our team today to find out how we can help you create strategically designed branding that communicates your message.
Other Services
Need Any Help?
Call Us Now
+923274192523
Custom web design that generates more sales?
Custom website design refers to developing an original and customized website tailored specifically to meet the specific needs and requirements of an organization or business.
Order Now
Our Services
Promote Me Logo And Branding Designing Services
OUR TEAM
We Are A Creative Team For Your Dream Project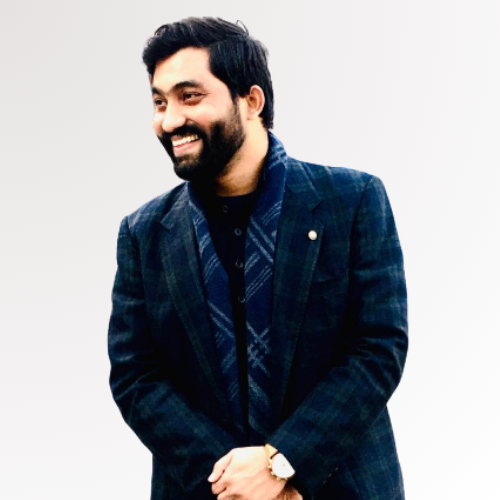 Shahzad
Full Stack Developer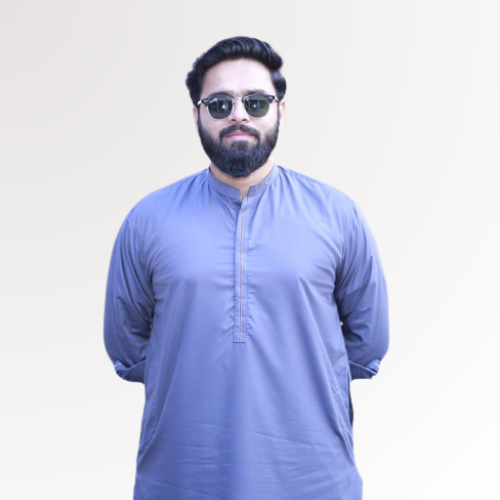 Danial Noor
Graphic Designer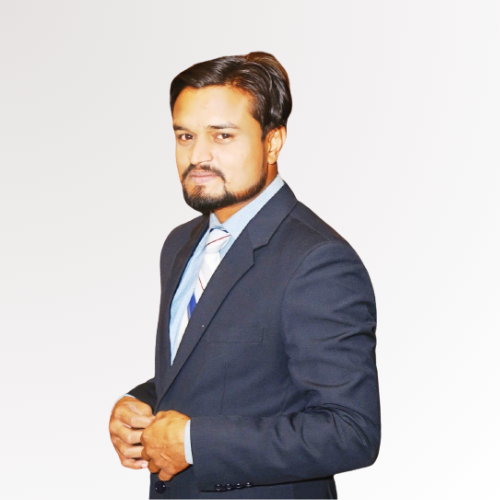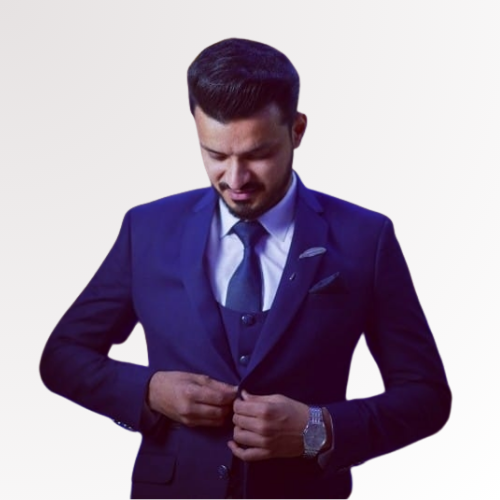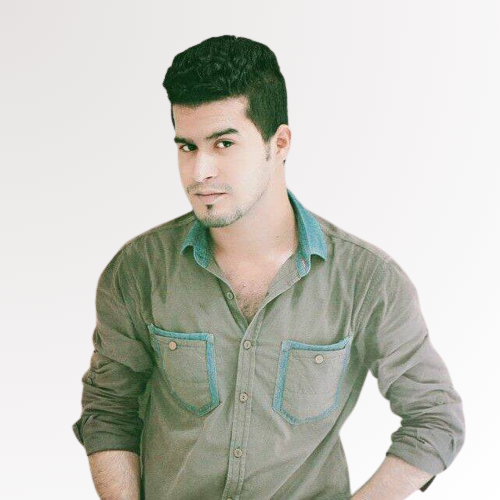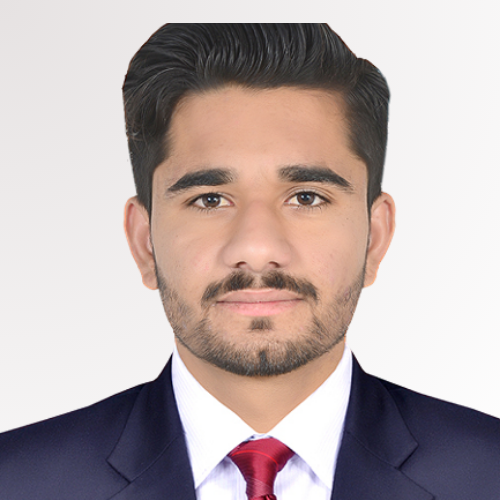 Danish
Front End Developer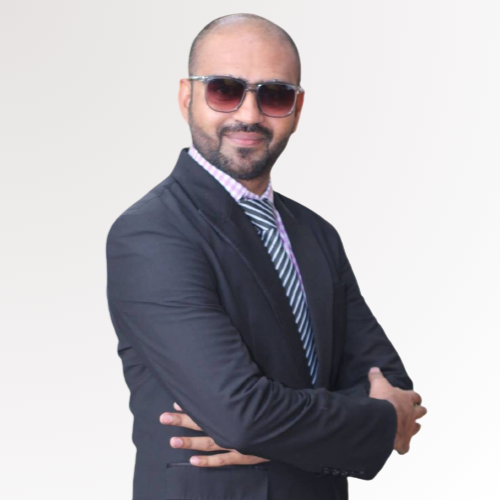 Help is at hand. Assist you!
Tips on advice from Promote Me experts
We've gathered a dedicated team of digital marketing experts at Absolute. Together, we're known as the A-Team We provide an integrated solution to help drive businesses to grow. We're the experts you can count on, committed to adjusting to your requirements and becoming an integral part of your company. Motivated by a desire for research and development, we constantly test the boundaries of the norm to create creative campaigns and results based on data.
Explore More FAQs
Brand design and logos are the processes of creating the logo, choosing colors and fonts and creating distinctive corporate identities, and creating attractive and user-friendly landing pages. If you're a new startup or a seasoned company, your clients will notice your brand name and will store information about it in mind. Professional, well-integrated attractive and eye-catching logo and design will make you stand out from your competition and attract their attention.
A good logo and an appealing design that is visually appealing can boost your marketing strategies. Here are a few of the best advantages your company can get:
It Grabs Attention. Attention spans are getting shorter nowadays, particularly for the average consumer.
It Makes a Strong First Impression.
It's the Foundation of Your Brand Identity.
It's Memorable.
It Separates You From Competition.
It fosters brand loyalty.
Your audience is expecting it.
We provide ROI-focused and innovative branding and logo design services. If you're a new startup or an established enterprise, by using Promote Me expert designs and logos in the UK and Europe, you can be sure that your business will have an image that reflects your brand's values, vision and values.
If your colors, font images, icons and logos are easily identifiable, people will be able to remember your company name for an extended period. We can help you communicate the correct message to the appropriate target audience to generate more sales and increase conversions.
Although we have offices for sales in London and Lahore, we also service businesses worldwide. No matter where you are located for your business, we can provide unique and innovative branding and logo design services that will meet or exceed your expectations. It is only one of the many design services that we offer. Please find out more about our service offerings in design on this page.
Ready to Start? Let's start with a few questions…
Discover Your Next Digital Marketing Agency
At first, following these steps may seem complicated. But don't worry: we will help you determine whether your marketing efforts are in the best possible shape by asking a few simple questions – answer them below, and we will get in touch quickly. You will see your award appear among the names of nominees during this process…