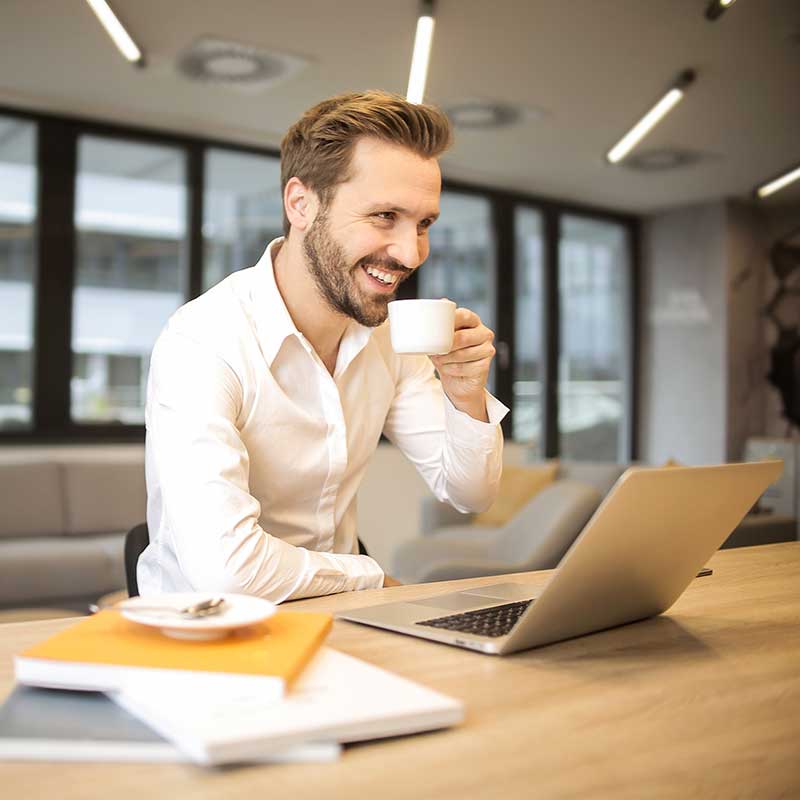 Promote Me Values: Our Culture
We're more than only an agency; we are:
Promote Me Values & Our Culture responsible brave, honest, open and trustworthy. Culturally oriented, honest professional, award-winning, globally minded, supportive, genuine, determined, thoughtful, result-driven, dedicated, self-reliant, loyal, well-organized, Modern, and well-structured.
Get In Touch
Our Services
We Deliver Quality.
Let the power of actual results use our simple method. We create campaigns backed by data in real-time and execute the right information. Resulting in real results and building lasting connections. We design award-winning campaigns by continuously creating new ideas and investing in team performance to keep up with the times. Be prepared to feel the benefits of a data-driven strategy.
OUR TEAM
We Are A Creative Team For Your Dream Project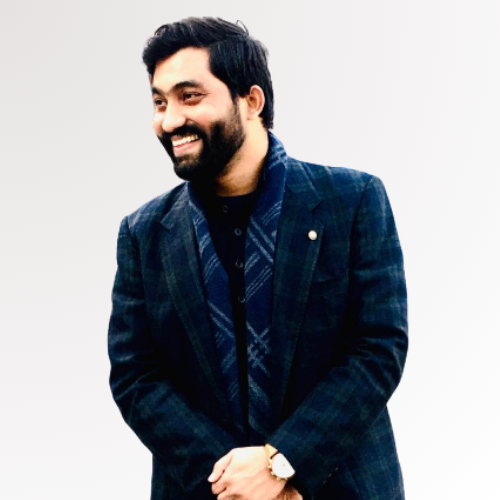 Shahzad
Full Stack Developer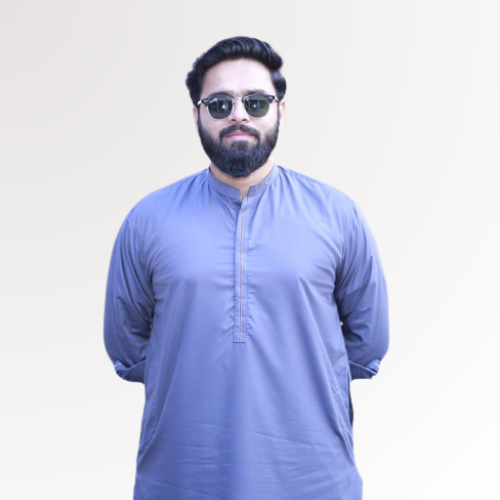 Danial Noor
Graphic Designer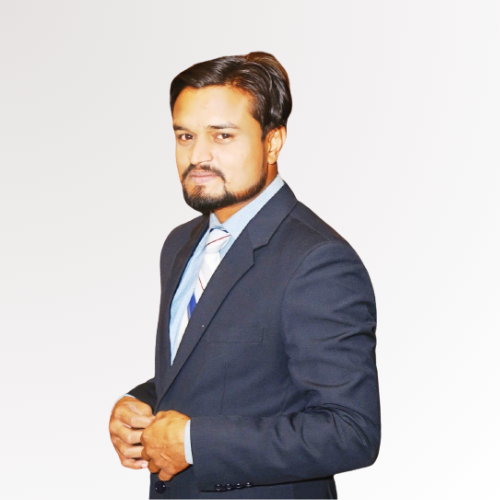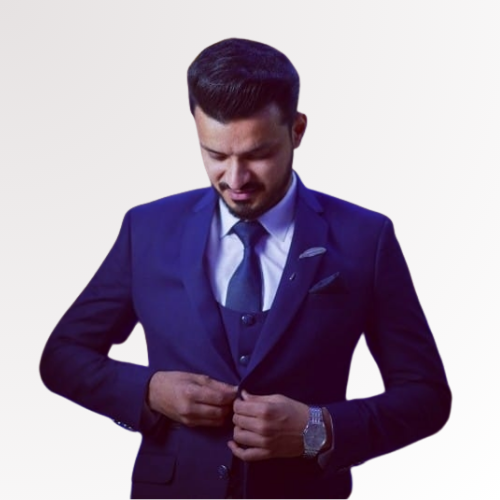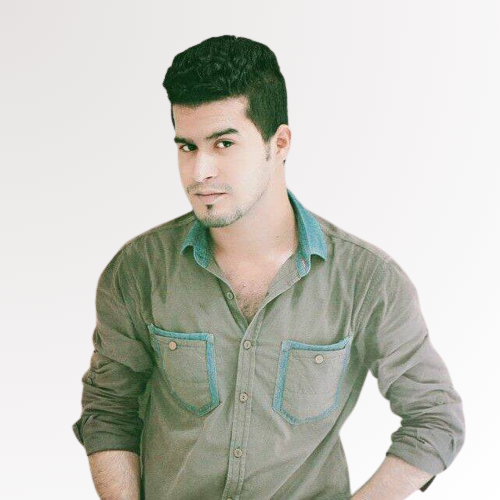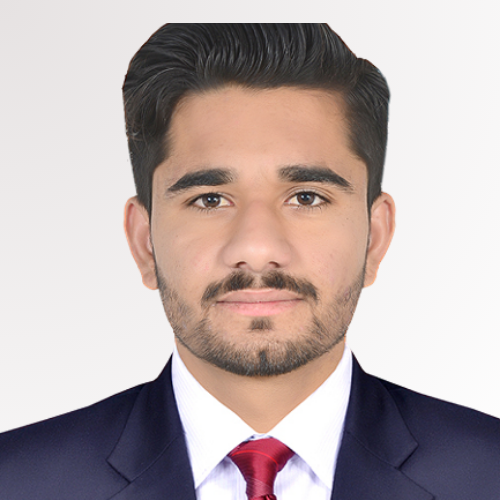 Danish
Front End Developer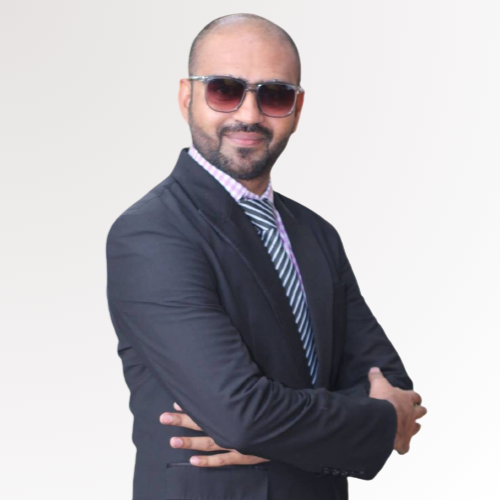 Our Services
Promote Me Designing Services

Company Pension Scheme

Opportunities to speak at events

Opportunities to progress

3 additional wellness days per year

A full library at your disposal

Extra treats on your work-versary

Free Private Medical Health Insurance*

Involvement in charity fundraising events

Choose your work hours 8am-5pm or 9am-6pm

Work from anywhere in world

A birthday gift and the afternoon off on us

Training sessions galore
Ready to Start? Let's start with a few questions…
Discover Your Next Digital Marketing Agency
At first, following these steps may seem complicated. But don't worry: we will help you determine whether your marketing efforts are in the best possible shape. By asking a few simple questions – answer them below, and we will get in touch quickly. You will see your award appear among the names of nominees during this process…