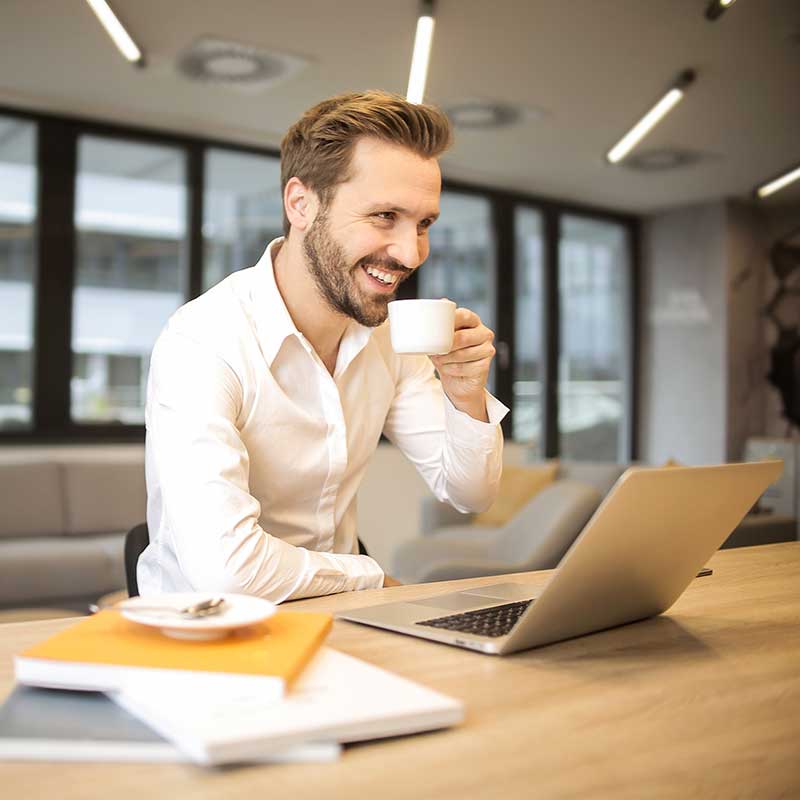 About Us
Bing Display Advertising
After the enormous growth in Google Ads, Bing Display ads are now the latest trend, with an ad budget of $7.8 billion, which is the amount spent on Microsoft advertising. Since 2016, Microsoft, aka Bing display ads, has seen an astonishing increase of 35% using cost-effective yet efficient pay-per-click.
Not only have Bing advertisements changed how we advertise games, but they have also changed the method of bringing visitors to websites. In contrast to Google these ads typically draw traffic from websites online auctions advertising placements, auctions, as well as other traffic sources that are high-cost.
Here at Promote Me, our Bing Display experts create ads that churn off and make bids on the most popular keywords for the best position on Google.
Whether you're a new startup or a huge enterprise that has been in operation for a long time, selecting the best advertising medium for your company is just as essential as any other.
Bing's display advertising provides various PPC options for companies of any size and type. So Bing display ads experts Bing display advertising specialists go over each step to assist you in making the most out of Microsoft advertising.
While it isn't as big as Google, Bing accounts for approximately 1/3 of the total volume of search engines for purchasing goods such as software, services, and many other items.
Using the potential of Bing display ads, we can help you get customers to your offering and get the best quality media for the most affordable price.
Get In Touch
Why is Bing Display Advertising essential?
Our Working Process
01

Brand-surface Environment

Accessing high-quality advertisements is an advantage for companies that struggle to attract visitors to a safe environment. At Promote Me, we not only filter ads according to relevance, competition, and performance. We also create the most engaging user experience within a secure brand environment.

Not just to a smaller group of people, however, Bing advertisements are seen by people across the world at a global level.

Microsoft significantly improves purchasing by helping customers determine what and where they'd like to buy.

Our Bing advertising display has your back in a high-end programmatic market with thousands of competing businesses emerging each year. Furthermore, our experts offer world-class partnerships and direct deal deals to help you reach global audiences on the scale you need.

02

Types of Advertising

Unsurprisingly, Microsoft advertising is among the broadest kinds of advertisements. Display ads are displayed before the user, and the consumer can pick from many options. In terms of text, style to color and shape and shape, our Bing display ads experts ensure that they present the highest quality advertisements to your prospective clients.

A few of the most popular types we'll cover include app install ads, extended text ads, and dynamic search ads. Microsoft advertising, also known as Bing intelligent search.

Microsoft audience ads

Product ads

Ads that respond to search queries.

No matter what type of advertisement you pick, We will meet all your advertising objectives by focusing on a particular target audience to drive traffic and grow revenue.

03

Transparency

Without a doubt, Promote Me is one of the safest Bing Display ads agencies. Your data will be free of any interference and secure from third-party source. Promote Me is a fast and safe place to keep your personal information. Promote Me, our team of experts will never share your personal details to the other companies that we work with. All traffic we deliver is secure and comes from genuine and reliable sources.

To convert visitors at a higher percentage to increase conversions, our Bing displays advertising experts design high-quality, innovative, and engaging post-click websites. It is not just helping us move traffic from one site to another however, it will also bring more clicks on the table. If you want your business to be at the forefront of thought with a massive market to purchase from, Bing display ads should be the ideal choice for you. It's not just a way to streamline you PPC strategy and improves your ROI, but it also fills in the gaps and gaps in your campaign. If you're looking to improve your positions, select a lower competition, or locate an engine that doesn't cost much money to generate conversions, clicks, or impressions, Bing will be your best option.

04

Increasing CTR

According to statistics, more than 87% of Internet users have a visual learning style, which provides fantastic opportunities for the success of Bing advertisements. While increasing reach and conversions, our ads specialists have also set the bar high by increasing the CTR for Bing Ads.

According to the research, e-commerce ads on Bing are more effective due to the verticals in search. We specifically target high-ticket potential customers, allowing them to interact more with your services and products, which results in sales.

According to the facts, Bing has already conquered more than half of search engines and continues to achieve this feat. Currently, 34 percent of the desktop market for search engines is attributed to Bing and its explosive expansion.

To stand out among the 5.4 billion monthly searches made on Bing each month, our advertising specialists will be the ideal choice for you.

05

Granular Targeting

Have you thought of granular targeted? We are one of the leading Bing Display Ad agency the UK using a tested technique of granular targeting that allows us to tailor the campaign on various levels. From location and network to target, we arrange ads at the most timings and time zones, including when it comes to group levels.

Between iOS From iOS Android, We target all kinds of users regardless of their device, which lets us better understand our audience. From free trials, pricing and downloads of content, to link extensions to websites We provide a variety of helpful features, meaning our paid search ads will always meet the criteria in grabbing the attention of users.

06

Display URL

In contrast to Google, Bing brings an audience that includes all three searched-for and well-known engines, including Bing, Yahoo, and AOL. By using display URLs and display URLs, our Bing Ad experts will display URLs beneath every headline to ensure that the advertisement is visible to the maximum extent.

Then comes the description. We are not only proficient in the creation of high-quality Bing display advertisements, but we also make the most of our imagination. With the help of an optimization search engine, creating and optimizing Bing headlines to meet the search's intention has become much more straightforward.

07

Cost-friendly Advertising

Not only in quantity, however, but Bing advertisements on display are also the riskiest choice in terms of price.

Do you have any idea? Bing, a booming search engine, invests 20 to 35 percent in its AdWords campaign, which has an estimated CPC of $7.99. Due to the low CPC ads, campaigns on Bing require significant time to produce sales or convert. In this regard, our Bing Display ads are designed by experts who can determine the best advertising strategies to suit your needs based on the CPC.

08

Convert Faster and Better

Naturally, the advertising on Bing is affordable and more effective in converting, resulting in active browsing and instant buying choices.

If you need immediate conversions for your local company or to increase the word about your brand to increase leads, Promote Me can provide the ideal solution for you.

To help you locate the perfect place To help find that sweet spot, our Bing display advertising specialists manage everything. From tracking performance reviewing and making adjustments, we take care of everything.

Variety of ads
Other Services
Need Any Help?
Call Us Now
+923274192523
Bing Display Ads
Bing Display ads are now the latest trend, with an ad budget of $7.8 billion, which is the amount spent on Microsoft advertising. .
Order Now
Our Services
Promote Me PPC Services
OUR TEAM
We Are A Creative Team For Your Dream Project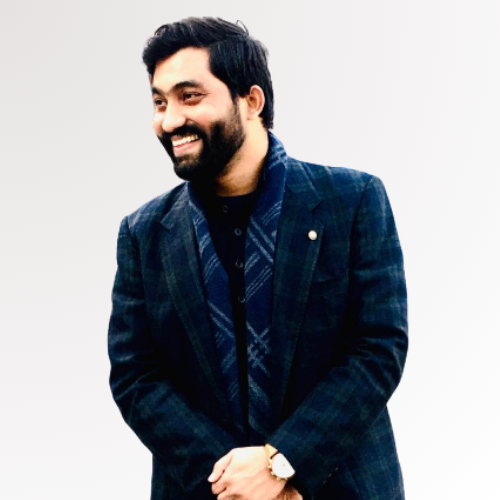 Shahzad
Full Stack Developer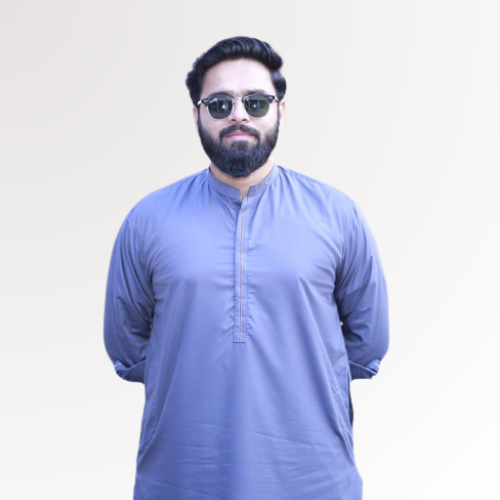 Danial Noor
Graphic Designer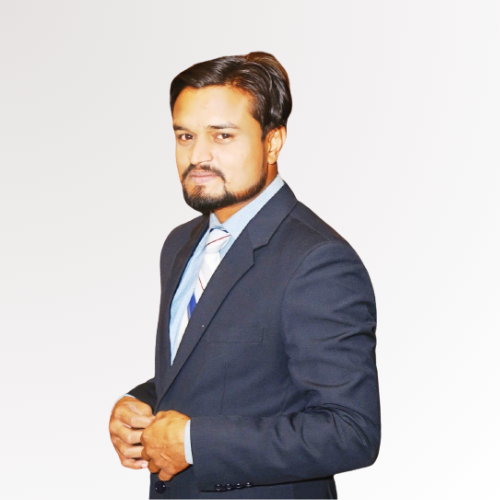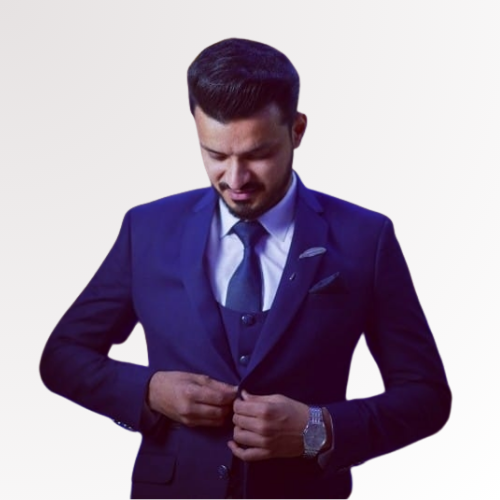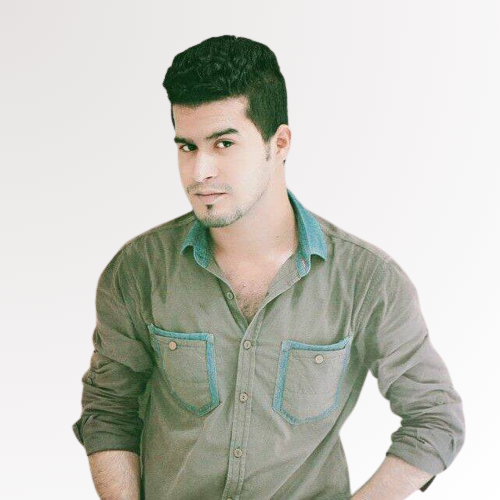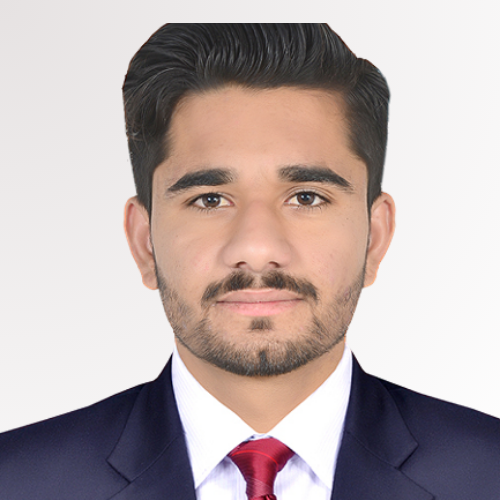 Danish
Front End Developer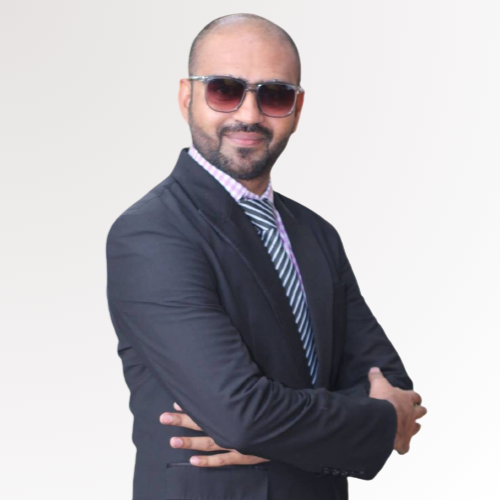 General FAQs
Any Question? Check the FAQs or Contact Us
We've gathered a dedicated team of digital marketing experts at Absolute. Together, we're known as the A-Team We provide an integrated solution to help drive businesses to grow. We're the experts you can count on, committed to adjusting to your requirements and becoming an integral part of your company. Motivated by a desire for research and development, we constantly test the boundaries of the norm to create creative campaigns and results based on data.
Explore More FAQs
Yes, they do. With ads only for calls, it is easy to have the people you want to talk to able to call you to sell a wider variety of your products and services.
There's a clear and essential line of distinction between Bing advertisements compared to Google advertising on display. Although both are fast-expanding search engines, Bing is less responsive and needs a considerable amount of time to close to match queries while increasing ad campaign performance.
Personalization is a further advantage of Bing ads since it does not just offers a greater reach to a broader number of people. But, it also tailors the results of ads depending on the demographics of the audience and competition, as well as lower CPC, as well as ROI, and other essential aspects.
Yes, they can. According to the title, Bing display ads are made up of appealing banners that immediately captivate the viewer's attention. In contrast, Bing search ads are text-based recommendations for those actively searching for or shopping for a specific product or service via Bing.
Promote Me Promote Me, our expert team of ad experts, designs high-quality, appealing, and simple-to-understand advertisements that adhere to specific rules.
We first create campaigns, and then we set the goals of the campaign.
Then, we select the type of advertisement we would like to display.
It is the perfect moment to fill in the necessary information, alter the settings, and create an annual budget to run the advertisements.
Once we've done that, we can create an ad group that allows us to select the settings for our audience and ensure that they're visible and responsive to the user.
Finally, we record display ads, payment details, and track their performance to make adjustments.
Ready to Start? Let's start with a few questions…
Discover Your Next Digital Marketing Agency
At first, following these steps may seem complicated. But don't worry: we will help you determine whether your marketing efforts are in the best possible shape by asking a few simple questions – answer them below, and we will get in touch quickly. You will see your award appear among the names of nominees during this process…