Google Display Advertising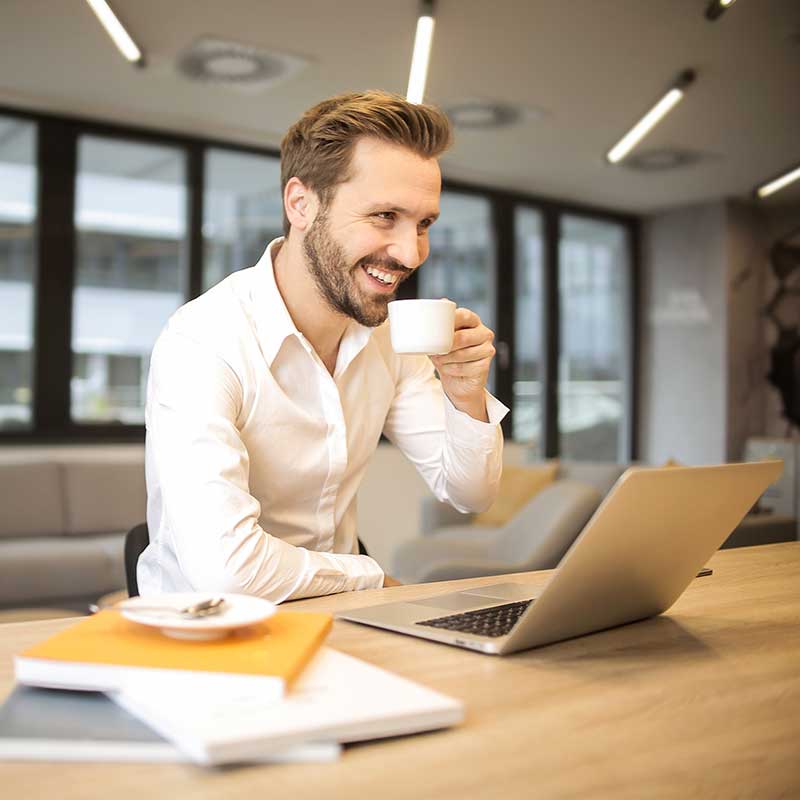 About Us
What is Google Display Advertising?
Google Display Advertising, commonly called Paid Search or PPC, is an online ad that puts your advertisements in front of prospective customers. When you optimize your company for Google display ads, you stand a more significant than better chance of your promotions being placed in the uppermost position on the results page, ahead of all your competition. It is the potential of Google display ads.
In general, there are two kinds of ads from Google: text ads and display ads. For text ads, you can choose from three different formats: standard text ads, which are easy to use, and expanded text ads include extra features such as callouts, website links, and even product extensions.
Regarding Google advertising on display, trusting any new or fake advertising agency is not advisable. Invest in search advertising. It is recommended that the Google show advertising company should be your primary choice for achieving excellent results to avoid this error.
Promote Me is a Promote Me, and we have the experience to create and sustain efficient Google advertising campaigns for display that can be a boon for you. Over time we've created a group of specialists in ads who are knowledgeable in all aspects of advertising on Google. We are committed to our client's success and strive to optimize your campaign for the best results.
Unlike others Google display advertising agencies who offer false claims that they can deliver high-quality growth and revenue through more vital impressions. In addition, our company also assists with searches from A to Z, which includes per-click, paid search/shopping, Amazon, and programmatic ads.
Get In Touch
What is the reason Google display ads Important?
Inorganic marketing Google Search advertising is an excellent method to pay for advertising and connect with potential customers. Not just now and then, but it will showcase your products and services whenever your ideal customers are searching for related queries. These ads will help get your name in front of potential customers and become the first to address their issues by offering products or services. The most significant benefit of these ads is that they're relevant and likely to catch the customer's attention.
Our Working Process
01

Manage your costs

With Google campaign ads, We offer you complete control over your spending and deciding on the various types of campaigns. As a reputable Google show advertising firm in the UK, we allow you to choose your budget based on the marketing strategy you decide to use and split your expenditure according to day, month, or the ad. Furthermore, we ensure that Google only charges when people click on your ads. It means that we are also committed to the success of your advert so that you can grab the highest ranking for your campaign's achievement.

Google Ads puts control of your sponsored ads in your possession, providing complete control of your finances. This partnership gives you an extraordinary chance for businesses to optimize the effectiveness of Google Display Ads and make it work for them.

In addition, our paid advertising experts will guide users through the Google Ads campaign and craft the ideal plan for you.

02

Make your brand more visible

While Google Display Ads are often associated with driving clicks and revenue, a well-crafted ad can increase the value of your business. Based on research findings, companies are also considering increasing brand recognition as the top goal of marketing. Google Display Ads may help to establish your brand's identity and raise awareness.

Promote Me Promote Me, we aid you in building trust with potential and current customers, thereby strengthening your brand's name, image, and credibility. The earlier you build positive relationships with your clients and prospects, the easier it will be for you to present your advertisements in the bright light of the day.

If you're an online store or a start-up company, Our PPC specialists will assist in creating Google display ads anytime. Additionally, the certified Google Ads PPC specialists also aid you in increasing your brand's recognition and traffic by conducting deep PPC inspections. This way, we can ensure that your offerings are marketed to the correct people and optimized for optimal performance.

03

Determine your success

With all the hype surrounding Google Ads, this type of advertisement has impressive capabilities for tracking. In addition, we assist you in tracking if someone clicks on your advertising and later purchases an item or signs up for your newsletter.

To ensure the success of your paid advertising campaign, the precise Google Ads engagement measurement is crucial, and we'll aid you with that from the ease of your smartphone. Through unique methods, you can easily monitor the success of your campaign and the people who click on your CTA to enhance your ad's performance.

As a reputable Google show advertising firm UK We can aid you in determining the success of your campaign by analyzing the effectiveness of your ads. Our PPC professionals provide the most precise image of how each campaign performs and the cost it is causing. Our team will assist you in establishing goals and devise strategies to meet them with our knowledge of paid-search advertising.
Other Services
Need Any Help?
Call Us Now
+923274192523
Google Display Advertising
Google Display Advertising, commonly called Paid Search or PPC, is an online
ad that puts your advertisements in front of prospective customers.
Order Now
Our Services
Promote Me PPC Services
Our Team
We Are A Creative Team For Your Dream Project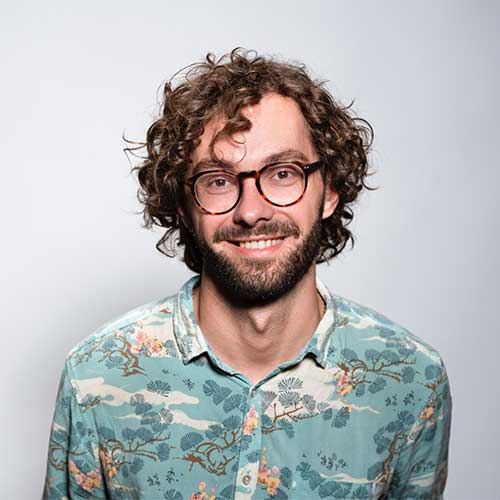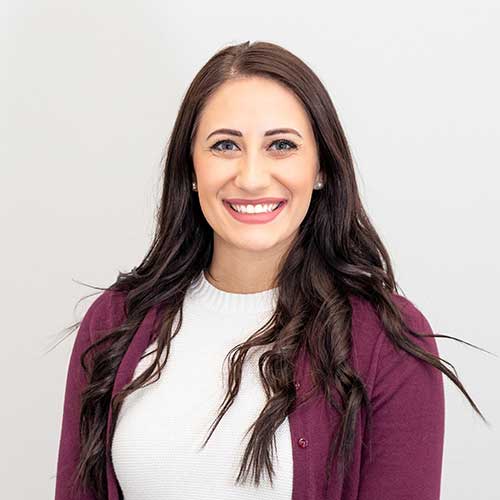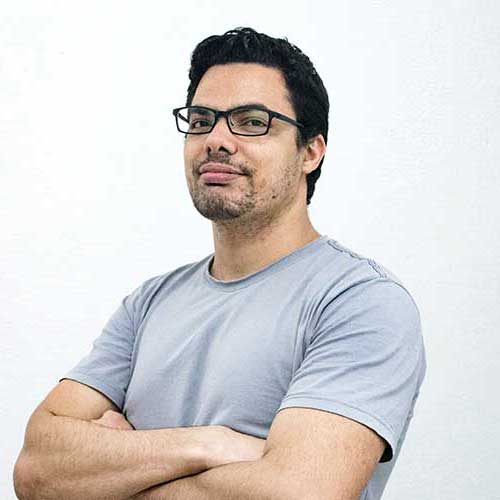 Help is at hand. Assist you!
Tips received from Promote Me experts
We've gathered a dedicated team of digital marketing experts at Absolute. Together, we're known as the A-Team We provide an integrated solution to help drive businesses to grow. We're the experts you can count on, committed to adjusting to your requirements and becoming an integral part of your company. Motivated by a desire for research and development, we constantly test the boundaries of the norm to create creative campaigns and results based on data.
Explore More FAQs
Google is a globally recognized and trusted name in digital advertising. Google does around 90 percent of online searches, demonstrating the necessity of Google display ads. With the advancement of technology in technology, getting the top spot on Google isn't an easy task. However, that's not even the only benefit of displaying Google advertising. There are many more. If you genuinely desire to be featured within search result pages creating blog posts and articles is needed. You require other effective advertising strategies that you can look at.
Our advertising solutions help you maximize the effectiveness of Google display ads and draw prospective customers. From managing your display ads to tracking the results, we handle everything that will help you reach increasing numbers of people in locations online.
Google Search Ads operate on the cost-per-click (CPC) pricing system, meaning advertisers get charged for each click on their ads. This makes Google the ideal partner for your company.
However, we are also a great companion for all your advertising headaches. The level of competition for your chosen keyword determines the cost per click. More competitive keywords will likely be more expensive CPC since more advertisers are bidding on them. To this end, Our PPC display ads specialists will find the most competitive keywords to allow you to get on the first page of Google.
If someone searches to find something via Google (like " SEO Services"), your ad will show on the front page in organic results. The text of your ad will be based on what the user searched for, and your site's contents will be shown as a response to their search. It is known as "contextual targeting." The more relevant your advertisement's content is to the query, the better it will do.
We are among the top Google display advertising agencies. We create the most efficient strategies to help you move your company to the next level.
Google Search Ads is an extension of AdWords that lets advertisers display their ads on Google's mobile and desktop pages of search results. It is designed for companies looking to engage with customers directly in response to specific questions or searches instead of large audiences on multiple websites. Thus, our paid advertisement experts use Google Search Ads as part of a more comprehensive paid search strategy or as an independent paid search channel to reach the objectives.
Google Display Advertising is ideal for small and big companies looking to boost their brand's recognition. Promote Me Promote Me focuses on specific groups of people to promote their services and products, increase website traffic, and generate leads. We then transform these leads into sales. With a top-quality campaign, We promise to increase your brand's reach and reach a Google audience without asking for a considerable sum.
Ready to Start? Let's start with a few questions…
Discover Your Next Digital Marketing Agency
At first, following these steps may seem complicated. But don't worry: we will help you determine whether your marketing efforts are in the best possible shape by asking a few simple questions – answer them below, and we will get in touch quickly. You will see your award appear among the names of nominees during this process…