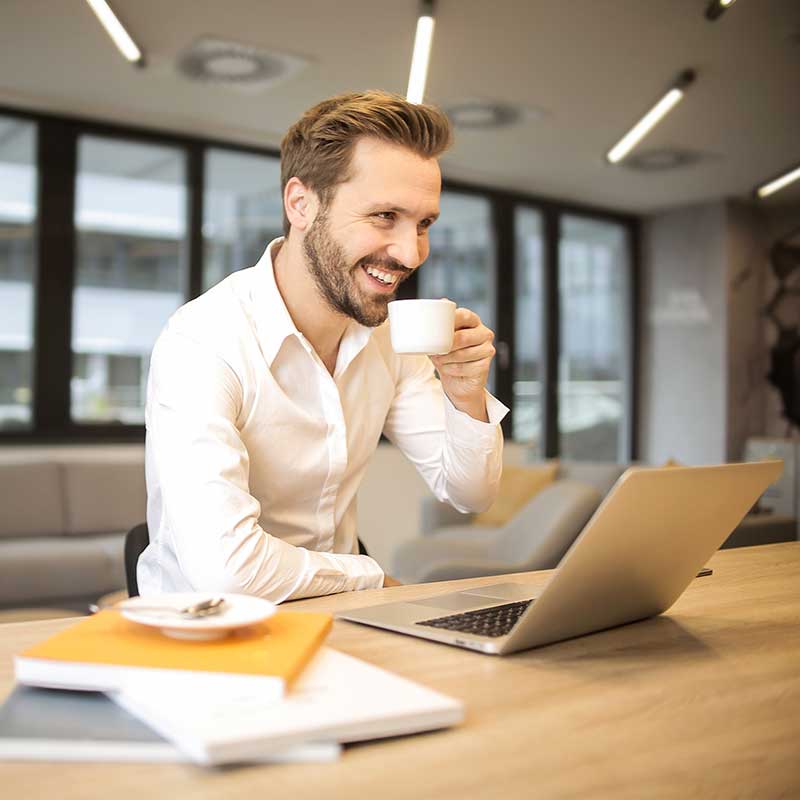 About Us
Android App Development
Your search for the top Android app development firm is over because Promote Me has a team of experienced Android app designers and business professionals available to help you develop your idea for an app. Through the years, we've developed various distinctive Android applications and assisted customers across the globe with developing their Android concept into reality. Creating a high-quality, customized experience for companies across multiple sectors is essential to our Android app development service. Our apps helped businesses generate substantial revenue and have enormously impacted their market.
The years of experience we have gained within our expertise in the Android app development industry have allowed us to deal with particular Android app needs and cross-platform apps.
Android app development is more than simply apps in the future. The story of wearable devices and Smart TVs has brought about an entirely new phase in developing products using digital technology. In simple terms, it's revolutionizing the Android app industry by increasing consumer demand for customized applications.
The types available for Android apps we can design specifically for your needs.
Our experienced developers ensure your app works with the most recent Android technology, like televisions and wearable devices. However, we're not just revolutionizing the industry but pushing to the sky by integrating our unique method into an Android development process. Additionally, for companies, mobile apps have provided opportunities to increase connections with consumers, ingenuous marketing individualization of services, collection of data, and market scale.
The industries we offer services to that are:
Health and Fitness
Auto and Vehicle Business
Entertainment
News and Magazine
Finance
Communication
Music and Audio
Shopping
Social
Get In Touch
Why should you consider an Android app for your company?
Technology can impact communication with customers within a business. Today, using mobile applications to connect with your customers is the most effective and effective method to do it.
Our Android application development services are specifically designed to meet the requirements of businesses. In short, Promote Me empowers entrepreneurs, small- and medium-sized enterprises, and enterprise-level businesses to interact with their audience using the latest technologies. Promote Me is highly skilled in creating and delivering solid, efficient, value-driven, and future-proof digital applications for all Android devices due to our decades of experience in Android application development.
By using an Android application, Promote Me can help your company grow through the following methods:
Offering you an exceptional Android application development that can realize your ideas and dreams.
A team of highly skilled Project managers, programmers, and UI/UX designers who employ modern methods.
Designing the best functions and features for the app by using the latest technology and techniques.
Make sure that you're running smoothly before you upload an Android app to Google Play Store.
Other Services
Need Any Help?
Call Us Now
+923274192523
Android App Development
Android app development firm is over because Promote Me has a team of experienced Android app designers and business professionals available to help you develop your idea for an app.
Order Now
Our Services
Promote Me Development Services
OUR TEAM
We Are A Creative Team For Your Dream Project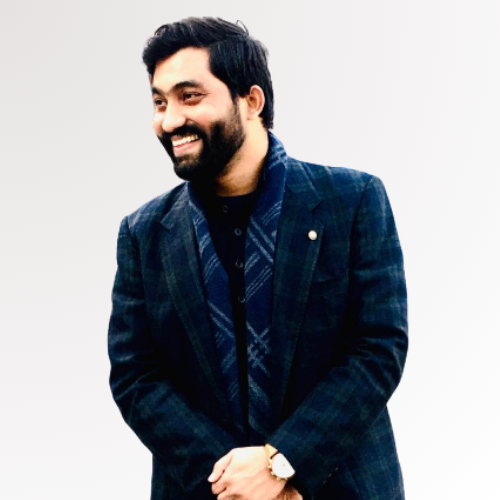 Shahzad
Full Stack Developer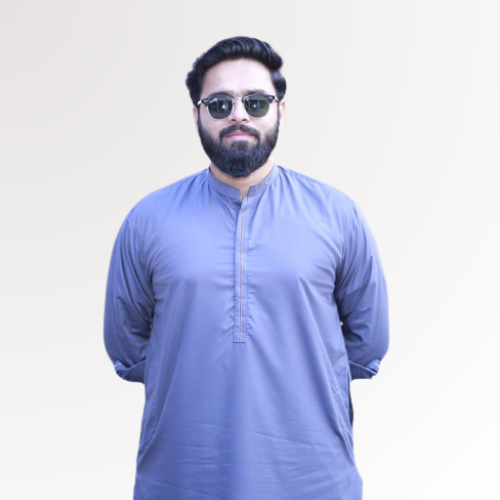 Danial Noor
Graphic Designer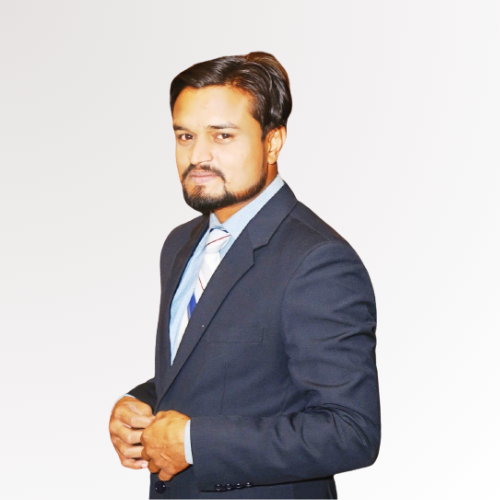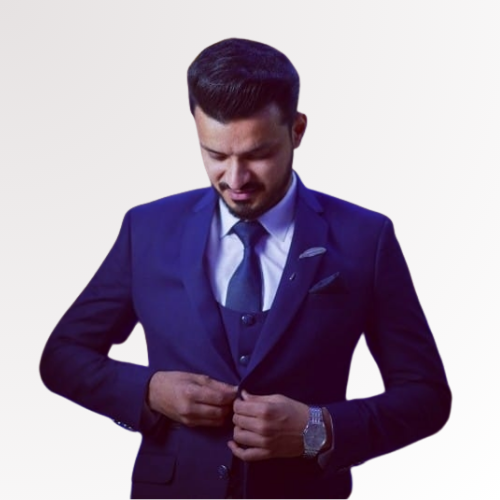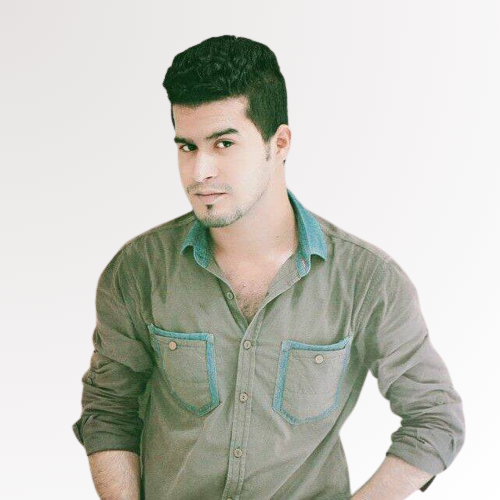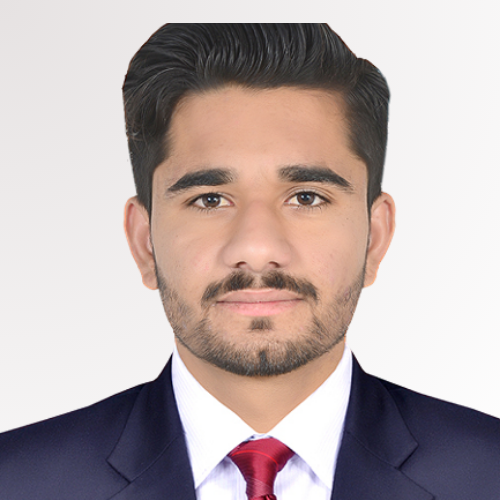 Danish
Front End Developer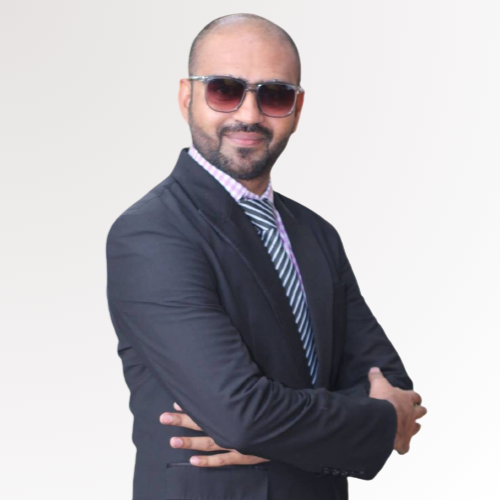 Help is at hand. Assist you!
Tips received from Promote Me experts
We've gathered a dedicated team of digital marketing experts at Absolute. Together, we're known as the A-Team We provide an integrated solution to help drive businesses to grow. We're the experts you can count on, committed to adjusting to your requirements and becoming an integral part of your company. Motivated by a desire for research and development, we constantly test the boundaries of the norm to create creative campaigns and results based on data.
Explore More FAQs
We ensure that mobile apps perform better than competitors to ensure our Android app developers keep up with current trends and advancements.
The tools we use to provide top-quality Android apps include:
Java
Kotlin
Android Studio
Net Beans
SQL Lite
RealmDB
Android NDk
Android SDK
Every client we work with signs and NDA at the time of research to safeguard their app idea during our selling process.
The code that powers any mobile application and software is exclusively for our customers. If you do not sign an agreement to partner with us, and in this case, the ownership of the software can be decided through consensus and agreement, we do not have any license of the source code.
In Promote Me, we consider the total amount of time needed to complete your project within the scope of your project. We determine how much time and resources we will allocate to the project, which does not affect its duration or cost.
Based on the scale of your project and the resources available, we allocate the appropriate resources. To ensure you get the best quality service, we assign the top available resources among our QA teams, design departments, and departments for programming languages per your needs.
Ready to Start? Let's start with a few questions…
Discover Your Next Digital Marketing Agency
At first, following these steps may seem complicated. But don't worry: we will help you determine whether your marketing efforts are in the best possible shape by asking a few simple questions – answer them below, and we will get in touch quickly. You will see your award appear among the names of nominees during this process…