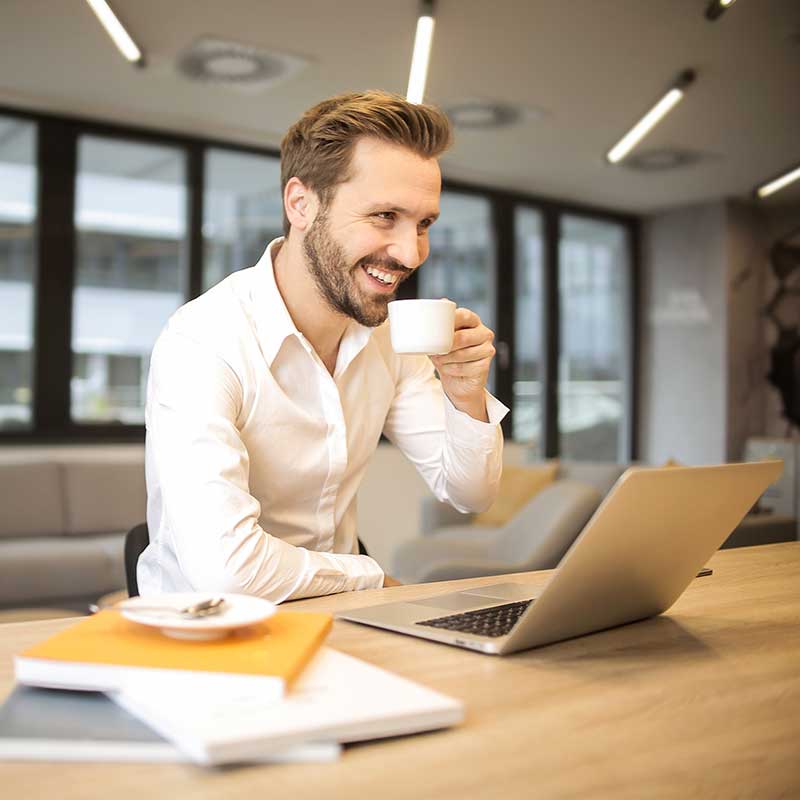 About Us
The Best Twitter Advertising Agency
While it is smaller than Facebook and Instagram, although smaller than Facebook and Twitter Ads is one of the most popular sources of traffic for small businesses and big enterprises, as well as any size and type of company.
With the rapid growth of Twitter users, Twitter has reported more than 330 million users.
If you aim to increase awareness of your brand or to increase the visibility of your brand, Twitter advertising promises you enormous exposure to your business. In short, Twitter helps you attract an appropriate audience for your company and connect you with other brand owners with high profiles.
How Can Promote Me Help You?
Twitter is the go-to platform for businesses to elevate their branding by sharing tweets on the latest subjects.
But advertising on Twitter is challenging, particularly if your company is having trouble making audiences pay-for-performance customers. As a reputable Twitter advertisement agency Promote Me is the ideal place to reap all the advantages of Twitter advertising by implementing natural and paid-for strategies. No matter what method we employ the approach we use, Promote Me Twitter creates Twitter advertisements to put your company above your competitors.
Thus, you can develop your brand, build positive relationships and gain knowledge from the top authorities.
Get In Touch
Why is Twitter Advertising Important?
Similar to Facebook and Instagram, Twitter advertising is vital to keep you informed about the latest trends across the globe. Compared with different marketing platforms on social media channels, Twitter brings faster results in collaborating with other reputable brands to aid in growing your business. As the top Twitter advertising company, we invest the time to get to know your business requirements, identify specific customers and provide your brand with the advantage of traffic.
Our Working Process
01

Keywords targeted

First, keyword targeting is the primary method to identify users that will benefit your company somehow. We flood your page with clicks, impressions, and even conversions, by choosing the most relevant keywords and following the most popular hashtags using a single approach. The greatest is yet to come. The price per visit on Twitter is relatively low, which means you will save money and enjoy tremendous advantages from this site.

02

Increase brand visibility

As the most influential Twitter advertising agency, we set up our plans following a conversation with the clients. Following the initial crucial step, we then put everything together to create your authority as a brand so that you can effectively communicate your message. Twitter lets you be the centre of attention and broadcast your voice on the platform, allowing you to reach your target audience and increase your base of customers. We can make Twitter advertising more efficient by sharing visual and text-based content depending on what your customers prefer to view. To show that we are the most influential Twitter advertising company, we create these top topics trending in your Twitter chats. You can demonstrate your expertise on a single subject and draw a targeted crowd that's interested in your subject.

03

Customer relations

The majority of users on Twitter are there for the sole goal of establishing solid customer relationships. They help them in gaining access to a more significant number of people to turn into your most profitable customers. With the assistance of a dependable Twitter marketing agency, you can make a direct channel for communication with your desired customers. But, developing solid customer relationships involves posting active engagement with your audience by sharing tweets and more daily. We can help you establish solid relationships with your followers and see a surge in the growth of your business with efficient strategies for engagement with your brand. The more significant relationships with your customers you create, the easier to create an image of trust for your customers, ensuring that your brand is always positive.
Other Services
Need Any Help?
Call Us Now
+923274192523
Twitter Ads
Twitter Ads is one of the most popular sources of traffic for small businesses
and big enterprises, as well as any size and type of company.
Order Now
Our Services
Organic and Paid Social Media Services
OUR TEAM
We Are A Creative Team For Your Dream Project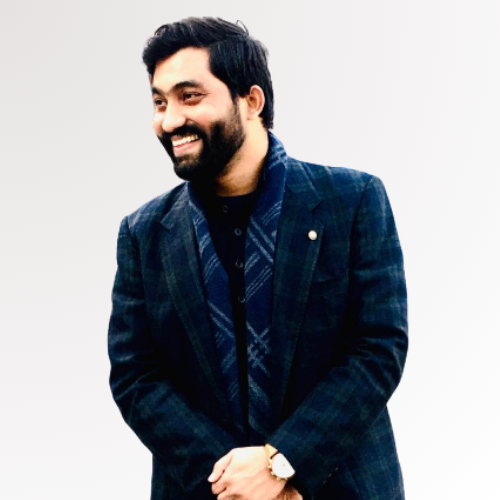 Shahzad
Full Stack Developer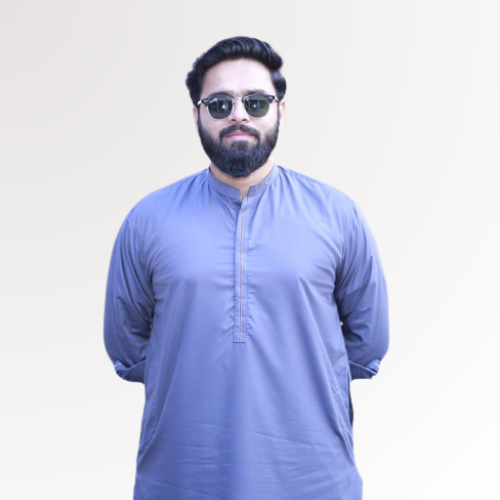 Danial Noor
Graphic Designer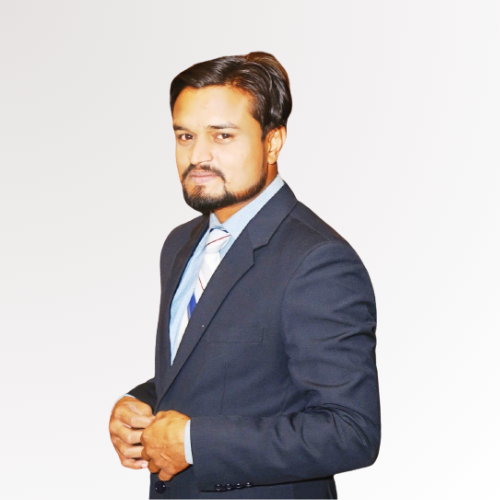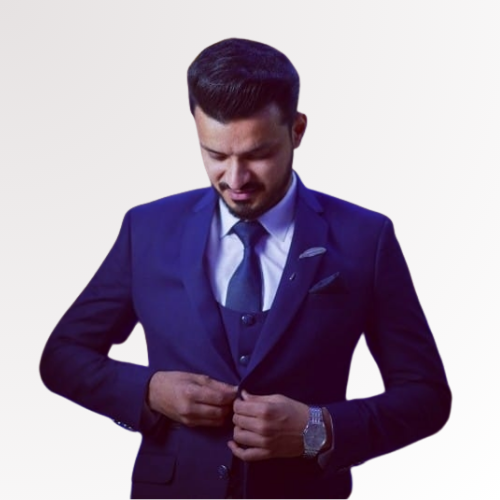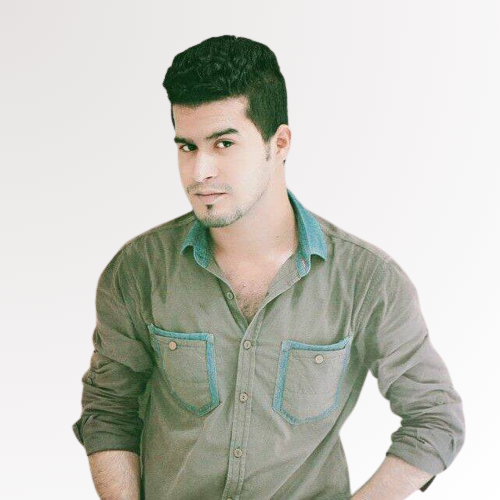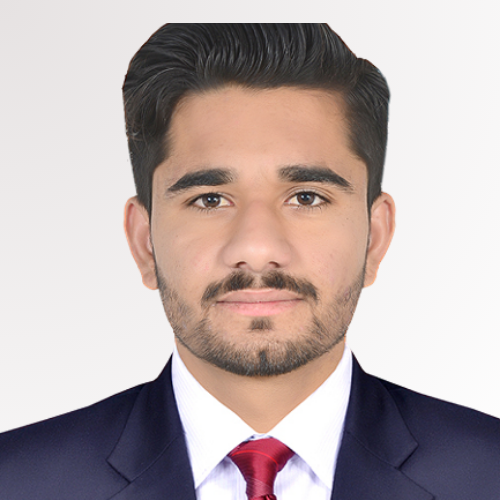 Danish
Front End Developer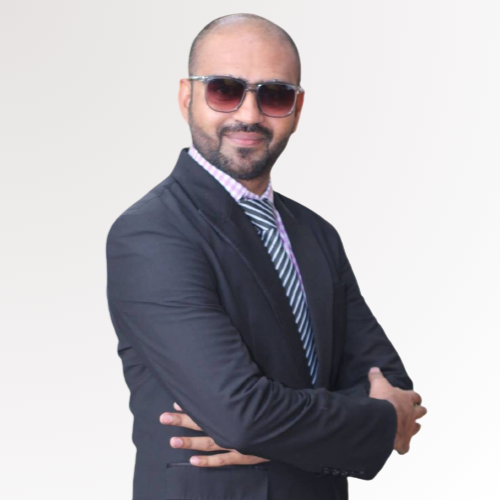 Help is at hand. Assist you!
Tips on advice from Promote Me Pros
We've gathered a dedicated team of digital marketing experts at Absolute. Together, we're known as the A-Team We provide an integrated solution to help drive businesses to grow. We're the experts you can count on, committed to adjusting to your requirements and becoming an integral part of your company. Motivated by a desire for research and development, we constantly test the boundaries of the norm to create creative campaigns and results based on data.
Explore More FAQs
Twitter ads is nothing less than a boon for companies with a limited budget to market their brands. We provide for your company's needs and requirements and assist you in standing out from peers, so get the most out of this platform. From keyword targeting to devising different hashtag strategies to creating specific content tailored to the audience, we do our best to address your requirements in a particular way. In addition, we also employ methods to deliver you the most amount of sales, traffic and leads that will flood your bank account with $$$.
Following
the success of LinkedIn,
Twitter is one of the top professional networking websites to generate top-quality leads for your business and to attract prospective clients. Utilizing result-driven strategies, we develop unique Twitter hooks for your followers to create constant ROI and top-quality leads that are profitable for your company.
More leads that we can generate, the easier it becomes to promote your brand's image. It will allow you to build a strong base of customers who are regular buyers of your products. If this needs to be more appealing to you, we'll implement a robust approach to your current search engine optimization and digital strategies to identify the flaws in your company.There are no delays, additional costs and no hassle. We'll help our social media experts can take your Twitter ads beyond the norm.
it's the type of campaign that will reveal precisely how much it will cost to promote your company through Twitter.
Be assured Twitter ads targeting isn't an obscure term. Still, it's crucial for the Twitter ads agency to locate the most appropriate target audience for your business. After we've completed the initial stages, the next step is to create specific to-channel PPC advertisements which meet your users' preferences, needs and wants. It will assist you in connecting to your target audience and turning them into loyal followers. Additionally, we use specific hashtags that tweeters have been using recently in their tweets to bring more engagement and clicks, impressions, clicks and even traffic.
So, why not. Setting up an official Twitter account for your business is one of the requirements for Twitter ads. It will assist you in establishing your presence on Twitter and building your social media presence overall. When you create your account, we go deep into minor information about your company, including name, date of operation and the tagline for your brand as well as the information about your brand, among other details. After we've received all of the necessary information, we'll establish a full-time corporate account for you.We do the necessary research on the industry and a comprehensive competitor analysis to improve your results so that your account is noticed among thousands and hundreds of Twitter profiles.
we try various methods, including a complete Social Audit of the current account for the highest quality of results.
Ready to Start? Let's start with a few questions…
Discover Your Next Digital Marketing Agency
At first, following these steps may seem complicated. But don't worry: we will help you determine whether your marketing efforts are in the best possible shape by asking a few simple questions – answer them below, and we will get in touch quickly. You will see your award appear among the names of nominees during this process…