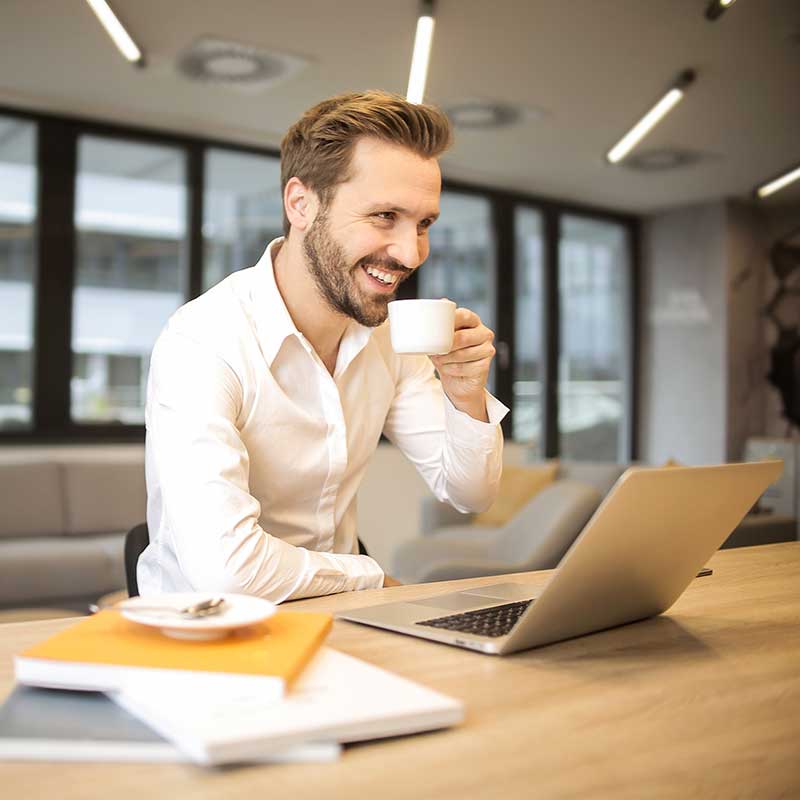 About Us
The Best Native Ads Agency
"Native ads" are not the first term to be used. This kind of advertising has been dominating the internet market for a long time. Native ads are considered a very innovative form of online advertising designed to improve the overall impression of the business in the shortest period with the least cost. Indeed, advertising is a challenging cake. It's a highly competitive business; being different from the rest will be your only chance to get the required attention and move ahead. What exactly does native marketing mean? Native advertising is different from other types of advertisements. It allows users to customize the style, appearance, and purpose of the media format in which ads are shown to the audience you want to reach.
With the ad hoc hype around native advertisements, it has received a significant amount of popularity in much less time, particularly on websites, social media feeds, and websites with landing pages. In contrast to displays or banner advertisements native ads have an entirely distinct look and feel that appears natural, vibrant and customized to complement the editorial look on the site. If you're a lifestyle company or an established service business having trouble with traffic, native advertisements can make you be noticed and appear more attractive than others. But using native ads in the right approach to get the best results in real time isn't everyone's preferred method. It would be best to have an experienced, reliable and well-experienced native ads agency to help you.
Get In Touch
Why Do You Need a Native Ads Agency?
Our Working Process
01

The highest-quality advertisement

What's better than running innovative advertisements that can help you increase your conversions, clicks and impressions in little time? If increasing traffic is your primary goal, our premium native marketing solutions are designed to assist you to achieve the best outcomes. With tried-and-tested launch pay-per-click (PPC) advertisements, our native advertising experts create effective marketing campaigns using real-time data to boost your business. We are entirely transparent and design the most precise achievable, tangible, and time-bound goals that form the basis for improving our native advertising performance to the highest level. Based on demographics, interest and the buyer's desire, we segment your target group to determine the best market that is compatible with the goals of your advertising campaign.

02

Direct inventory of ads

Nearly 57% of internet customers are visual and native ads provide an excellent way to take advantage of the attention of the internet. We can help you present your advertisements in the most creative, professional and innovative ways to put your business to the forefront. If you're looking to create stunning, high-quality, glitch-free images or videos, Promote Me top-quality advertising solutions will always be available. One of the most striking features that set the direct ads from all other kinds of advertisements is the fact that they allow you to access the best immediate ad inventory.

If your previous advertising campaigns have failed, or you want to change your target strategy, we're here for you. As the top native ad firm in the UK we make use of the power of top-quality Retargeted advertisements that are sure to be a massive success for you, with this approach that goes over and above to increase your sales and reach customers who are keen to purchase from your company. Native ads are much more genuine and don't need black-hat methods. At Promote Me, we only employ white-hat techniques to ensure everything is working as it should. Our team of experts will manage everything you require to establish your account, increase it across different platforms, and draw large numbers of people to your website nearly daily.

03

Greater visibility

What's more beneficial than working with an advertising company that gives you high-quality, viewable and easily accessible inventory to maximize the visibility of your advertisements?

If you work with a dependable native advertising agency such as Promote Me, you'll have access 24/7 to monitor track and improve transparency analytics. In addition we will also look at different metrics to help you grow your business. Another benefit of native advertisements is that they do not need to deal with the stress of long-term commitments or hidden fees for platforms as well as other issues similar to. As one of the leading native ads providers we make use of the effectiveness in native advertising to assist brands in growing and scale by boosting overall performance by utilizing profitable native ads.

Utilizing premium inventory for ads, We can deliver better results to allow you to expand your reach to potential clients. Our tried-and-tested TIMA method has worked wonders and has resulted in successful campaigns. From immersion and technical aspects to analysis and management, we take care of everything from tracking results to solving technicalities making sure your campaigns are running smoothly. We begin by diving into the field of audience research to understand the various business requirements as we manage campaigns, Optimization and scaling. We follow up with a thorough review of the ads using third party tools and the efficiency of both marketing strategies.
Other Services
Need Any Help?
Call Us Now
+923274192523
The Best Native Ads Marketing Agency.
Native ads are considered a very innovative form of online advertising designed to improve
overall impression of the business in the shortest period with least cost.
Order Now
Testimonial
Promote Me PPC Native Ads Services
OUR TEAM
We Are A Creative Team For Your Dream Project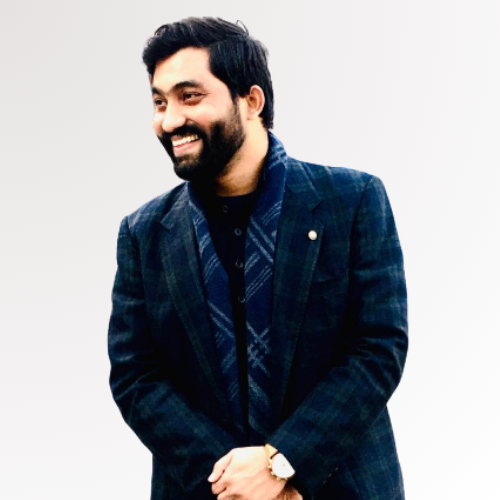 Shahzad
Full Stack Developer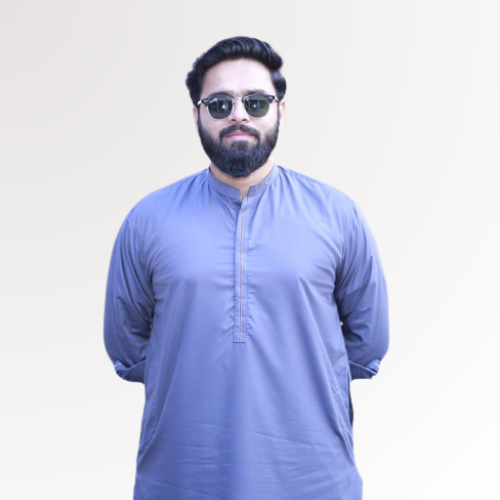 Danial Noor
Graphic Designer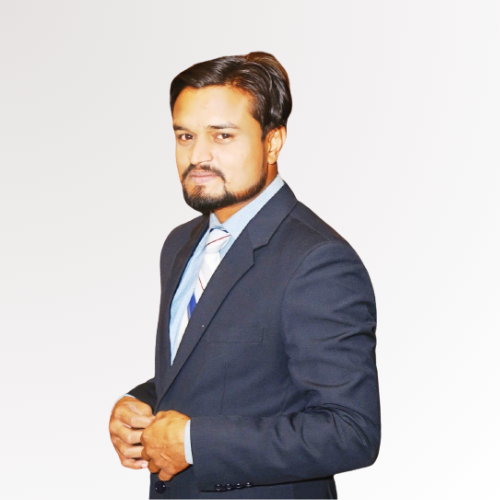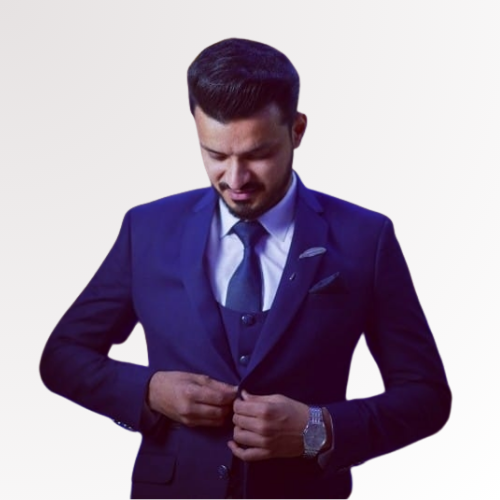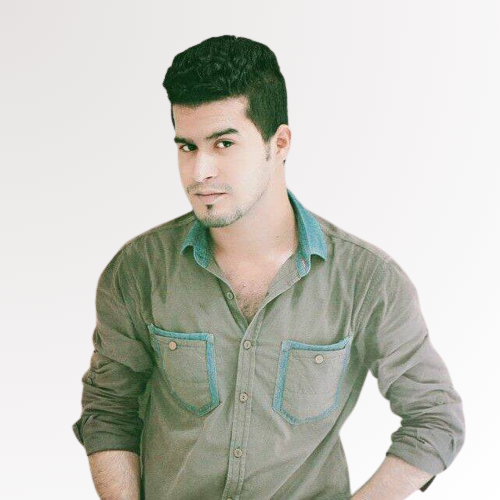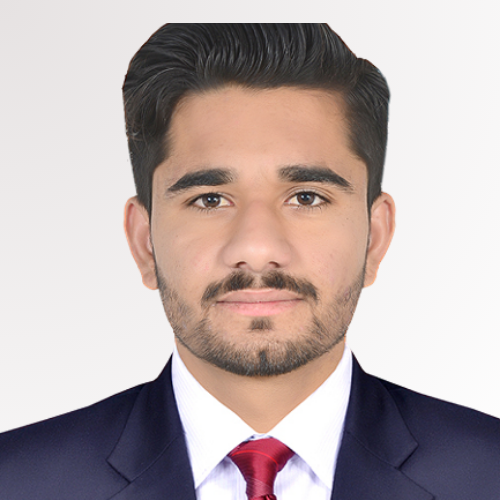 Danish
Front End Developer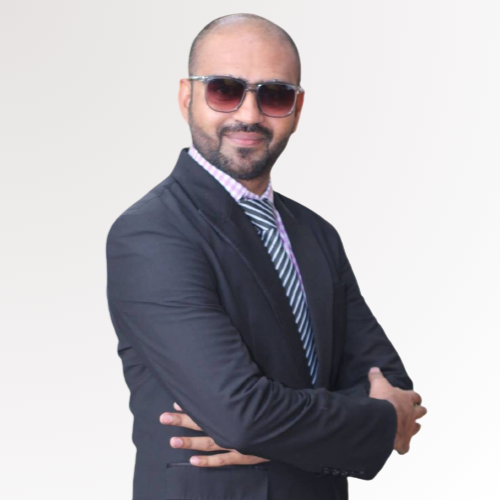 Help is at hand. Assist you!
Tips received from Promote Me experts
We've gathered a dedicated team of digital marketing experts at Absolute. Together, we're known as the A-Team We provide an integrated solution to help drive businesses to grow. We're the experts you can count on, committed to adjusting to your requirements and becoming an integral part of your company. Motivated by a desire for research and development, we constantly test the boundaries of the norm to create creative campaigns and results based on data.
Explore More FAQs
Yes we do. We have a group comprised of native advertising specialists to create custom-designed strategies that meet all of your goals for the business. We help our clients follow an exact plan of action to earn the maximum profit from native advertising.
No matter what native ad you choose, another kind of ad, Optimization, is essential to ensure that you run your advertising campaigns efficiently and keep track of the key performance indicators (KPIs). From proper tracking to routine reports, we monitor setup, monitor and oversee all of your advertising campaigns, ensuring that you begin earning money off of native ads as early as today.
We combine, collect and display every action to provide the best outcomes for your campaign's creation, tracking, and Optimization.
Because of the variety of choices, the combination of options available to native ads makes them superior to traditional banner ads, not just for performance. However, they also help to achieve results quicker and better meet your campaign's primary goals. Based on the demographics of your target audience, interest and the buyer's interests, the segmentation of your target audience will determine the best market for your audience that is compatible with the goals of your campaign.
Based on this data, our advertising experts can analyze your audience's behavior while enhancing the weaknesses in your market campaigns to ensure better results. Explore other kinds of ads we offer through Promote Me, such as but not only remarketing, Google buying, Amazon advertising, Google search ads, Google display ads, Bing search ads, and Bing advertisements for display.
Yes, you can. Similar to traditional advertisements, you can also target your target audience with native advertisements and increase your client's loyalty by maximizing the profit from native ads.
From choosing the most appropriate ad platforms, tracking, optimizing campaigns, and reporting on transparent results, native ad solutions aren't limited to running ads. Instead, we provide the highest quality results possible by using vanity metrics and taking data-driven decisions.
In contrast to other companies, we put all the report data as we create custom charts and reports. We tackle issues already present and scale your campaigns and incorporate the most effective performance indicators through this.
We're not an untrue native advertising company, but rather experts who will make your life easier and save effort and money. Promote Me is a company that provides Promote Me. We help our clients navigate the basic steps of strategy development, campaign management optimization, and monitoring.
With decades of experience, our experts in advertising have taken several months or years to evaluate your advertising campaigns in different methods to ensure that you get the best results.
In the midst of billions of people online, we show the possibility of native ads to get your company's name before your target public and gain more visibility online. Through setting clear goals prior to the time of launch, we monitor the results and assess the effectiveness of campaigns to ensure they can reach a broader target audience.
Ready to Start? Let's start with a few questions…
Discover Your Next Digital Marketing Agency
At first, following these steps may seem complicated. But don't worry: we will help you determine whether your marketing efforts are in the best possible shape by asking a few simple questions – answer them below, and we will get in touch quickly. You will see your award appear among the names of nominees during this process…