Nowadays, anyone can use an E-Commerce Web Development platform such as Adobe Commerce, Shopify or Woocommerce to set up their online shop. Your choice will depend on factors like business goals, experience level, and budget considerations. Regardless of which platform is chosen, additional solutions may inevitably be necessary as no single one meets all your requirements.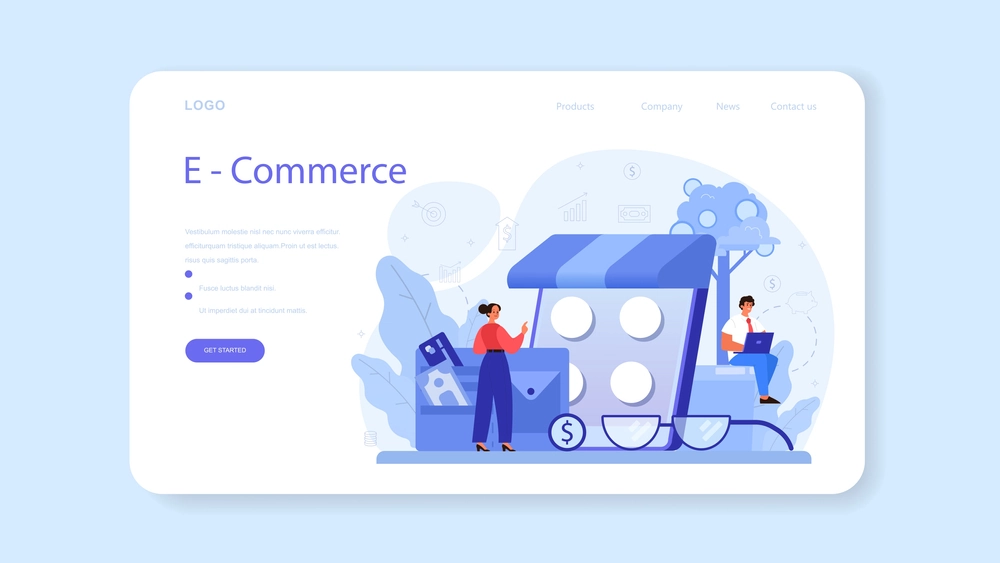 Benefits of custom-designed E-Commerce Web Development solutions
Unfortunately, the basic functions of e-commerce platforms do not suffice to provide enough tools for successful e-commerce transactions. Contrary to what the software designers may promise you, additional knowledge or funding may be required to launch and expand your business successfully.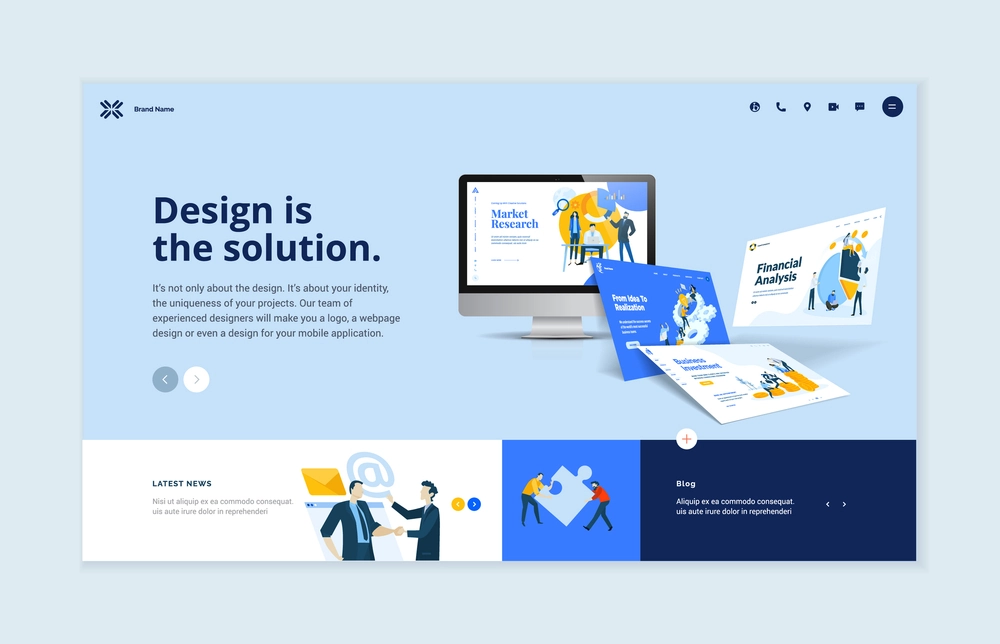 Handling processes:
Customers browsing an online platform could encounter various front-end and back-end requirements for the checkout process. From payment options and delivery choices, integration of APIs, customer service requirements and much more. When buying from one store, the owner may require a thorough review before purchasing an item through another and may need credit options available through custom-designed e-commerce solutions. There isn't one single E-commerce platform capable of fulfilling all these processes for businesses.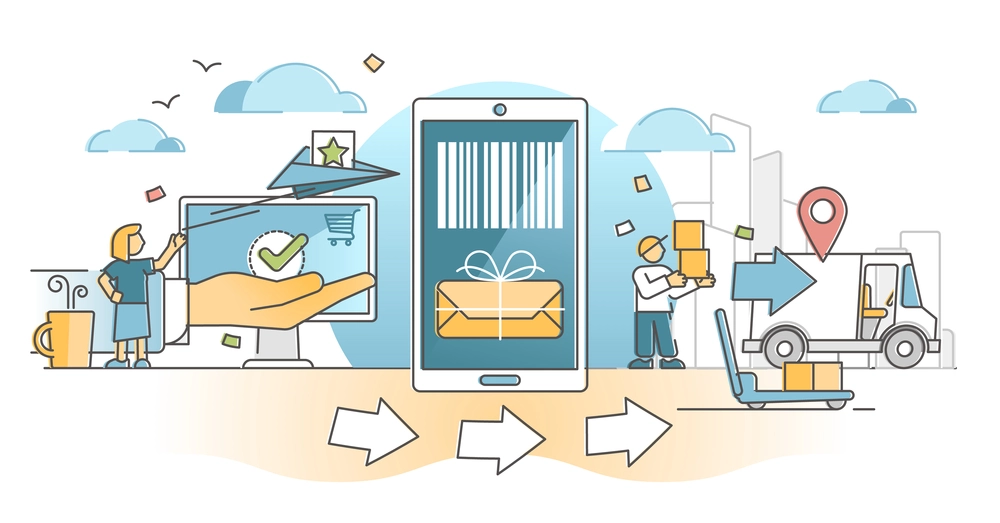 Integration Into Your Business:
Business managers or owners must integrate an e-commerce marketing strategy with their business model to operate successfully. This can only be accomplished with tailored software; standard platforms can only meet some basic business needs.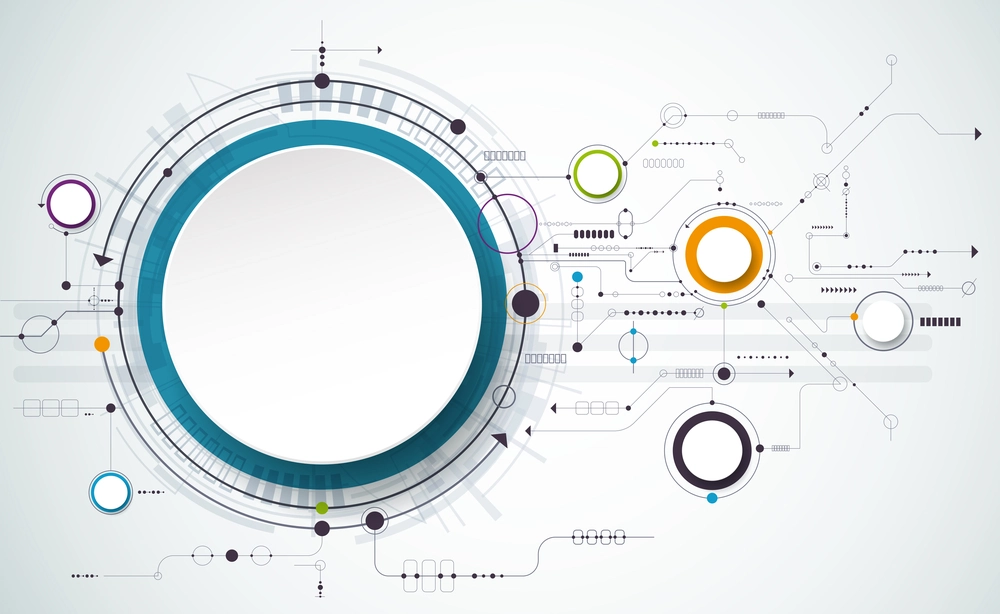 Custom-designed e-commerce front-ends enable online stores to customize the appearance and experience of their shops. Providing unique layouts with straightforward menu access for navigation. Attractive user interfaces and effortless checkout processes for every device imaginable including phones, laptops and desktops. Thus each online store will feature a special design tailored to attract target customers or increase engagement with its products or services.
Increased Conversion Rate:
Conversions provide everything a business owner would want from an online store. E-commerce platforms that come off the shelf have a limited understanding of your requirements or intended audience. At the same time, custom-made solutions allow businesses to create superior customer experiences, increasing conversions while simultaneously building customer loyalty.
Store-brand e-commerce platforms are built for mass consumption and only contain basic SEO features that don't cater specifically to any particular market or strategy. Implementing URL structure or structured data can be difficult or impossible with these generic solutions. With customized e-commerce solutions, you can meet search engine optimization requirements and other digital marketing parameters like PPC tailored specifically to your particular business.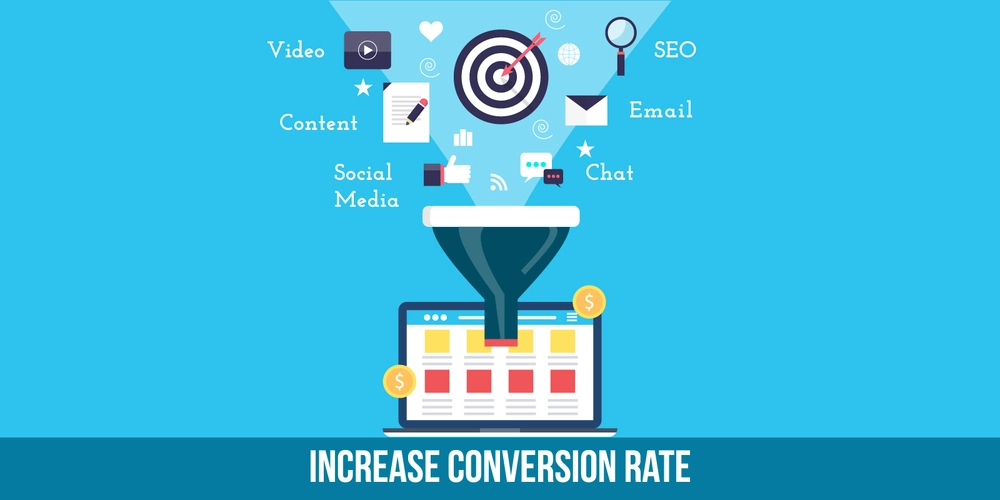 Custom E-commerce Development defines and applies in terms of defining, developing, deploying and maintaining software components to fulfill specific functions. Users or companies (B2C, B2B marketplaces etc.). Put, custom e-commerce development aims to meet every business requirement specifically.
Custom e-commerce solutions can be developed in three ways.
The first approach involves developing an entire online platform from scratch. Imagine building Adobe Commerce, Woocommerce, OpenCart or Shopify from scratch: this will require hiring specialists such as SEO consultants, marketers and software developers. Customizing such an e-commerce platform typically takes 10-12 months – though many don't require an entirely custom-designed e-commerce platform.
Altering an off-the-shelf eCommerce platform through extensions and plugins is another customizable method to meet specific business needs. Most popular e-commerce platforms provide marketplaces of extensions from which you can upload free or paid extensions to customize your store online store. Unfortunately.However, many extensions and plugins were developed by third-party companies, meaning these e-commerce products often only offer limited features and may contain security risks or code bugs that compromise user security.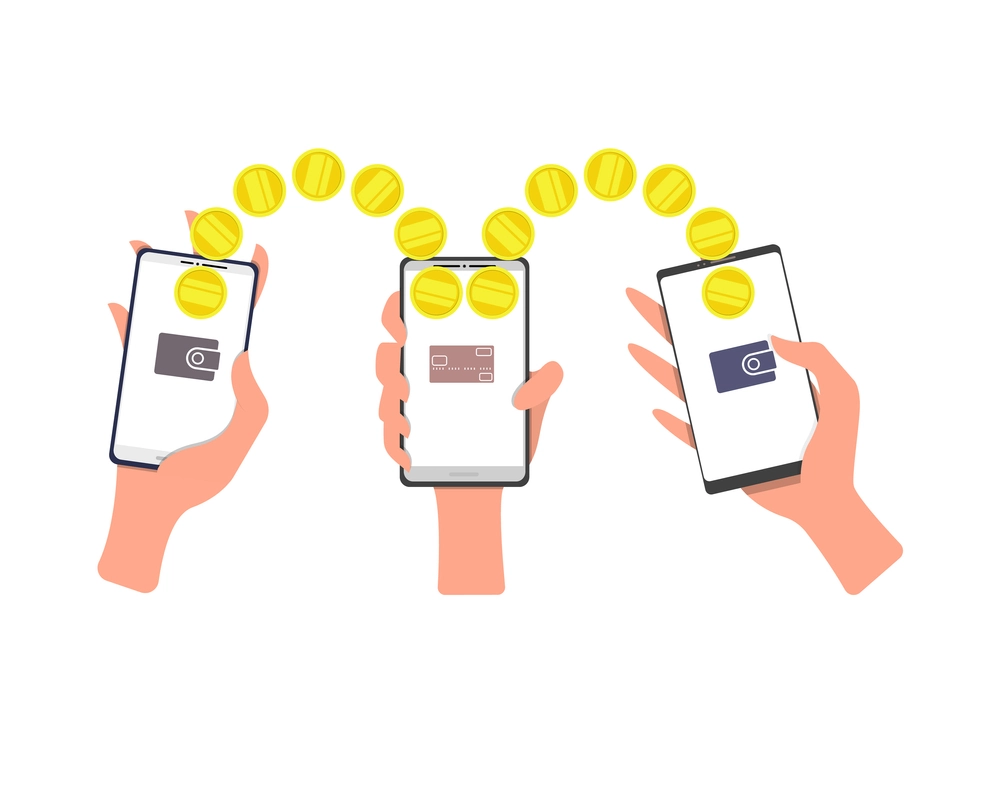 Thirdly, employ an E-commerce development team to customize an existing online store created on one of the popular shopping platforms. You will require experts in software development, although this option might be slightly more costly than using plugins or extensions alone. However, using expert developers will guide you in designing an optimally customized store. For instance, using plugins can add tailored features, while E-commerce developers could implement other features. Making this option better suited to meeting budgetary constraints and business requirements than others.
How much would hire an E-Commerce Web Development developer to design my online store cost?
Finding skilled e-commerce developers at an affordable cost is no simple task. With their hourly rate depending on where they reside and their annual earnings ranging between $60,000 to $70,000 annually in the US; in Great Britain, Germany or France, the median salary is around PS35,000 to $50,000 while Eastern Europe and Ukraine experience developers typically make between PS15,000 – PS25,000 with hourly rates typically ranging between $17-57 an hour depending on which platform is being developed on.
You may also employ E-commerce designers from the Philippines, India, Vietnam or Taiwan, with hourly rates similar to Ukraine.
Here are tips for hiring offshore e-commerce developers for custom e-commerce development projects.
As you will soon see, it is unwise to focus solely on hourly rates when hiring E-commerce developers. A higher hourly charge does not ensure quality code or custom solutions; low hourly charges sometimes translate to savings, as many business owners believe. Working with an inexpensive provider typically means they provide subpar quality code requiring revisions that cost extra. If your code needs updating repeatedly. Working locally does not guarantee high-quality solutions delivered on time and within budget. Your friend, relative, or son might need expertise in E-commerce development!
Here's how to select top teams for customized E-Commerce Web Development:
Experience and Skills:
Teams specializing in e-commerce development usually specialize in one or more shopping platforms; for instance, permute me e-commerce developers specialize in Woocommerce and Shopify platforms. They may also provide custom back-end solutions across other platforms.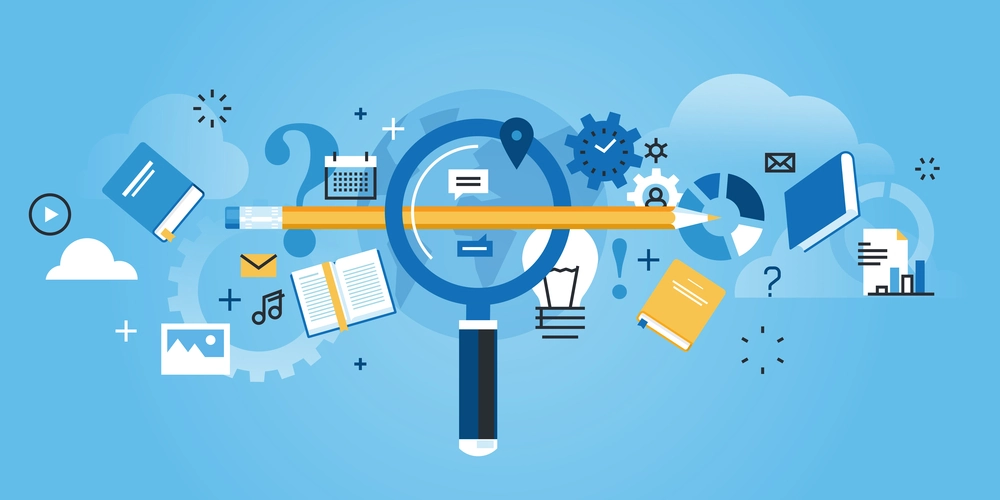 Credibility:
The company you're planning on hiring must be trustworthy. Check their portfolio, speak to past clients to gather insight into their experiences, and peruse social media profiles to make an informed decision about hiring the company.
Attentiveness to communication with clients and assigning e-commerce developers across various projects. Furthermore, adaptability should also be assessed thoroughly.
Conclusions:
Merchants and owners of online stores require customized e-commerce development to incorporate certain features. Still, these don't need to be unique or distinctive – many ready-made E-commerce platforms already cover only certain essential business requirements but not all of them.
There are numerous ways you can customize your online site to make it truly stand out, depending on your business's needs and financial budget. Wix or Shopify platforms were designed specifically for eCommerce websites, so no additional development cost should be necessary for this instance. However, for larger e-shops, it may be wise to invest in custom solutions designed to meet both company and customer demands and beat the competition.
Engaging a knowledgeable eCommerce development team adept in UX/UI design and E-commerce SEO services can be key in helping maximize the returns from online retail investments.