On average, B2B Website Redesign costs between $1,000 and $75,000, depending on various factors discussed in this article.
Agency, freelancers, or in-house team:
Employing agency employees, freelancers, or an internal team for website redesigning may seem to be costly for their businesses; however, that isn't the case; professional web design and development services cost an acceptable amount; depending on which independent contractor you use you'll pay between $70 to $200 an hour as they specialize. I will discuss why in this article.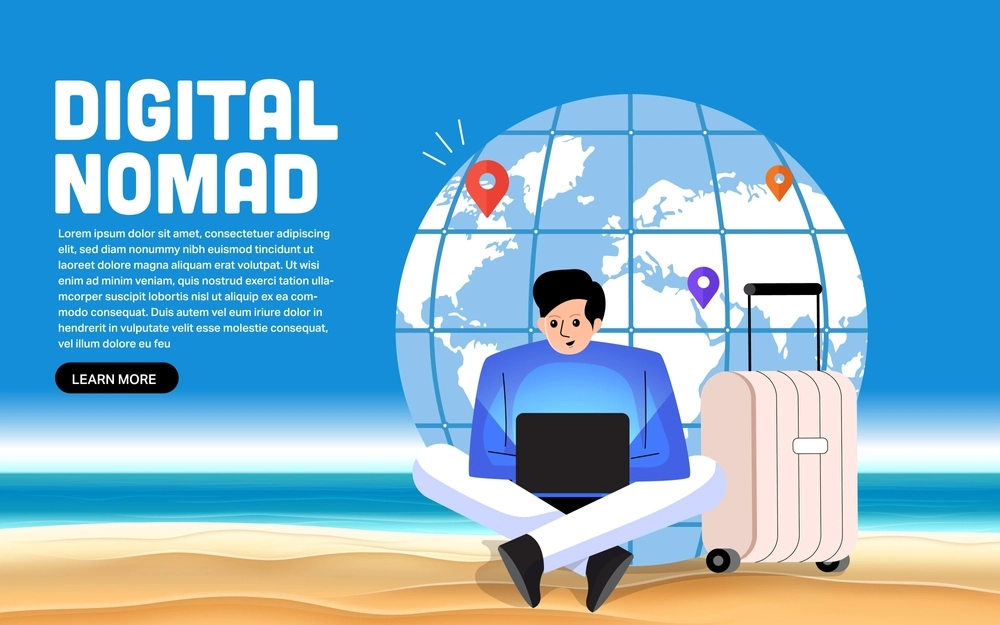 Selecting between a Web design agency, freelancers, or an in-house staff depends on your previous experience designing websites and managing related projects. Web design companies tend to be the go-to solution for numerous companies; when considering hiring in-house or freelance web designers, it is essential to keep communications costs and management expenses in mind when hiring in-house or freelance staff as additional fees such as corporate incentives prizes sick leave, and holidays may arise from in-house teams.
Agency fees cover all personnel-related costs. Furthermore, hiring a web agency located in Eastern Europe, India, or Southeast Asia could save Money; developers typically charge hourly depending on where they reside due to cost of living considerations and time differences.
Quality web design does not largely depend on its location; rather, the redesign of a website is the major determinant in terms of price. That is why professional web design will cost quite a few dollars more.
The main stages of B2B Website Redesign:
Many believe redesigning an existing website will cost more than starting from scratch. However, this is not always true; cost will depend on the scope of work; for instance, Permote Me uses their business process for redesigning websites, while other web design firms might use different processes or skip some steps entirely – therefore, it is wise to consult representatives from web companies about their processes for website design before making your decision.
Determine the B2B site goals.
Establish Your B2B Website's Goals mes Building a business-to-business (B2B) website that draws in new customers and converts many sales can take considerable work; however, most business sites serve varying functions depending on their purpose; for instance, a local establishment can only need an information website about themselves for limited visibility within its location. Does the company require customers from various states or countries? Nope, most customers purchase products directly, thus eliminating the need for integration with payment systems, an ideal call-to-action and superior information structures on its website. Objectives include marketing for employees, non-business communications in local areas and creating images of the region; this local business would benefit from having a basic website with revamp costing between $500 and $700.
However, for businesses aiming to expand, their website requires significant investments in terms of site redesign.
The cost of redesigning a B2B website depends on your goals.
Research Your Customers:
Research about customers is the key to designing an effective B2B website without sounding too cliche. Understanding customer needs helps web designers build an efficient site.
Researching customers involves various techniques. Web design companies often enlist surveys as one method, alongside marketing audits and other strategies. At Promote Me, we combine marketing audits with Value Proposition Canvas approaches; surveys often fail to uncover specific customer needs.
As is likely evident, customer research techniques play a pivotal role in the cost of redesigning B2B websites. At Promote Me, we employ the Value Proposition Canvas framework to get to know our customers better and offer them optimal value propositions.
Website usability test
Attentively Test Website Usability Do websites need major modifications in appearance? Not; sometimes, all an online business website requires is an updated appearance. Unfortunately, some web developers mistakenly believe they must drastically revamp a company website's design; if, on the contrary, your B2B website is very successful at turning visitors into investors or customers, redesigning its design might be what is needed for optimal conversion rates.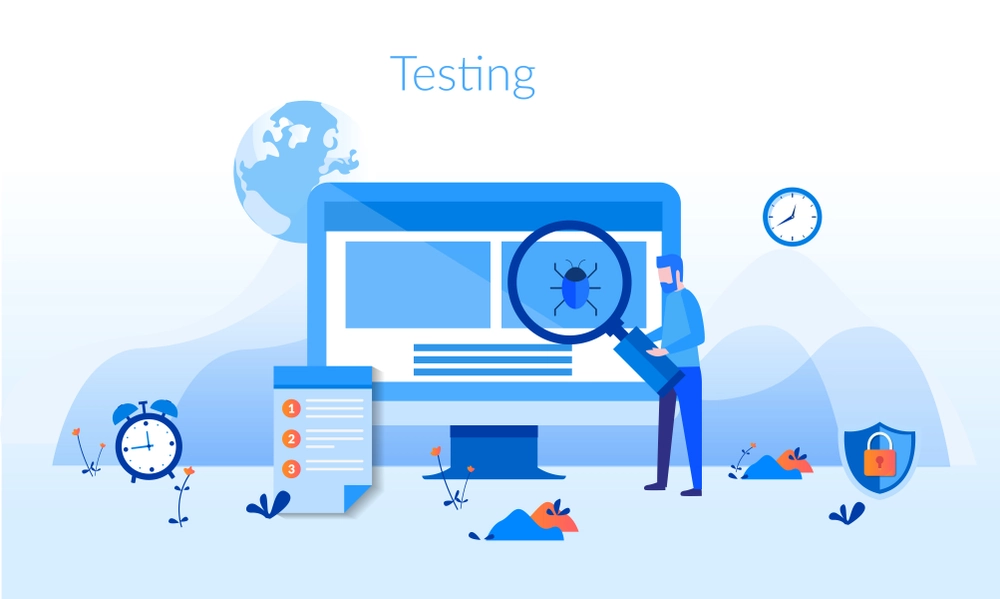 But, if a website for business fails to achieve its intended goals, redesign costs will likely rise since new designs must be evaluated.
Do You Want to Reduce Usability Testing Costs and Save Money? If your business site fails to generate leads, you have already lost Money – are You prepared to repeat that mistake?
Stack of technologies:
An array of technologies Selecting technology is an integral step. No single set is ideal. Each framework, technology solution, CMS platform and platform has its own advantages and disadvantages that you must carefully consider before making a choice. Business owners may prefer modern technologies like React JS over more traditional solutions like WordPress or Wix; some prefer web builders while others utilize website builders like Wix as web-based builders; when selecting an ideal technology stack, it should reflect what features a site for business requires – web developers may use frameworks such as JS frameworks while more general B2B websites may use WordPress or similar platforms instead for creating B2B websites.
Transferring your website from one technology platform to the next can add significant expense when renovating a B2B site, so it is wise to consult your web design company regarding possible moves towards different stacks of technology.
Switching hosting providers may be necessary. Professional web agencies regularly review the quality of hosting plans to ensure the maximum availability and security for their visitors.
SEO may not be top of mind for B2B websites, but revamping it to increase SEO might be worthwhile if it is contributing leads and clients through the internet. Be mindful when engaging web designers about doing so – they must consider ways of maintaining traffic without suffering a sudden decrease after the redesign.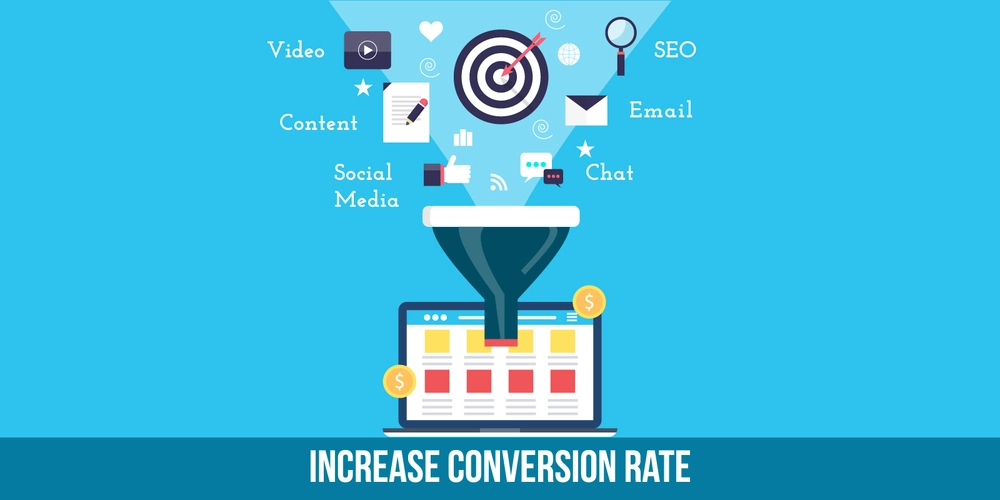 Web developers and designers must possess the experience, knowledge, and capabilities required for UX/UI design for front-ends and back-end programming to implement changes without negatively affecting SEO.
Saving Money when optimizing SEO on B2B websites may be possible.
Website Redesign Content Update:
A professional web-based agency should perform a content review regularly to provide customers with relevant information, but that doesn't mean all the content needs to be changed; for instance, companies who produce fixing systems might maintain regular configuration for quite some time without updating their appearance or content; an experienced web designer knows how to modify its design to increase conversion rates and drive new business leads through.
Many Web designers and SEOs believe that updating website content is vital to maintain SEO rankings, but this misconception is far from accurate; SEO involves much more than simply the written words on a webpage – there are other factors, such as the technical complexity of a site's information architecture, front-end technology and accessibility for navigation (find out how hidden menu can affect revenue), Web accessibility etc. that impact its rank on Google search.
Only professionals can provide advice and assistance in designing the ideal website. Take your time with redesigning a B2B site.
Strategy-Drive Approach:
In conclusion, when undertaking a B2B website redesign process, it must take an intentional, strategic approach. Any other method would lead to catastrophic consequences: traffic loss, conversion decline, and the significant investment required in the redesign.
Promote Me develops strategies for marketing B2B websites. We are adept at envisioning and planning the operation and interactions of any site for business and how interactions occur between visitors and them. Unfortunately, such a plan costs Money; many business owners decide against investing in such an endeavour as they believe it would be too risky.
Conclusions:
Unfortunately, ascertaining the cost of redesigning a B2B site with a brief for web design can be challenging. You should identify which elements impact its redesign price to make an informed decision and trust Promote Me website design business in Ukraine for assistance with making this determination.