Many people assume they can refer to other websites or sites they admire and say, "I love that. Do you have any way to replicate something similar to this?. Custom WordPress Website development approach allows companies to create websites that do not meet customer or business requirement. Web designers will gain a clearer insight into its essence by gathering data about a business. Such as its target audience, staff, products/services, and their essential nature. Web designers use briefs to develop an innovative website in time and budget. With an intuitive user interface designed to convert visitors into customers or promote corporate values.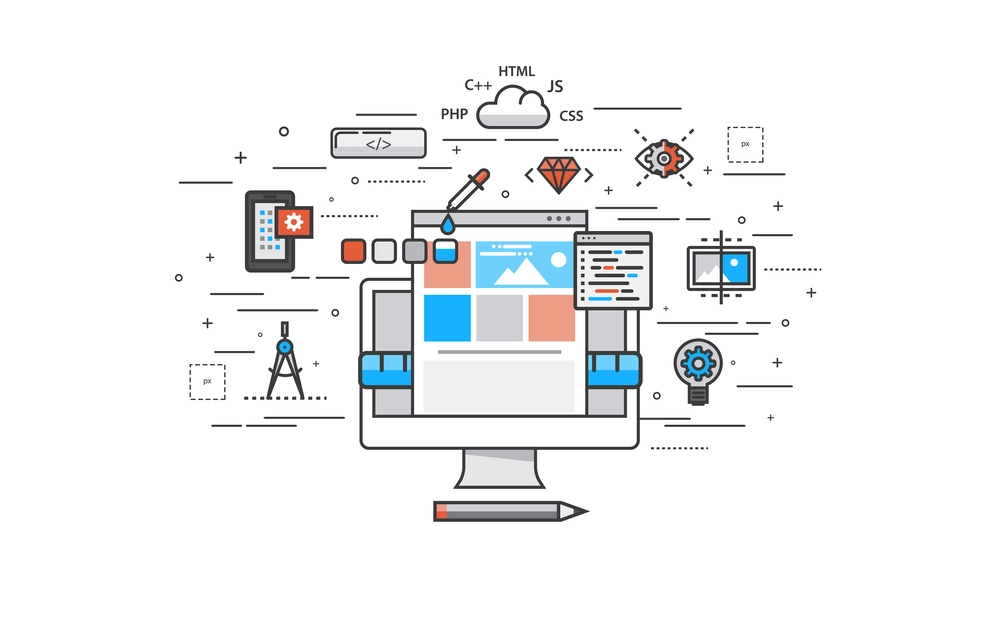 A compelling brief is essential for the site's long-term success, but how do you craft one?
Website's Brief Description:
A website design brief is a document which details all aspects of a design project from its inception, outlining issues to be resolved and requirements. It is the starting point and must outline specifics such as timescale and budget requirements.
An effective website brief outlines its objectives, specifications, and target audience, as well as any targeted locations, vision and features of the website, and desired web design styles in detail.
Design briefs provide both customers and web design companies with clear visibility into process timelines, deliverables and timelines, and costs associated with professional web development.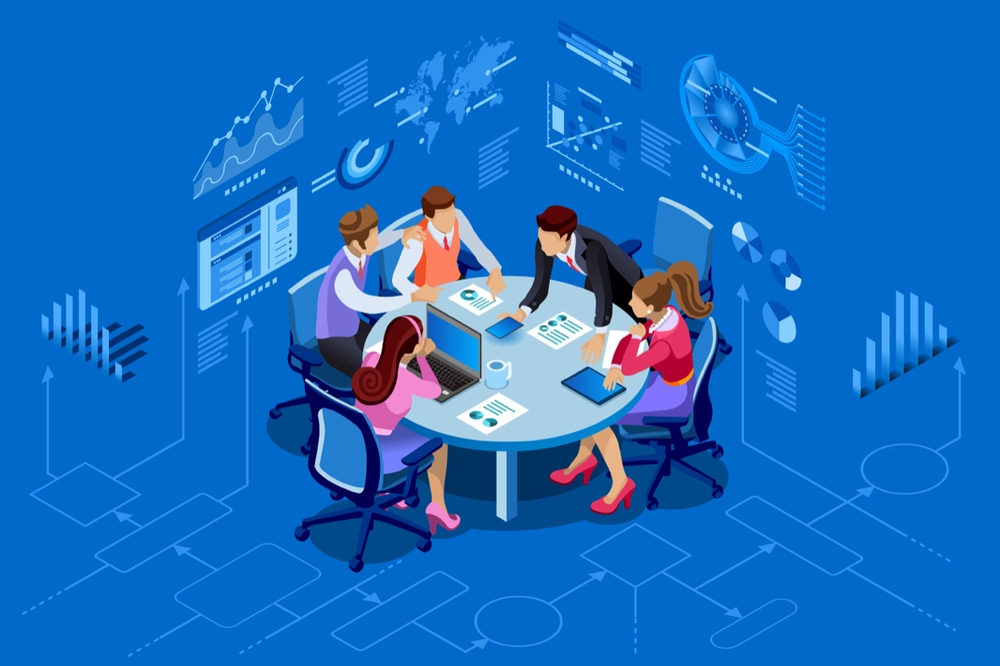 Using the design brief can serve many purposes; its most essential function is increasing project efficiency. As an employer or manager seeking to hire a web design company, creating an accurate design brief allows web designers to focus on your requirements. Objectives and produce a successful website for you.
Clients or their marketers typically craft web design briefs. As clients may need more understanding of the website design process. Web developers or managers may require assistance crafting an appropriate brief that clearly sets objectives and expectations for website projects.
What makes an amazing website layout?
When developing a successful design brief for Custom WordPress Website development, clarity must prevail, and all pertinent details should be included – for instance:
Assemble an overview of your company and its products or services. Start by providing the web designer team with an overview of your niche business and company profile. Your goal should be to communicate the brand values, mission and vision for future growth to them for them to fully grasp how your core values translate to prospective customer values and create captivating web pages from these concepts.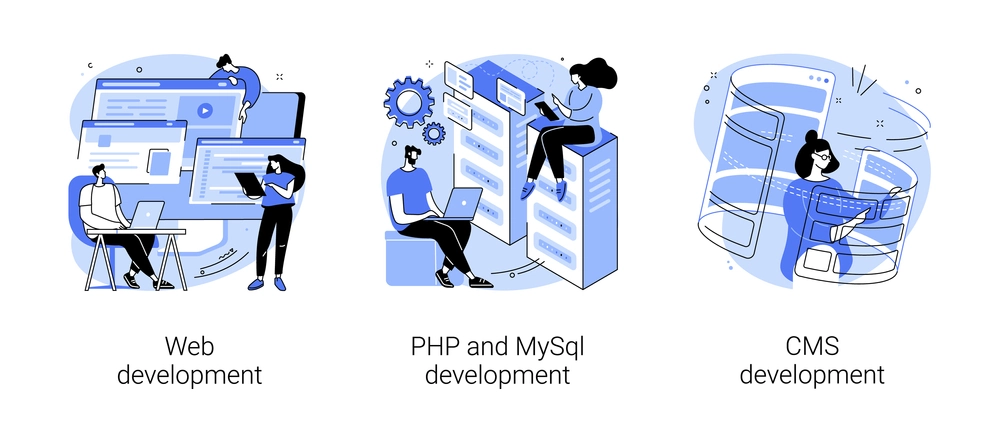 Furthermore, it's advisable to include members who will make decisions that will move the project forward and address any potential problems.
Definition of Website Goals:
Establish your design goals. Learn any challenges the new design must overcome to ensure it will help achieve business goals more efficiently. Examples may include:
Implement a reliable design to increase customer trust in your business or product.
Enhance mobile user experience with an accessible and responsive site.
Increase sales by implementing specific functions.
Create leads using an updated sales funnel and Call-To-Action elements.
Sharing feedback about what worked or didn't work on your site can help a web designer design an improved site.
Scope of Project and Deliverables:
To ensure a successful project, the next step should be defining which tasks must be accomplished for a successful endeavour. This way, everyone on your design team knows exactly what is necessary. This could include things such as:
Are you need to refresh your website's design or build something from scratch?
Provide an outline of all expected deliverables, from website page functions and functions for other assets like brand logos or content to options or services like pay-per-click (PPC) ads, SEO optimization and website support.
Ascertain your ideal web style and tone of the content. Make sure to incorporate technical requirements from the start, as doing so could save many rounds of redesigns to your website and costs that arise later.
Project scope helps web design teams estimate costs associated with website creation and timeframes.
Make a list of who the site's Intended Target Audience:
Define demographics, firmographics and psychographics of your ideal user for visiting your site – gender, age, value locations, annual income, and any additional relevant details which will assist web designers in designing a user-friendly, appealing website design with high conversion rates.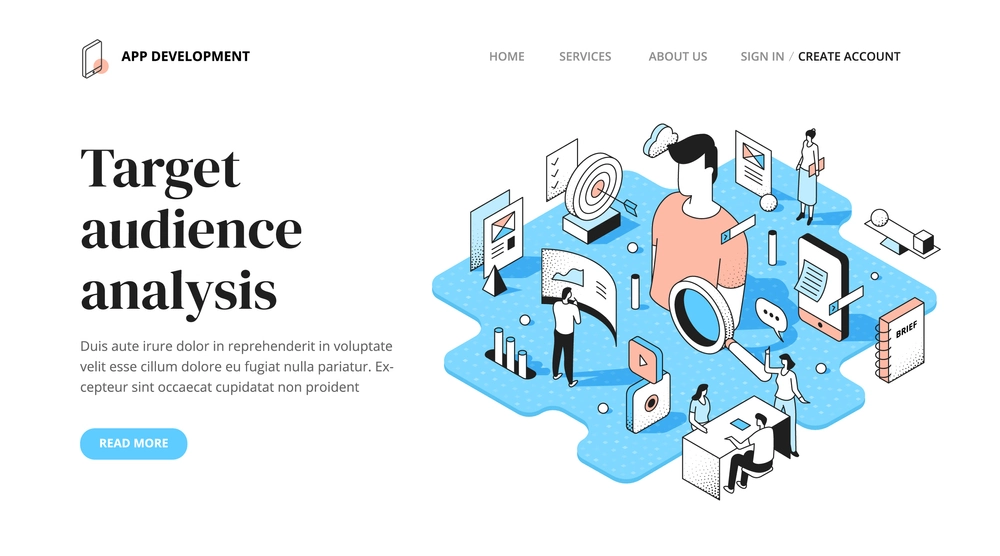 Professional web design companies usually provide research services as part of the overall package, giving your business a fresh outlook while helping uncover things you didn't know about your clients and helping build a website design tailored to your customers' requirements.
Researching Your Competitors:
Competitor research will enable you to determine the most effective ways of setting apart your website from those of competitors. Web designers usually monitor competitors' websites to gain an idea of their selling points, marketing strategies, features used and customer complaints that have yet to be resolved by competitors – giving your design team a headstart over them in meeting customer needs and creating an edge over them.
Conclusions:
Please provide as many details as you can about your Custom WordPress Website requirements and design goals to enable web designers to comprehend them better, leading to more effective website designs that fulfill them. A detailed brief will inspire designers to craft creative, imaginative solutions tailored to your business's specifications.
Effective design brief can save both time and money as it allows web design teams to reach the goal of developing your desired website with fewer revisions required. A well-written brief will produce web designs that generate leads, traffic and sales immediately; furthermore.It reduces post-launch expenses such as designing modifications, marketing costs and the associated marketing efforts.
Hiring a professional Custom WordPress Website company will allow you to enlist their assistance with brief writing for the website design brief. They'll assist in selecting an appropriate technology and Content Management System (CMS) to build your site. Conduct customer and competitor analysis studies, then determine the most budget-friendly solution based on competitor and customer information.This option can be particularly helpful for business owners unfamiliar with designing or creating their first site. This is also ideal for newcomers attempting to establish themselves online for the first time.