Several threats threaten the security of a WordPress Backup Plugins, such as cybercriminals, hackers and unexpected glitches or malfunctions arising from Internet issues or unexpected technical glitches. In short, anything can erode its foundation. To protect against such risks, backup plugins for WordPress are often developed and added to users' panels to protect their information and its content.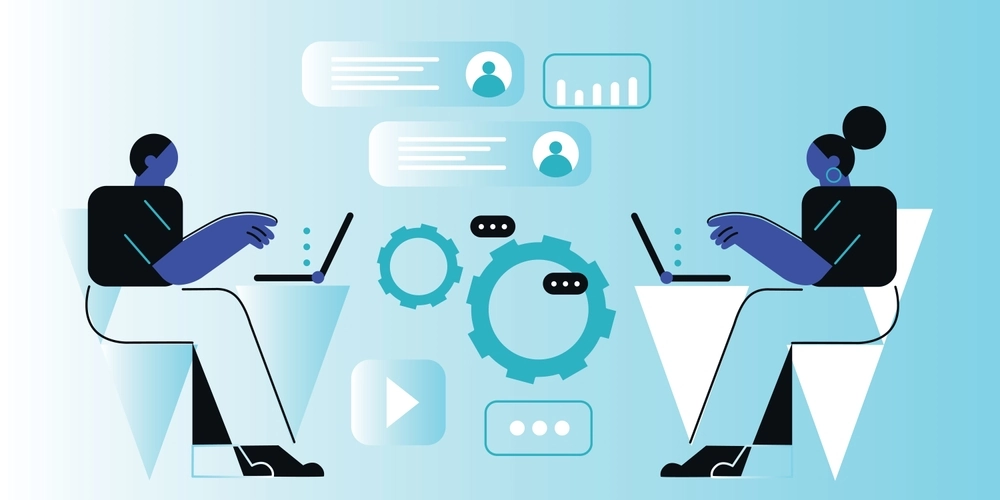 Promote Me, a team of WordPress website development experts has compiled a list of backup plugins. See: List of WordPress Backup Plugins
Backup Buddy:
Guarantees its protection of content against crashes, malicious actions and hacks, in addition to assisting in the repair and optimization of popular and well-liked websites.
BackupBuddy's user experience is designed for simplicity. From its initial appearance in WordPress's dashboard until you manually request a backup takes only a few clicks. After installation, BackupBuddy becomes self-aware – not in an alarmist sense – and begins uploading an updated version of your site for preservation purposes. BackupBuddy stores its backup files securely using one or more cloud storage services, such as Stash (owned by BackupBuddy itself), Rackspace Cloud, Amazon S3 or Dropbox and offers users the option of sending their files directly.
BackupBuddy charges its users for their services, with various plans that offer features tailored to meet individual user needs.
Jetpack Backup:
Automattic's Jetpack Backup plugin serves as an automated WordPress Backup service, helping increase visibility, security and speed for both WordPress websites and WordPress blogs.
Like other WordPress backup and migration software, Jetpack stands out by helping users who experience website crashes, hacks, stats, or security concerns save and back up their data online. Furthermore, its mobile version allows clients to manually set backup schedules at any location, saving precious time when disaster strikes!
What stands out is its user-friendly dashboard, leaving no room for complaints or controversies.
Jetpack is an innovative WordPress plugin with tools for migration. All its features, such as themes, databases, theme files or clone sites, are accessible through Jetpack and repair or restoration capabilities.
With premium plans, security and other powerful features are readily available for those with more severe needs.
Lower plans start at $9.95 each month and include monthly backups; those needing real-time protection may need 50 dollars or higher plans.
Up draft Plus:
It can be of tremendous assistance to the owners of WordPress websites.
Over the years, this plugin has become the go-to option for WordPress backup and has attracted over three million registered users!
UpdraftPlus is a popular choice among WordPress website owners due to its impressive incremental backups, cloud storage capability and ability to allow anyone to download backup files. Furthermore, its free version offers all features found in WP 101 textbook, making it available to web admins of any experience level.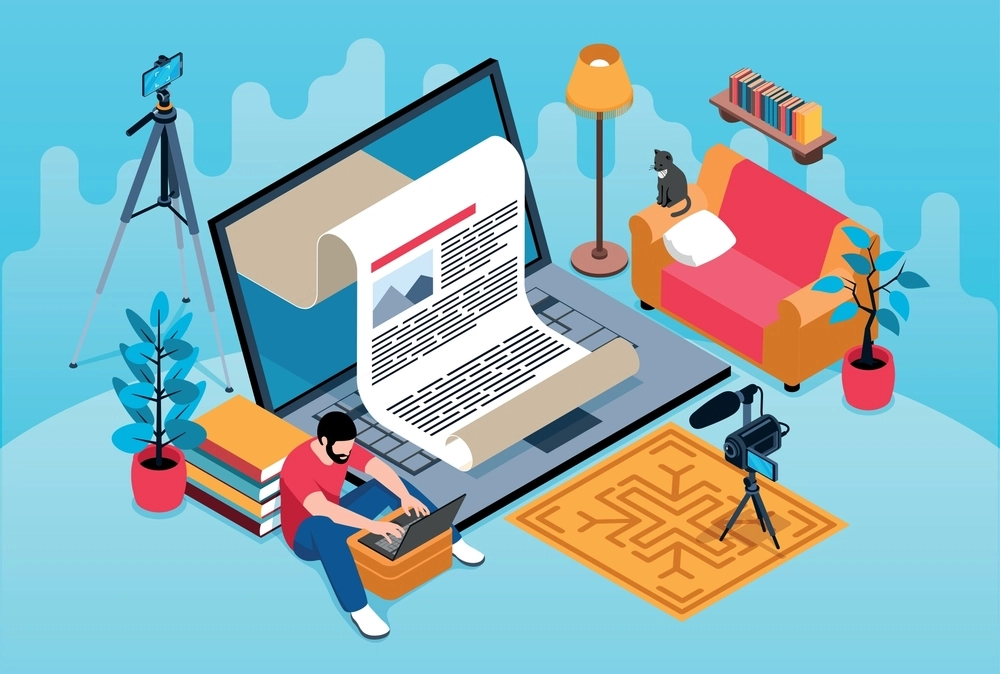 UpdraftPlus defaults to manual backups when installed, but you can switch back anytime if automatic mode or older-fashioned approaches don't satisfy you. Everything's just two steps away via its dashboard!
Backup systems are custom-tailored, so even novice users won't encounter an arduous process trying to restore or save their site.
Furthermore, the WordPress backup plugin automatically saves before updating to prevent that horrible and uncomfortable feeling of losing data just because an update took place without your approval! As another terrifying note: the WordPress backup plugin decided to upgrade itself without asking!
There's also a premium version of the WordPress backup plugin with additional features and extensions.
WP Time Capsule Backup & Staging Plugin:
Its distinctive elegant and fashionable interface is the hallmark of quality; using fewer servers (it does not compress backups) to complete its task and keep backups safe, WP Time Capsule has done its job effectively and saved backups – something other backup plugins often struggle to achieve. Not to mention how easily its backup function has replaced the standard dashboard. One thing that sets WP Time Capsule apart from other backup solutions is the ability to back up current files rather than entire websites!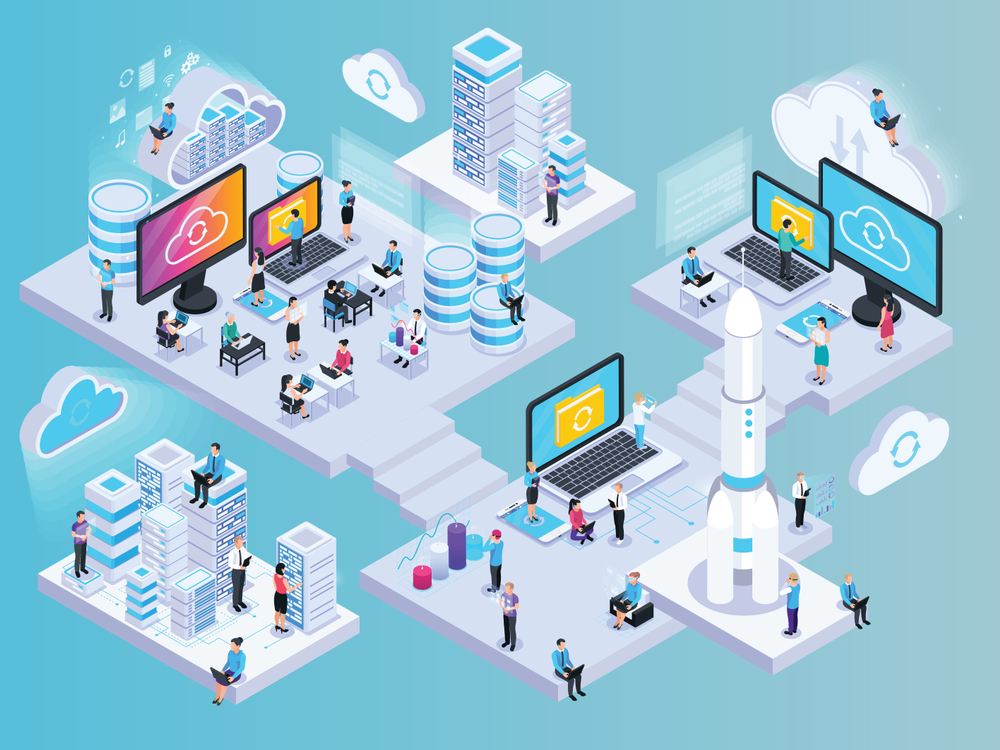 Imagine having trouble saving only recent files of your WordPress website; in such a situation, the Time capsCapsulegin may provide the ideal solution to quickly restore to the previous status via multiple restore points already created.
WP Time Capsule, like other WordPress backup plugins, utilizes cloud technology to increase performance, reliability, and speed. This tool effectively moves saved and backup files to websites like Backblaze, Amazon S3, and Wasabi Drive Drive Dropbox.
Installation of WP Time Capsule is quick and painless; register with WP Time Capsule before installing the plugin for free.
Start your journey without incurring costs for 30 days! Choose either paid plans or make a one-time payment option.
WP Database Backup:
This free plugin for WordPress has the added advantage of being able to backup databases for its users, making backup and restore quick and painless. With just a single click, everything can be accomplished, and all backups and restores can occur efficiently and effortlessly.
Using the WP database allows for manual and automated backups to keep your site secure in case any unexpected events arise. Automated saves allow you to manage time efficiently or protect it completely if something unfortunate happens.
The free WordPress backup plugin integrates seamlessly with online storage services like Dropbox, FTP, Google Drive, and Amazon S3. Furthermore, an email notification of its existence will be sent directly to you in case future use arises.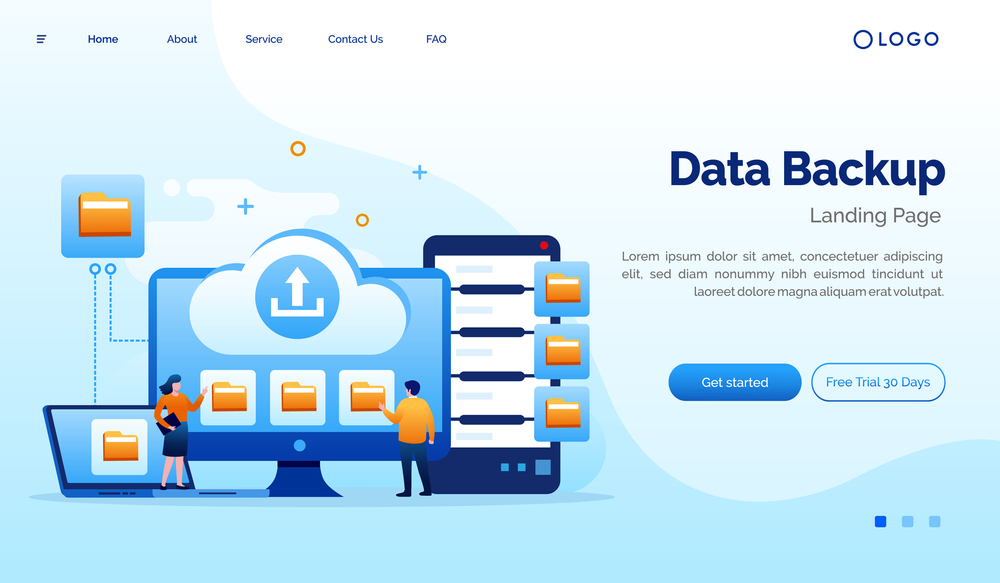 For additional features, opt for an upgrade version of the WP Database Backup plugin.
Total Upkeep:
Offers users protection from unforeseeable and unpredictable mishaps that come with being a WordPress webmaster, including hacks, crashes or malfunctions, and other risky activities that could endanger websites and their content. Furthermore, Total Upkeep assists website migration between hosts.
Total Upkeep allows you to set automatic backups or automatically roll back WordPress websites at specific stages. Our WordPress backup tool creates backup files and sends them to different storage locations (of your choosing), such as FTP/SFTP Amazon S3 or Google Drive for premium versions of Total Upkeep.
Total Upkeep provides backup for both WordPress content and database. Still, separate backups can also be created separately, providing a restore file containing specific documents or files from WordPress.
Total Upkeep helps safeguard your website by monitoring for issues using diagnostic tools that can bring it back online even when WordPress installations become inaccessible.
Total Upkeep is one of the more economical solutions, enabling you to use one license across unlimited websites.
Conclusions:
This list is a partial selection of WordPress Backup plugins; a Google search should reveal at least 12 solutions. Promote Me; the WordPress development team recommends popular plugins to their clients for optimal use.
Which plugin should I select? For beginners, an experienced WordPress developer would likely be the best solution; otherwise, you are free to choose any plugin.